Marithe Francois Girbaud
Marithe Francois Girbaud Subversive Irregular Detail Jacket (M~L)
Loads of mismatched panelling.
Unconventional pocket placements.
Multiple styles of lapel closures.
Mix of industrial and hand done sewing styles.
Proper subversive bit of clothing.
Luxurious corduroy collar.
Love the patterned lining on this.
Made in Italy.
Great condition this is the type of piece that needs to be worn heavily.
Tagged italian 48 best for a slim large / medium.
P2P 20
Shoulder to Bottom 28
Sleeve Length from Shoulder Tip 28
Shoulder Width 16.75
( All Approximate and in Inches )
how to measure
View full details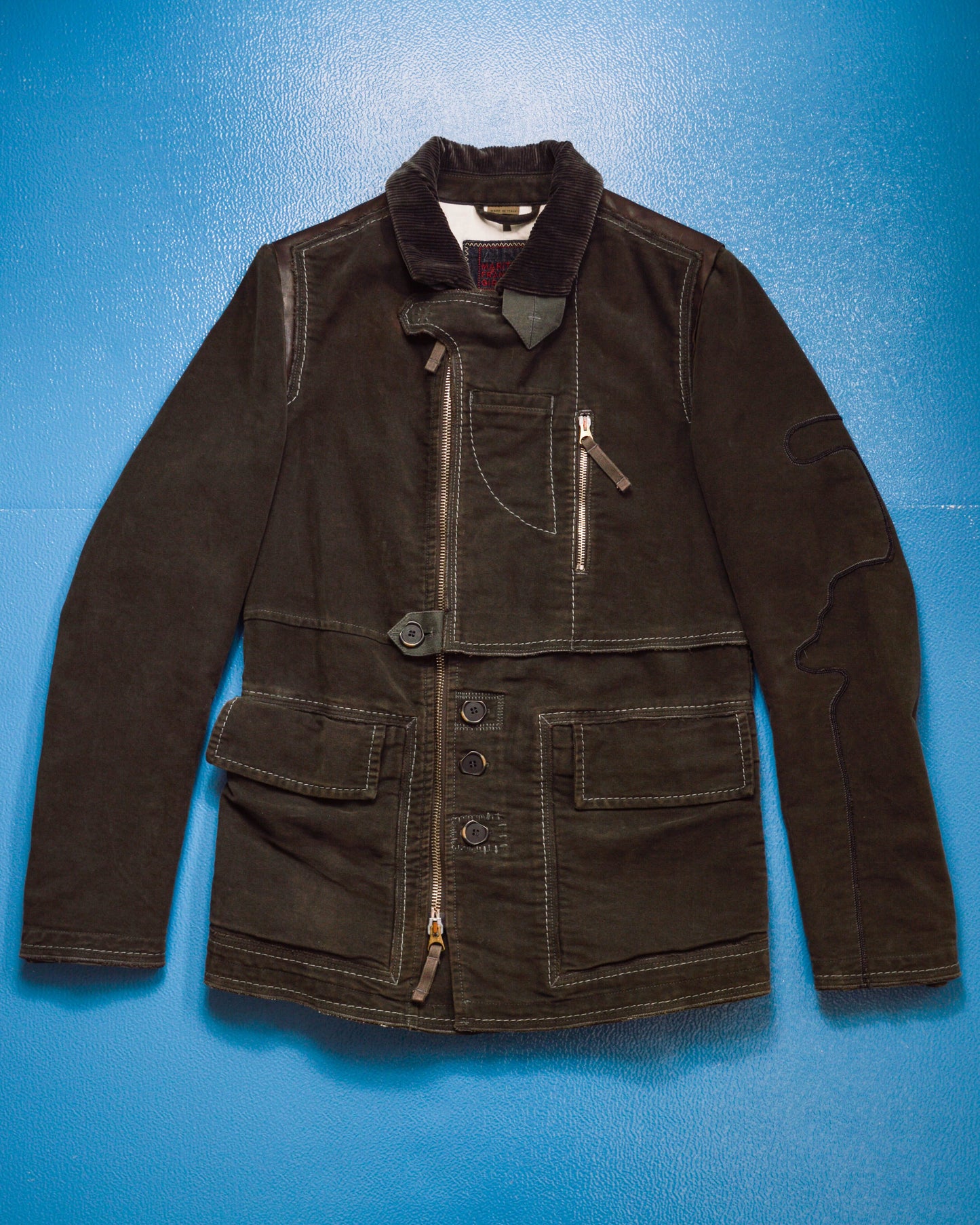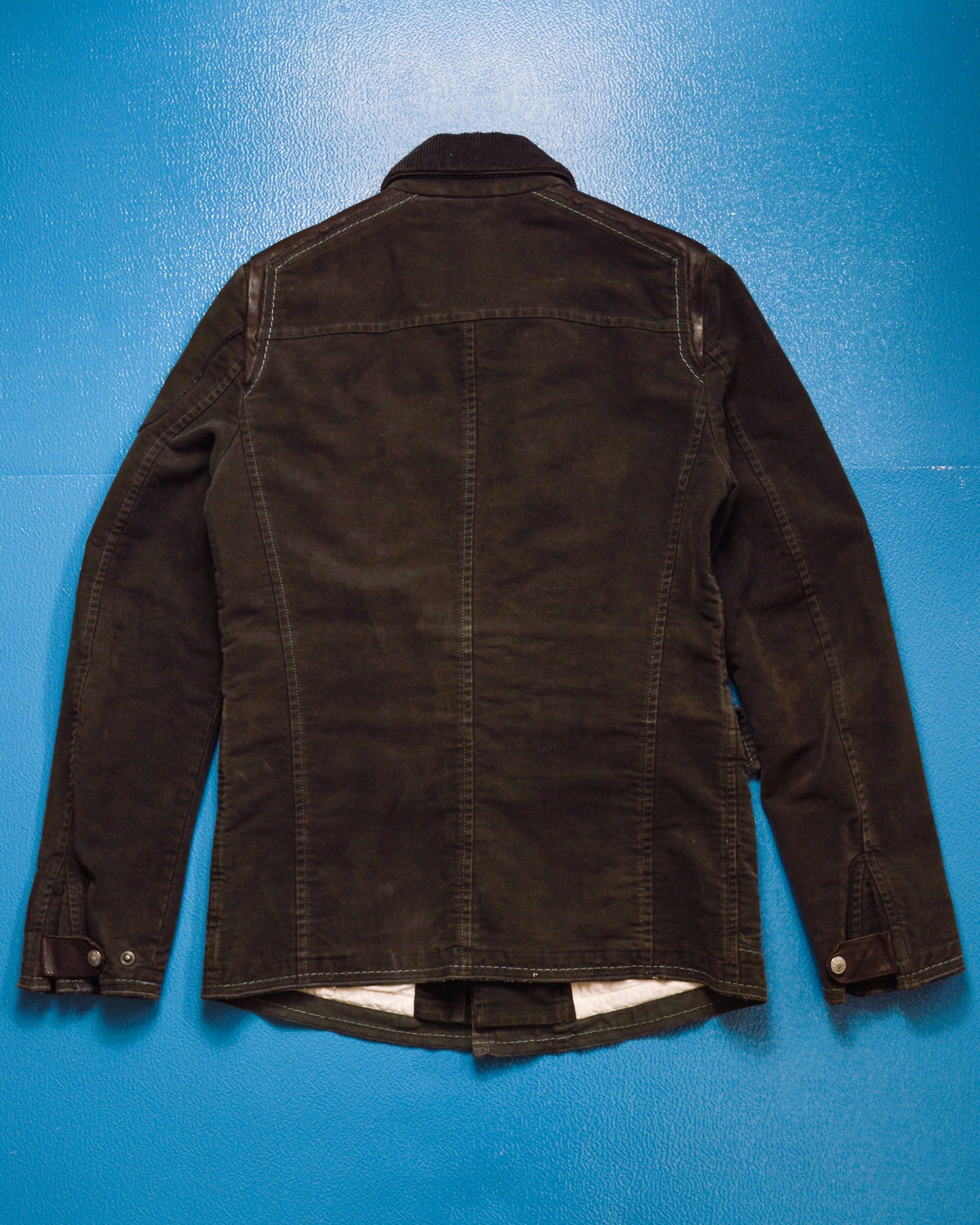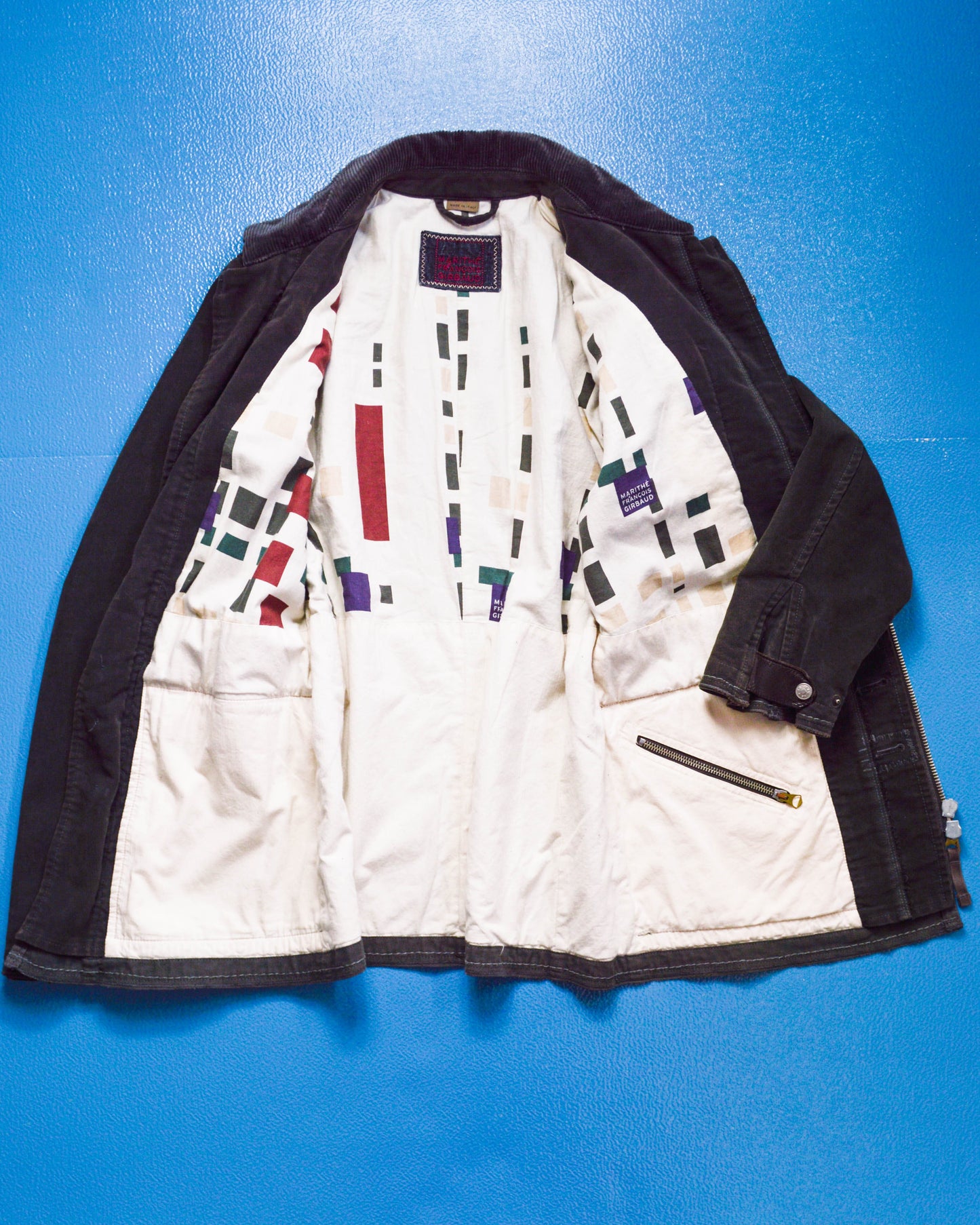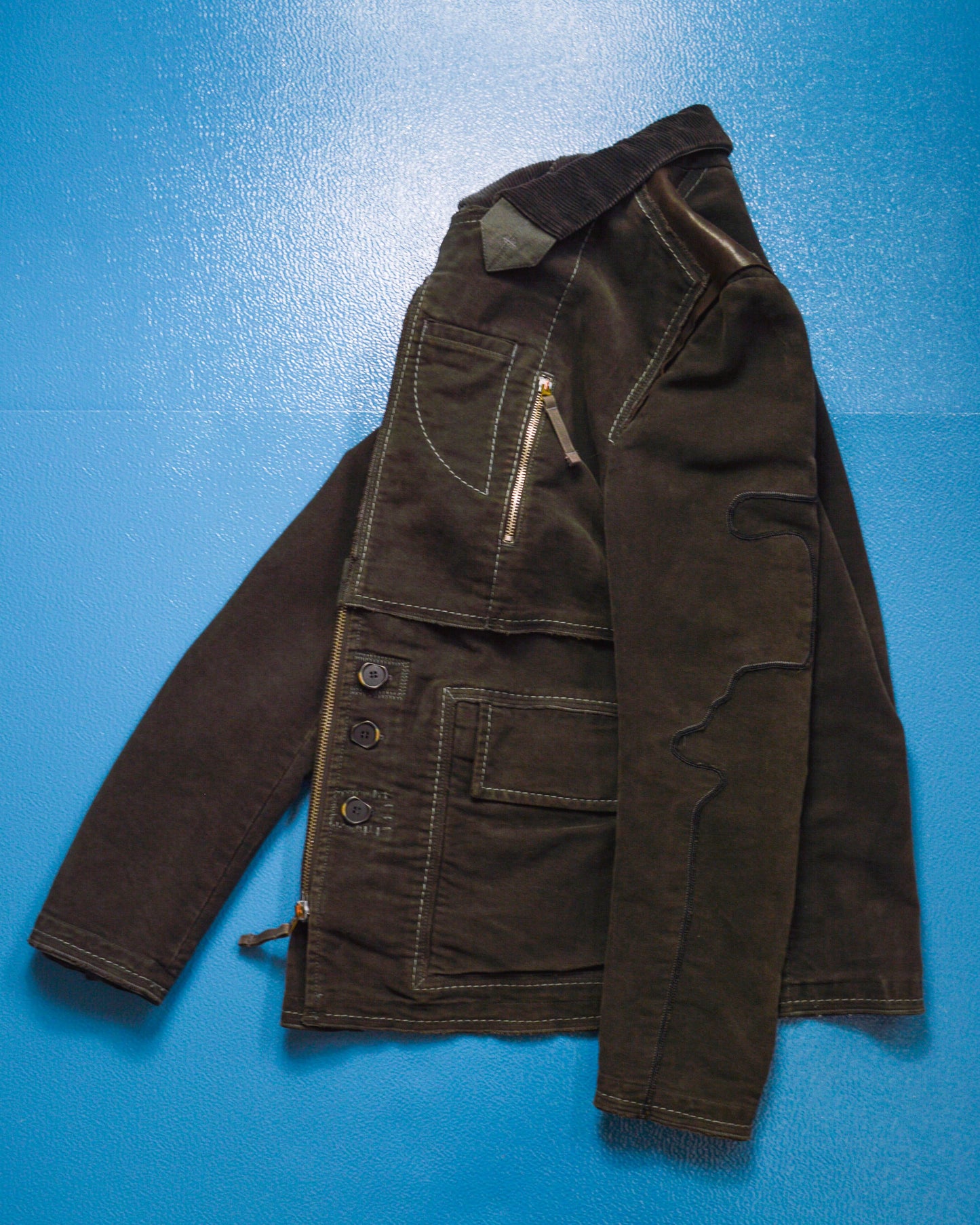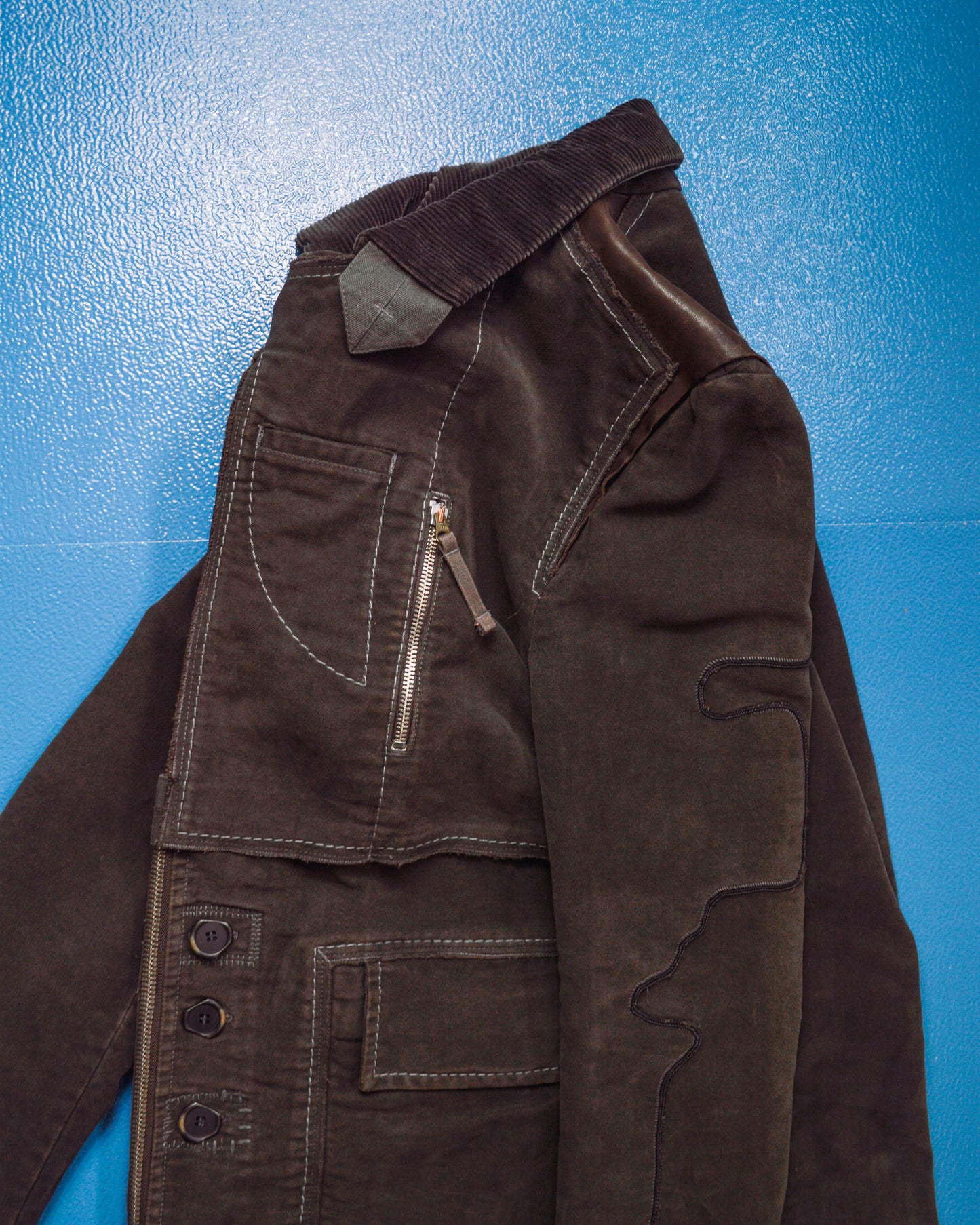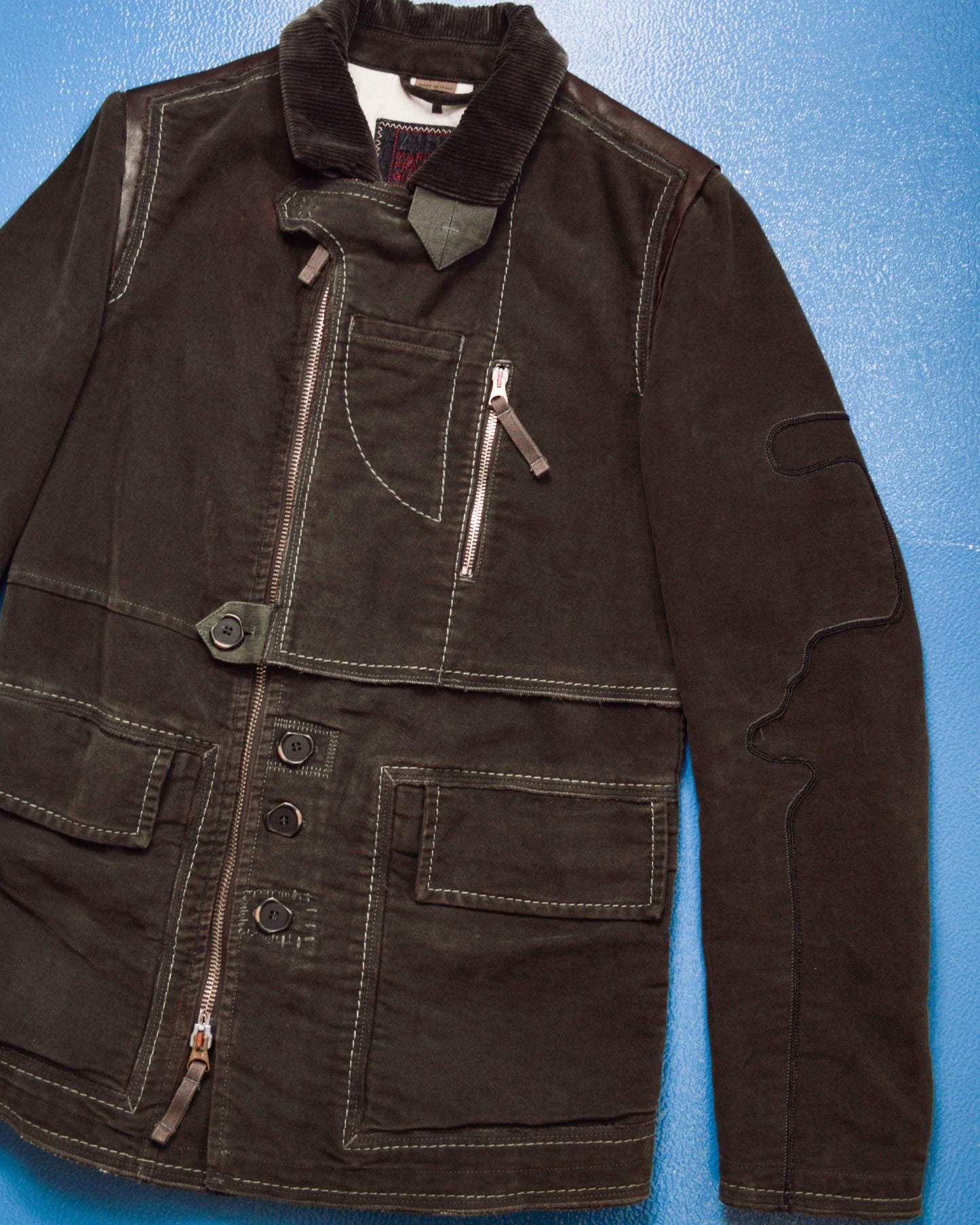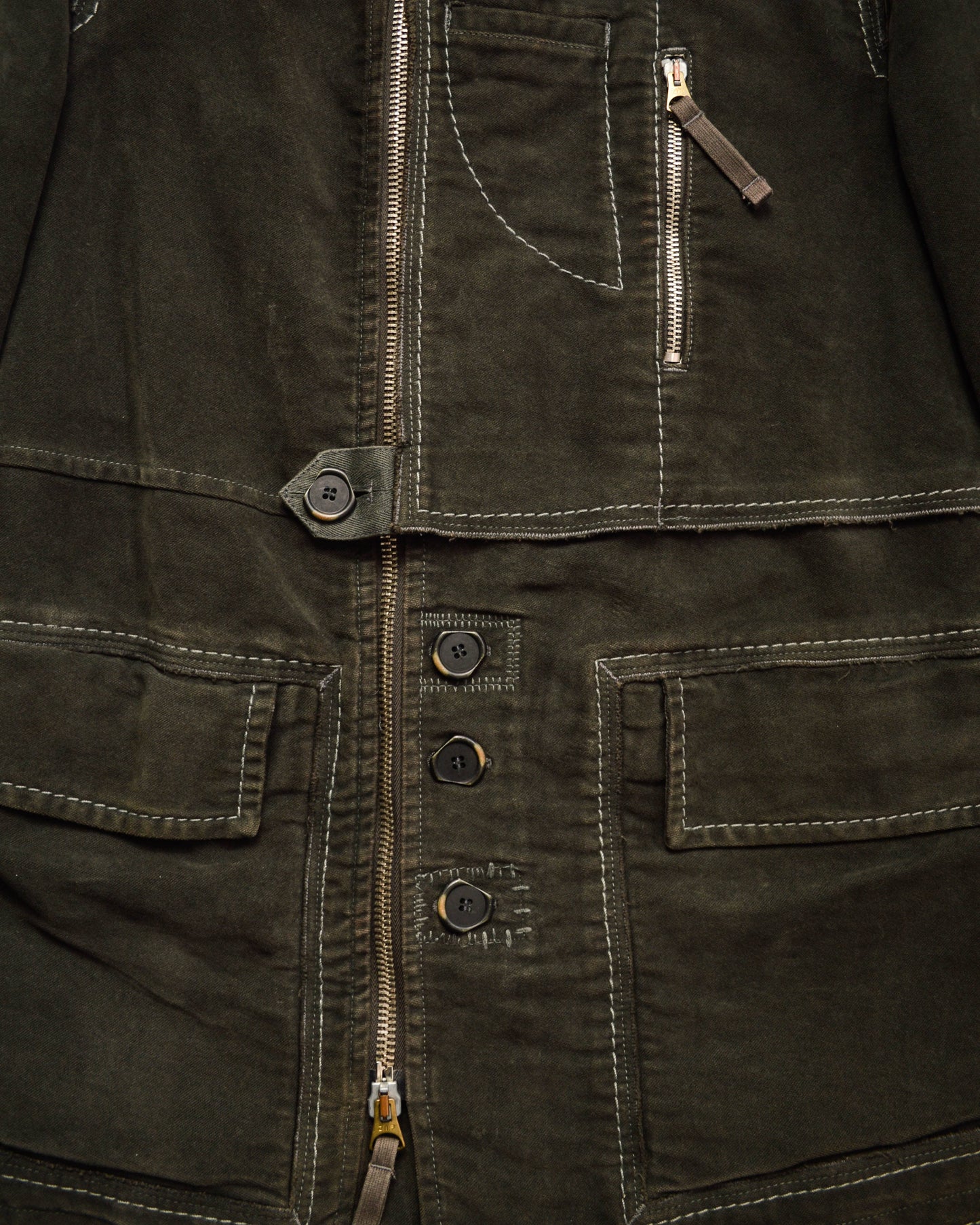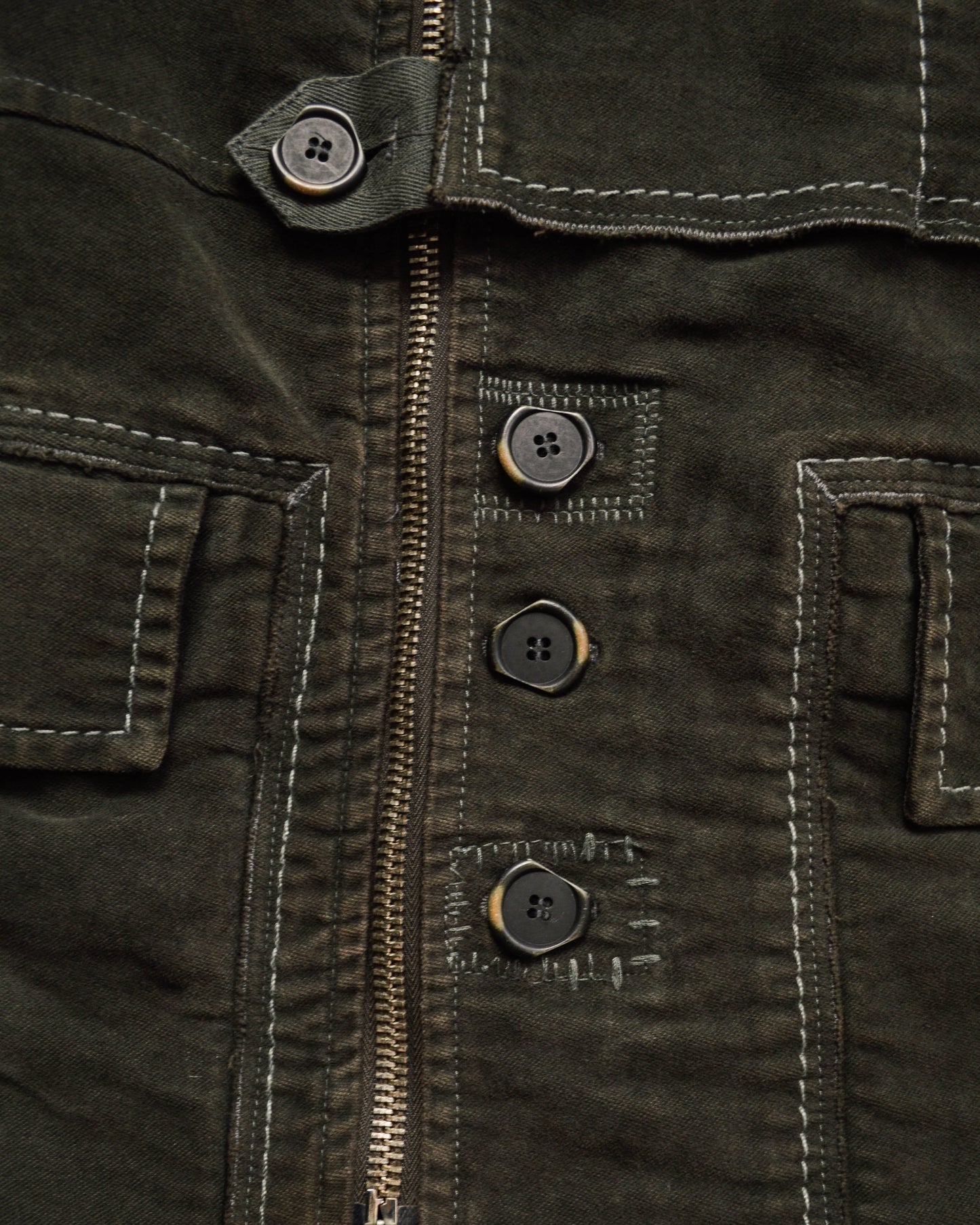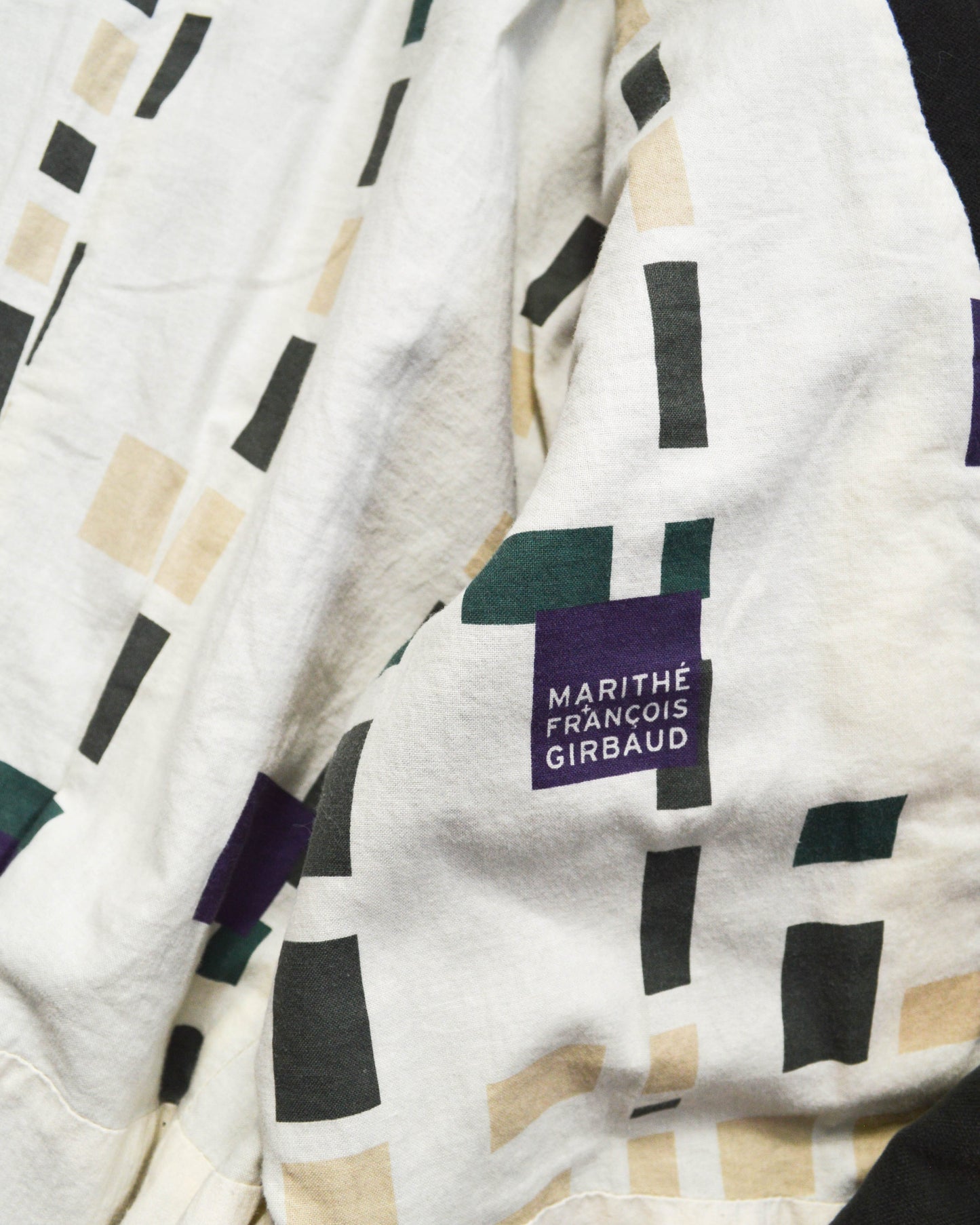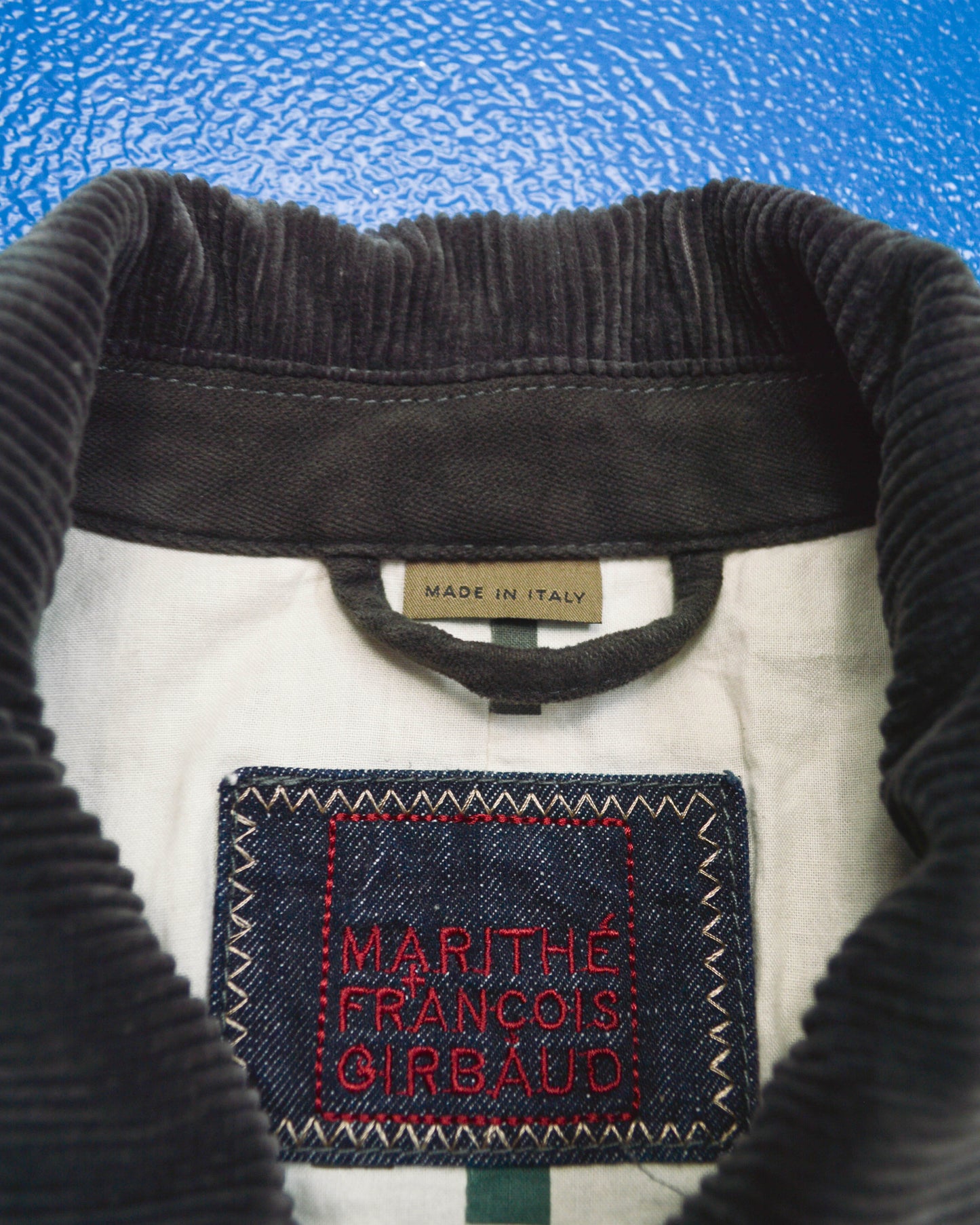 how to measure
*measurements are always in inches and approximate