Victorinox
Victorinox SS16 Dual Zip Interior Map Print Jacket (~M~)
Really cool dual zip feature where the front opening pairs a full length zipper with a quarter zip together on the main opening placket, never seen a detail like this. Very clever from the people over at Victorinox, known as the creators of the Swiss Army Knife.
Exposed exterior tonal stitching.
The interior of the body features an allover map print of Switzerland.
Dual side entry zippered pockets and of course all the zip pulls are branded with a Victorinox logo shaped incision, not just engraved or embossed, full on cutouts.
Interior zipped path pockets.
Victorinox branded metal plaque on the left arm.
Retailed at $250
This has never been worn as far as I know and has no flaws.
Tagged Large but fits more like a medium.
P2P 22
Body Hem Width 19.5
Back Length Excluding Collar / Hood 28.5
( All Approximate and in Inches )
how to measure
View full details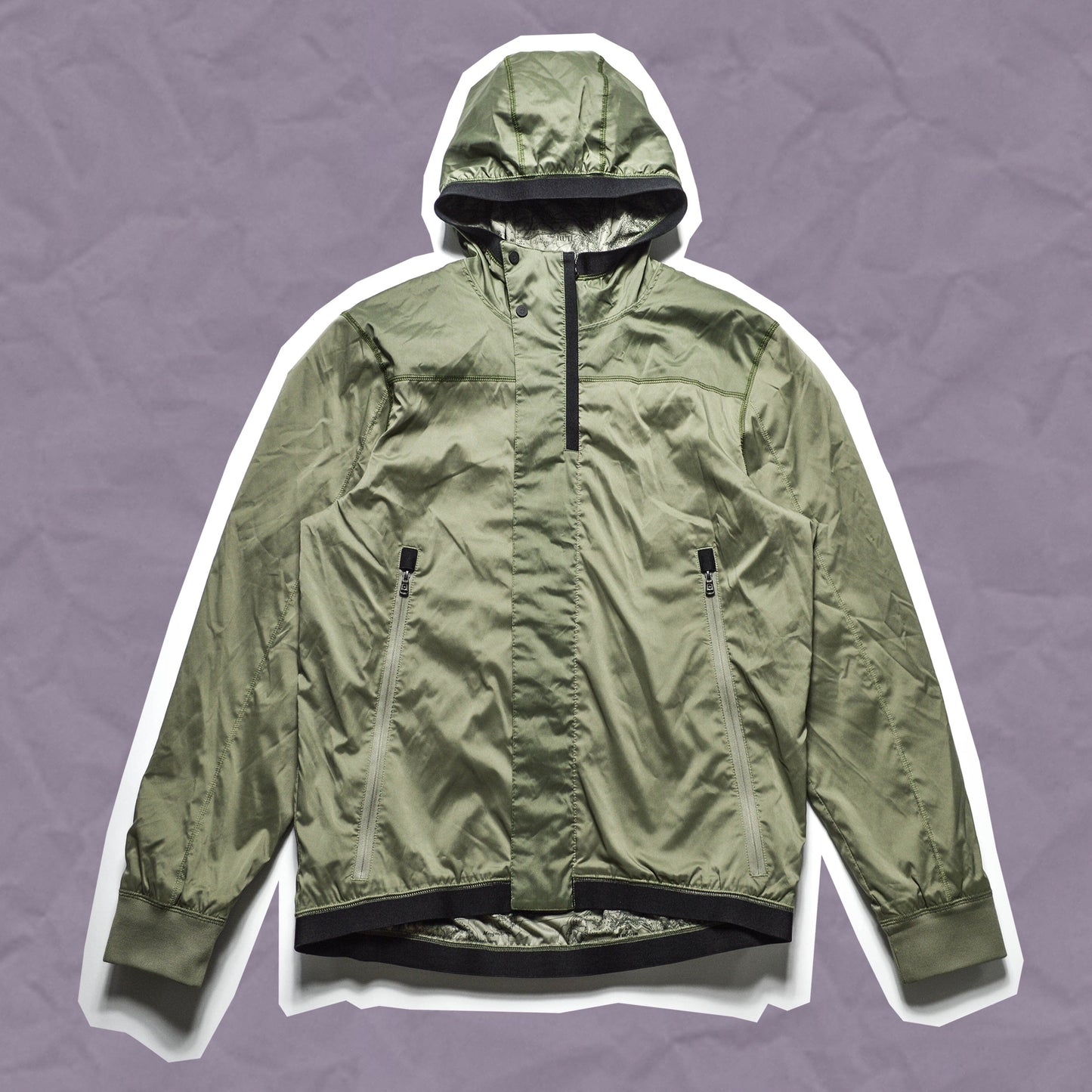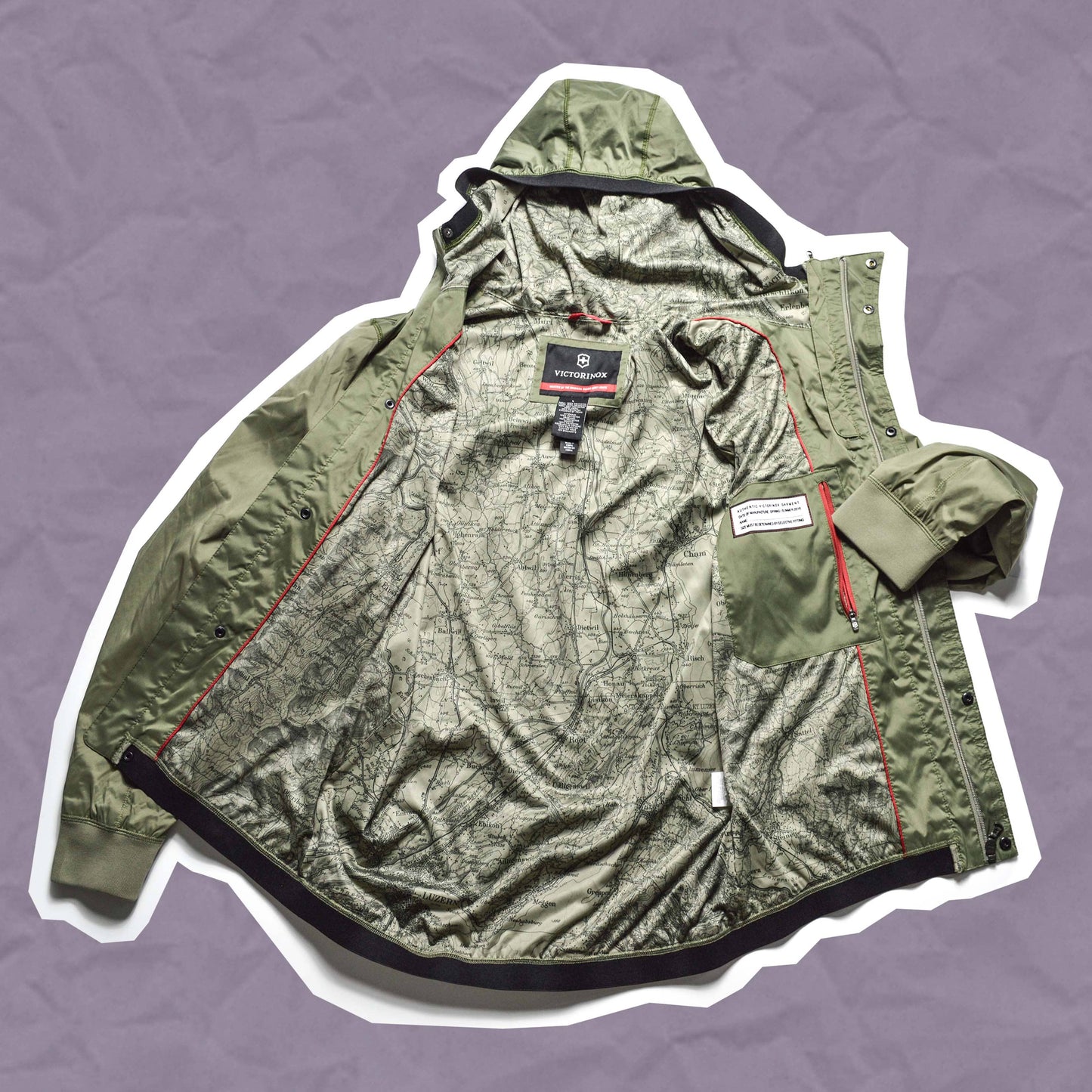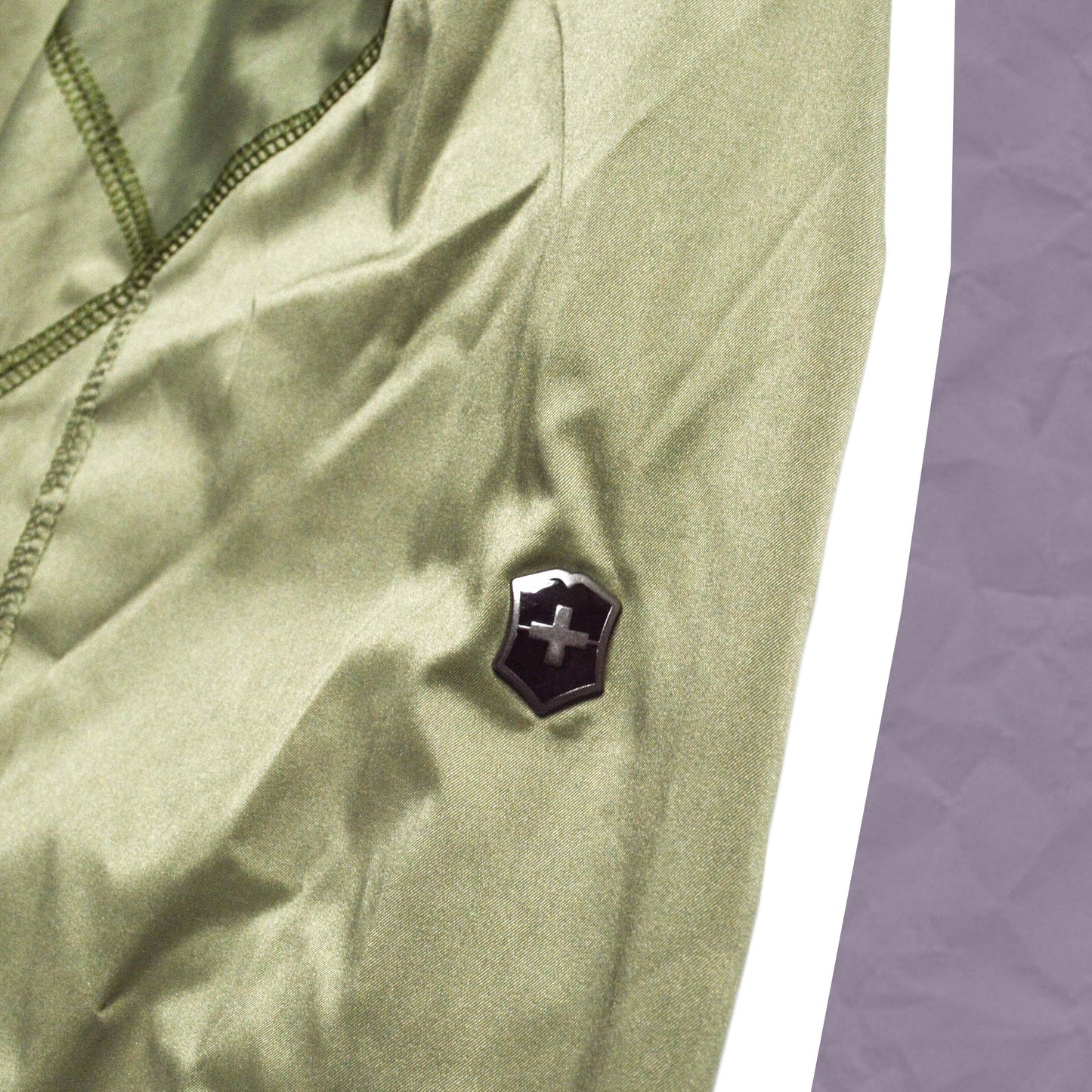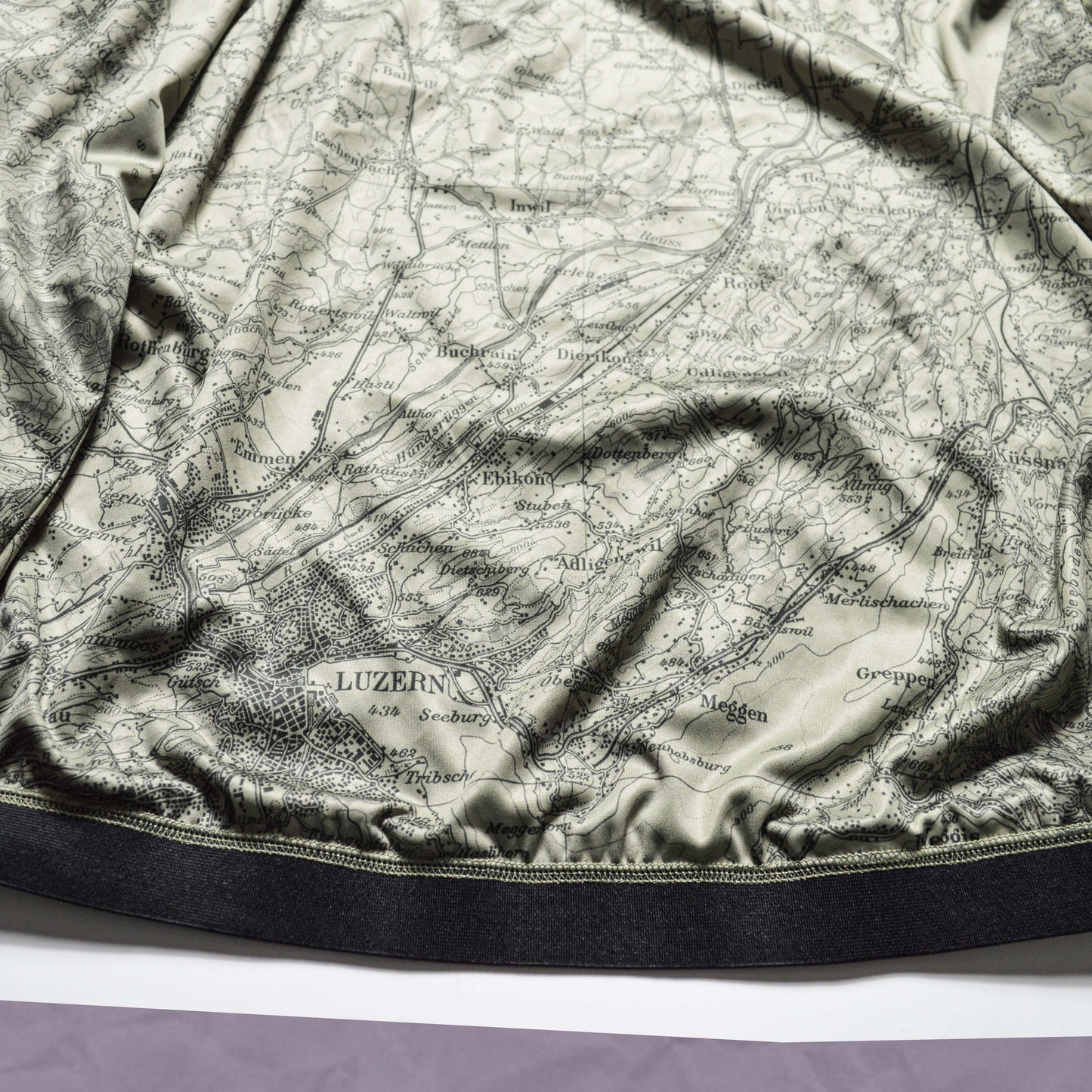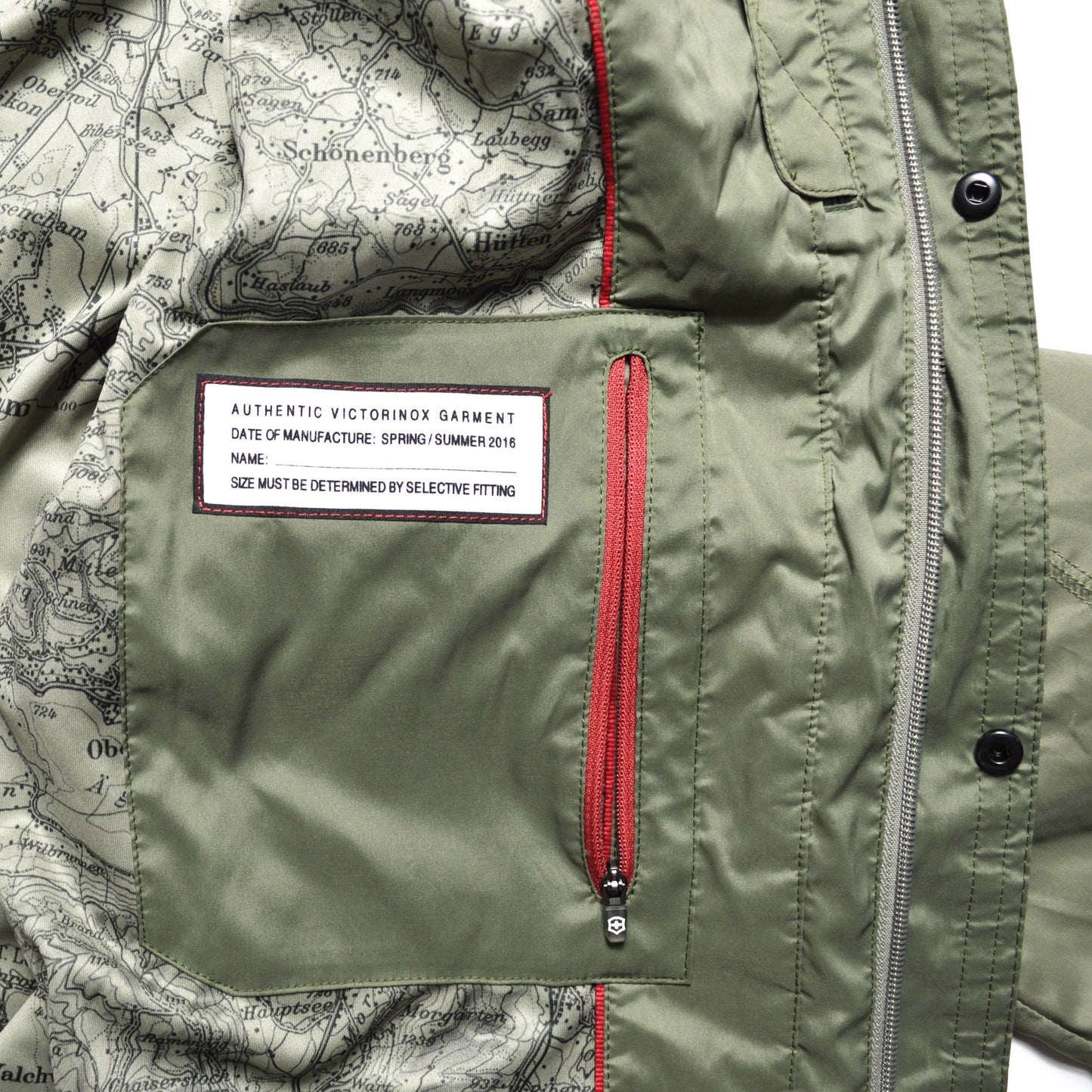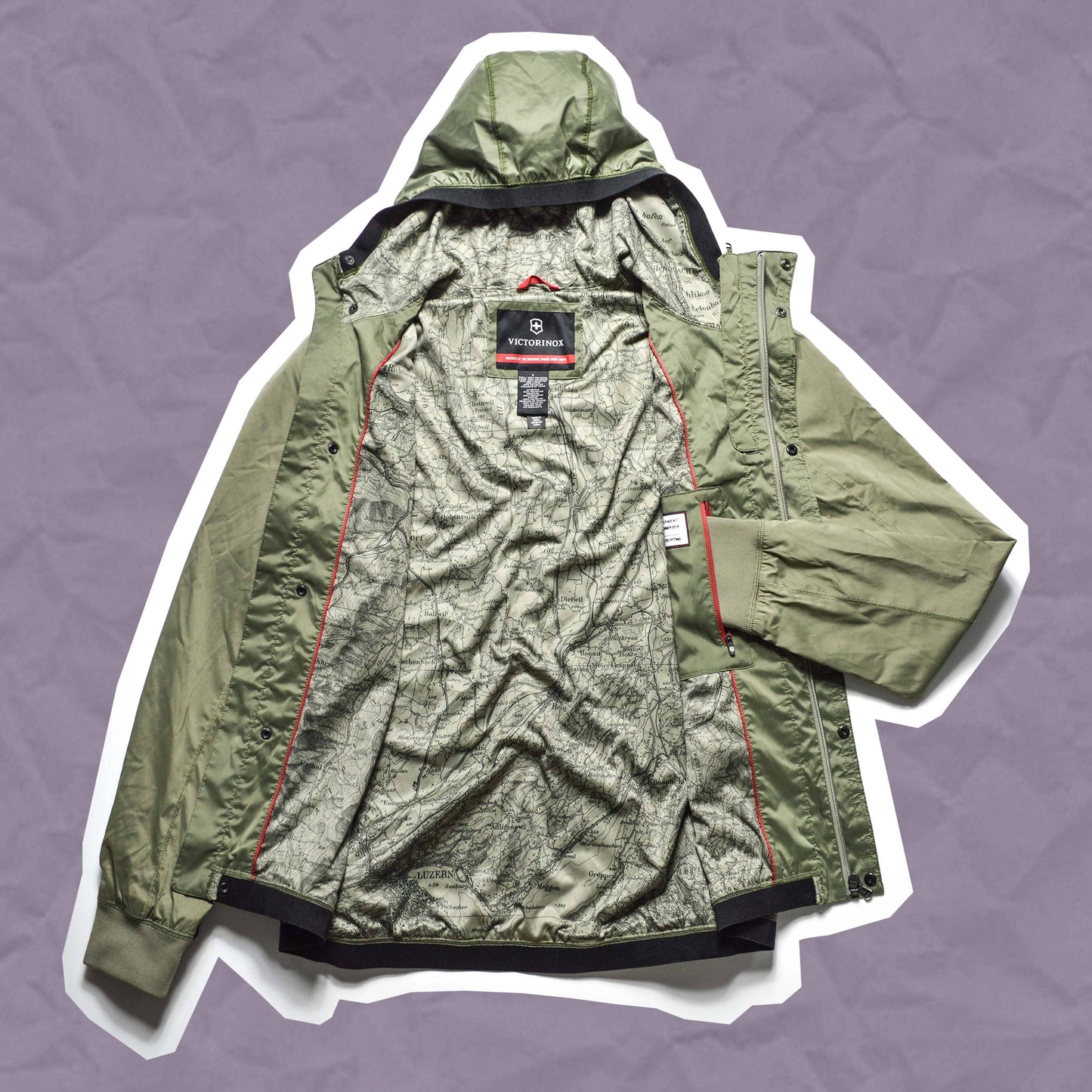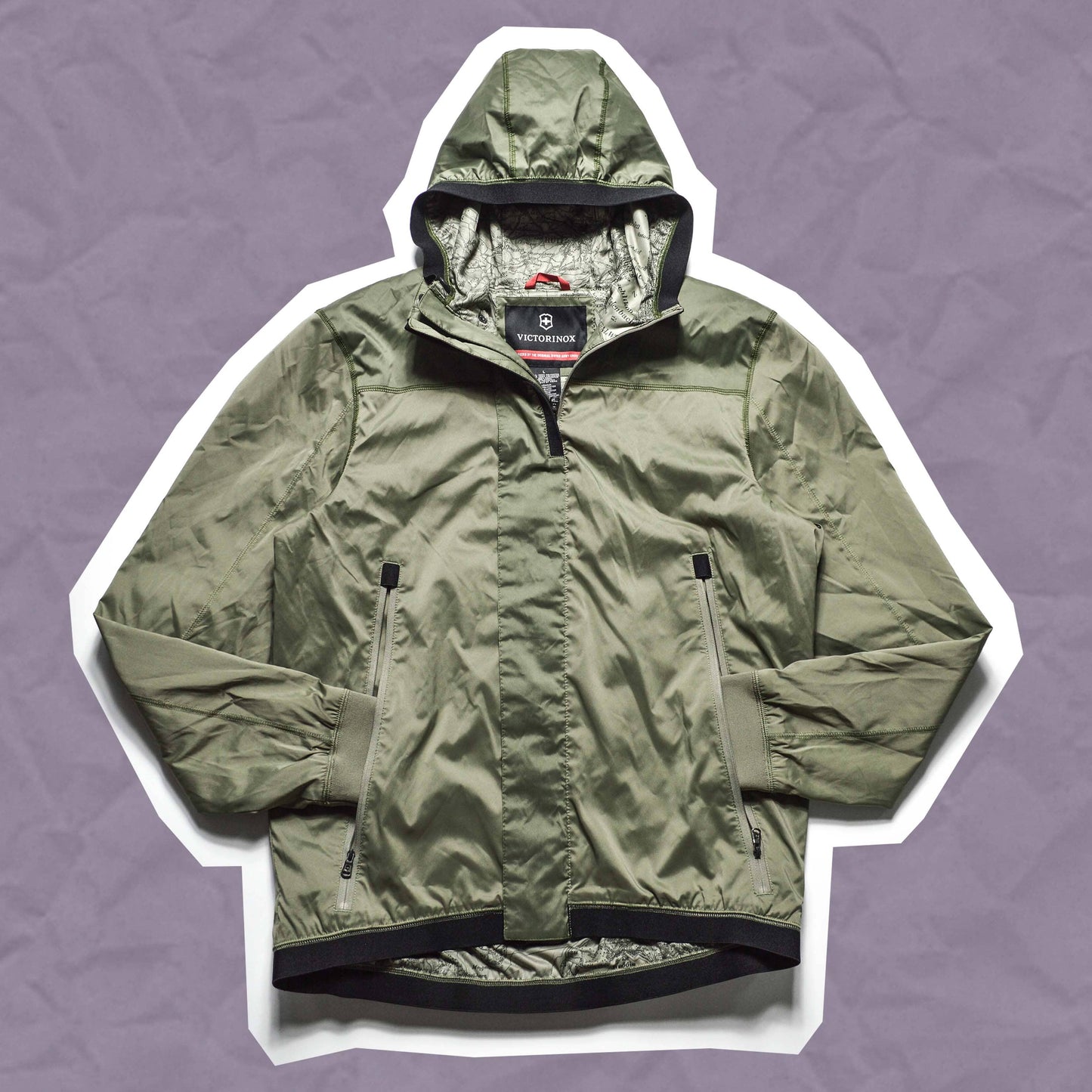 how to measure
*measurements are always in inches and approximate