Stussy
Stussy Side / Cross Body Bag
The best side bag Stussy have ever done
The perfect size
A multitude of compartments to carry everything you need- perfect for travelling
Zippered outer frontal compartment on the flap over front
Then undo the buckle on the frontal main flap to reveal another large frontal compartment with a mesh compartment attached.
Then behind there is the larger main compartment.
It doesn't stop there there is a pocket in between these two zipped compartments.
Not enough? There's another zipped compartment on the back.
All zip pulls have the Stussy logo embossed and there's obviously an embroidered logo on the front.
There's even a carabiner in the main compartment - perfect to keep your keys secure and out of the way.
Great general condition, just general wear.
Back width 5
Back height 7.5
( All Approximate and in Inches ) 
how to measure
View full details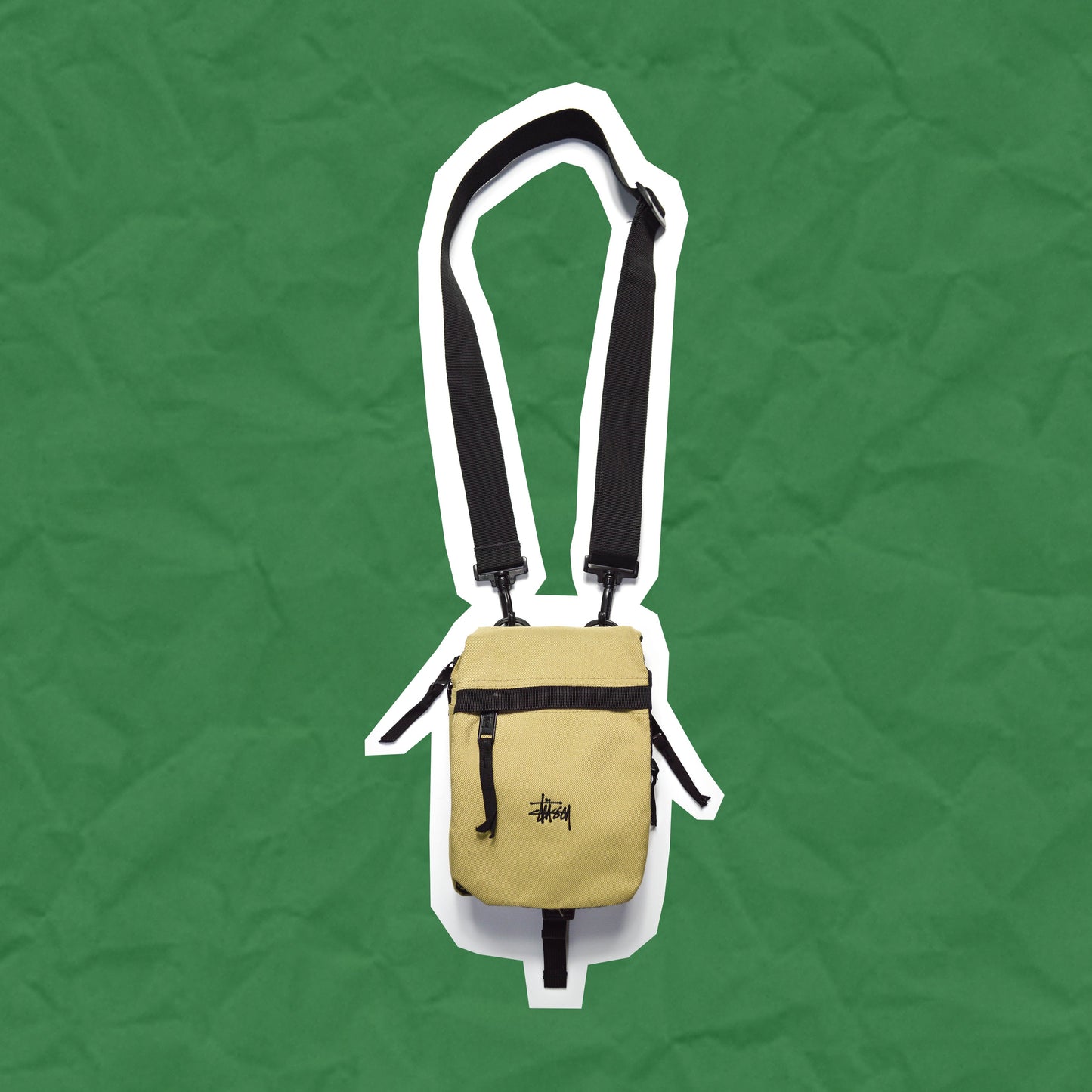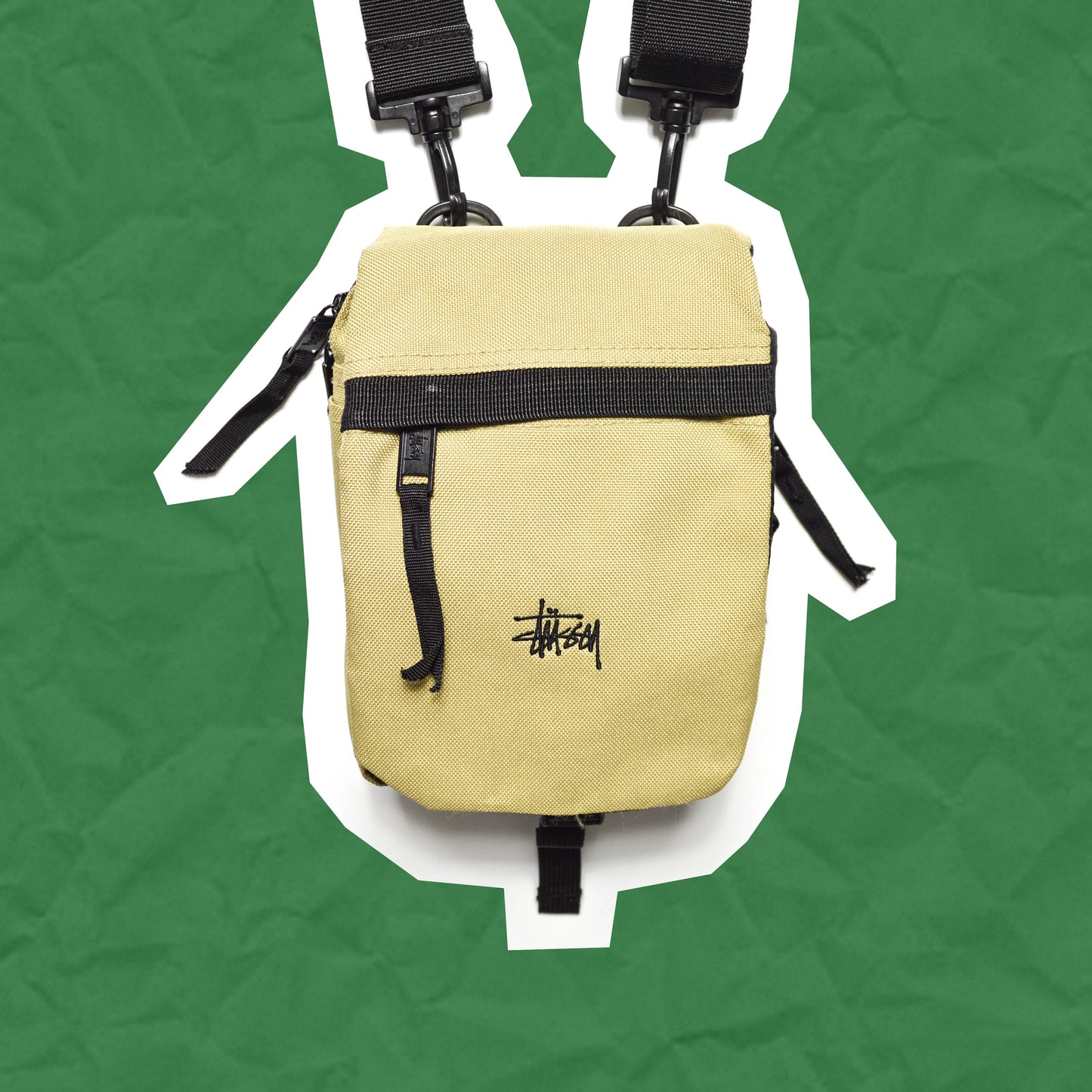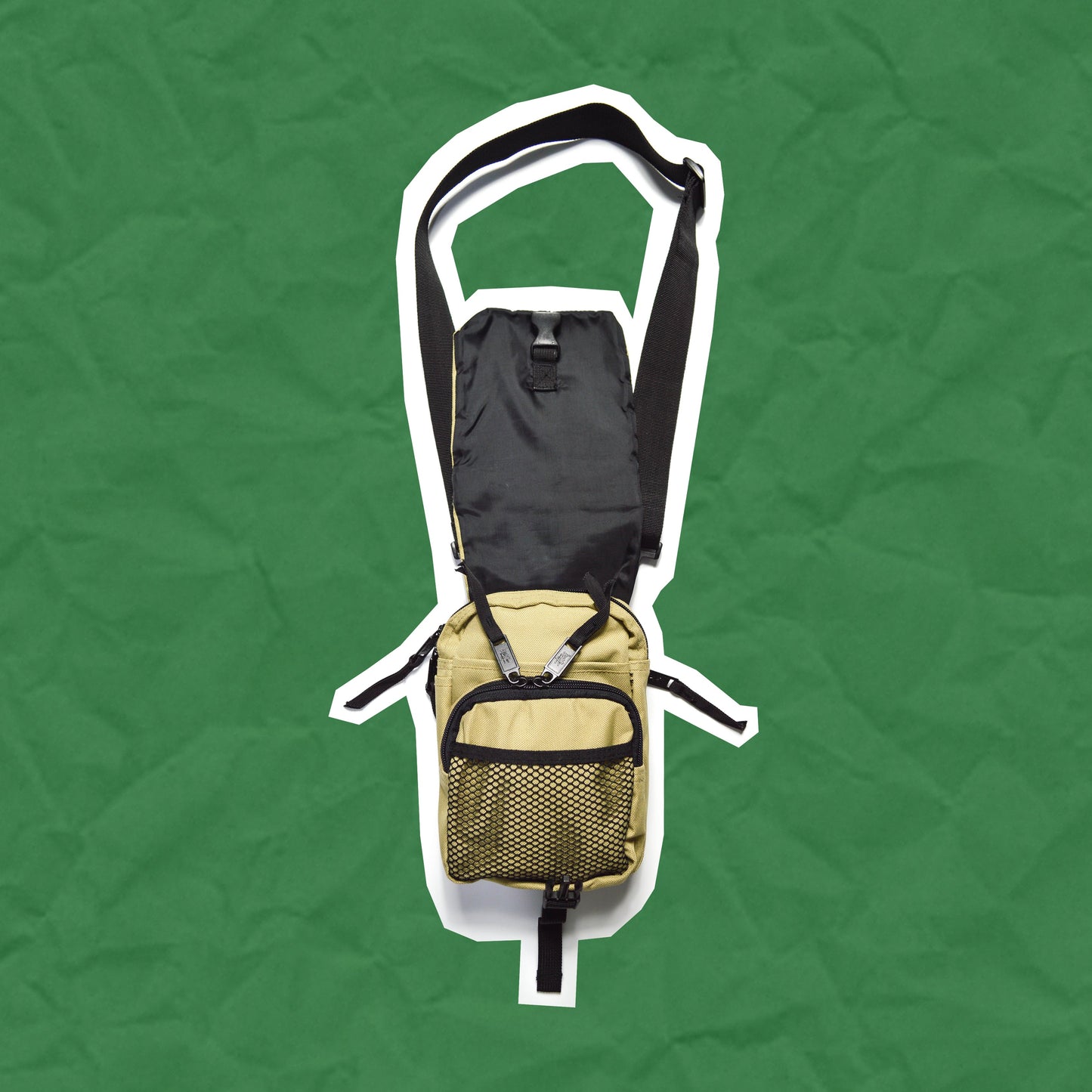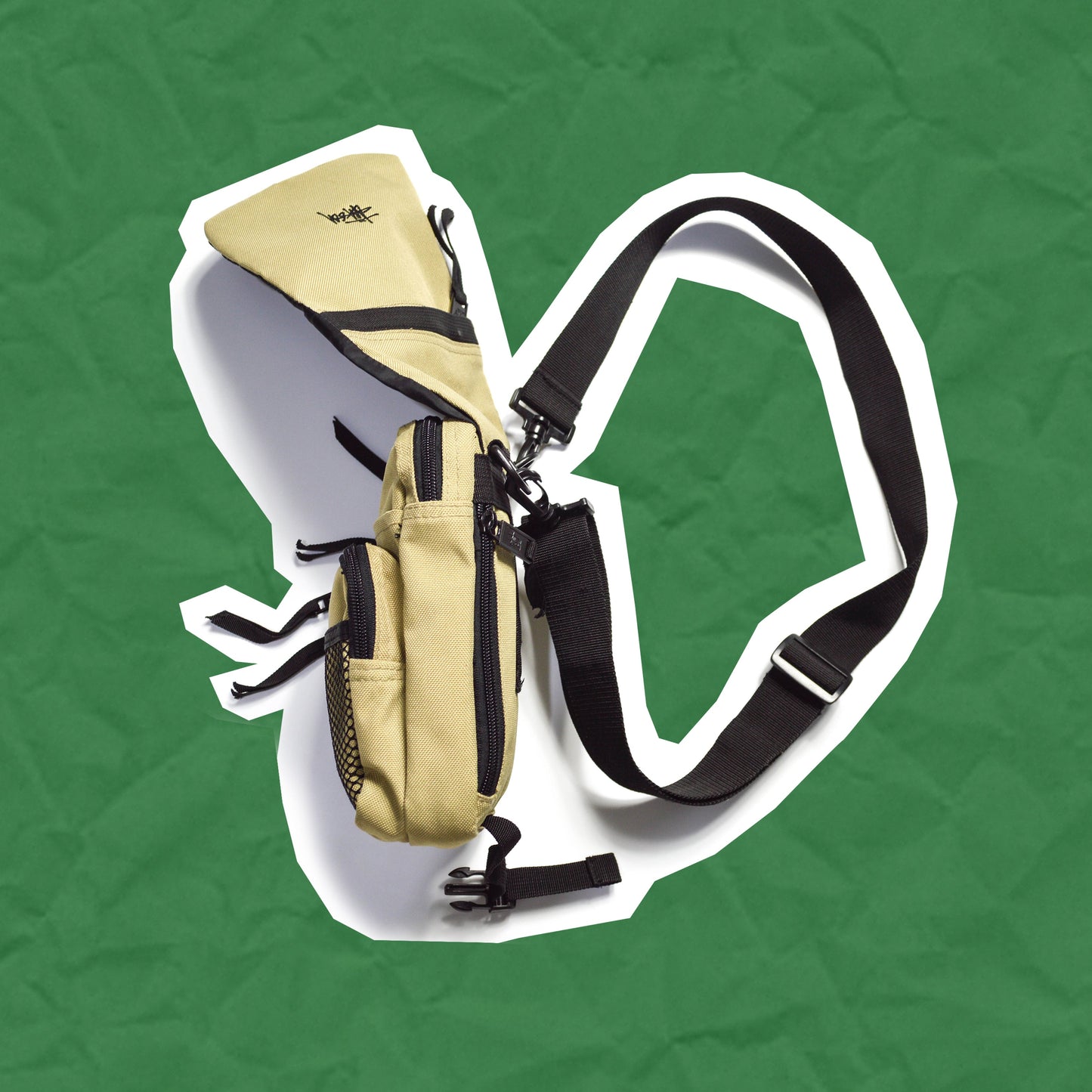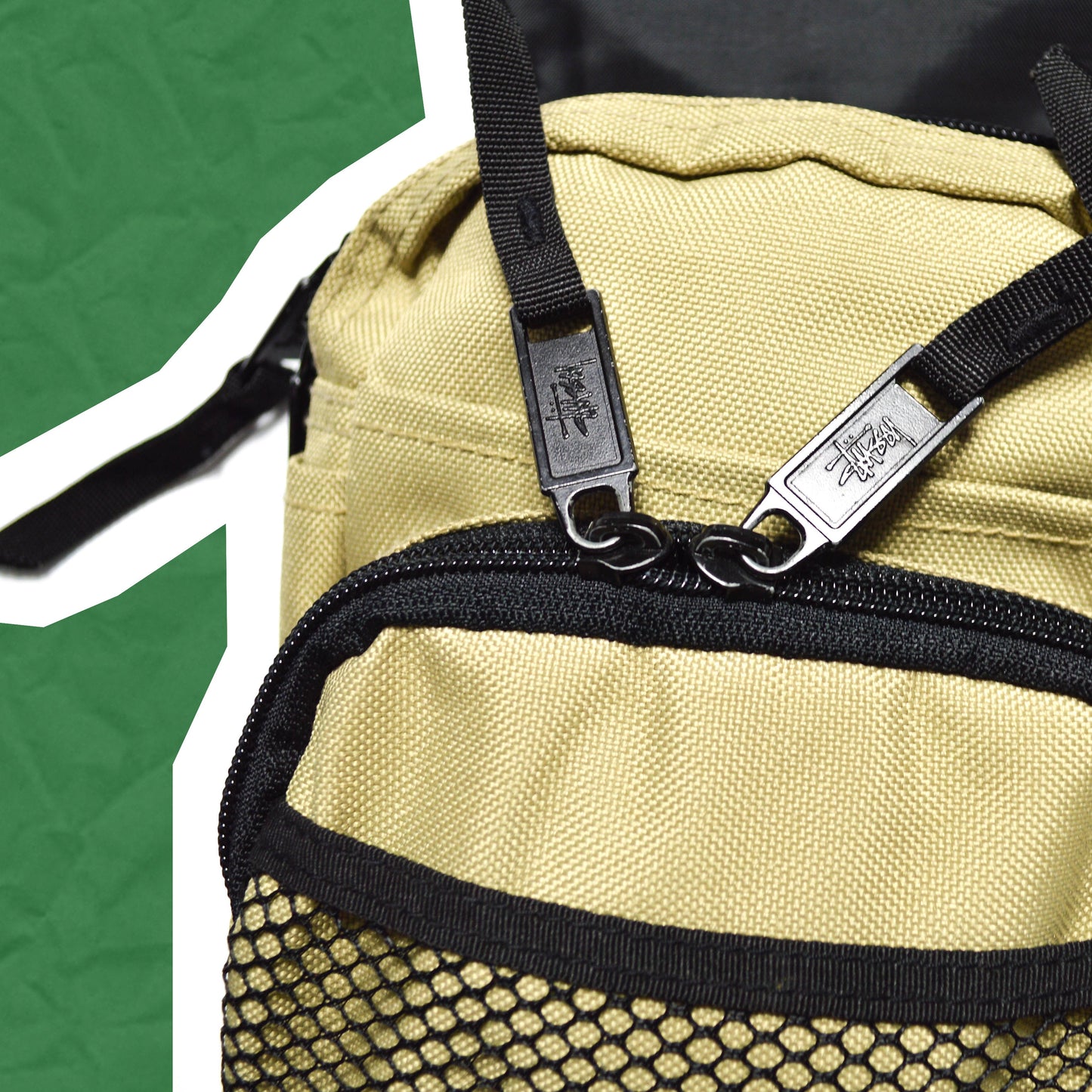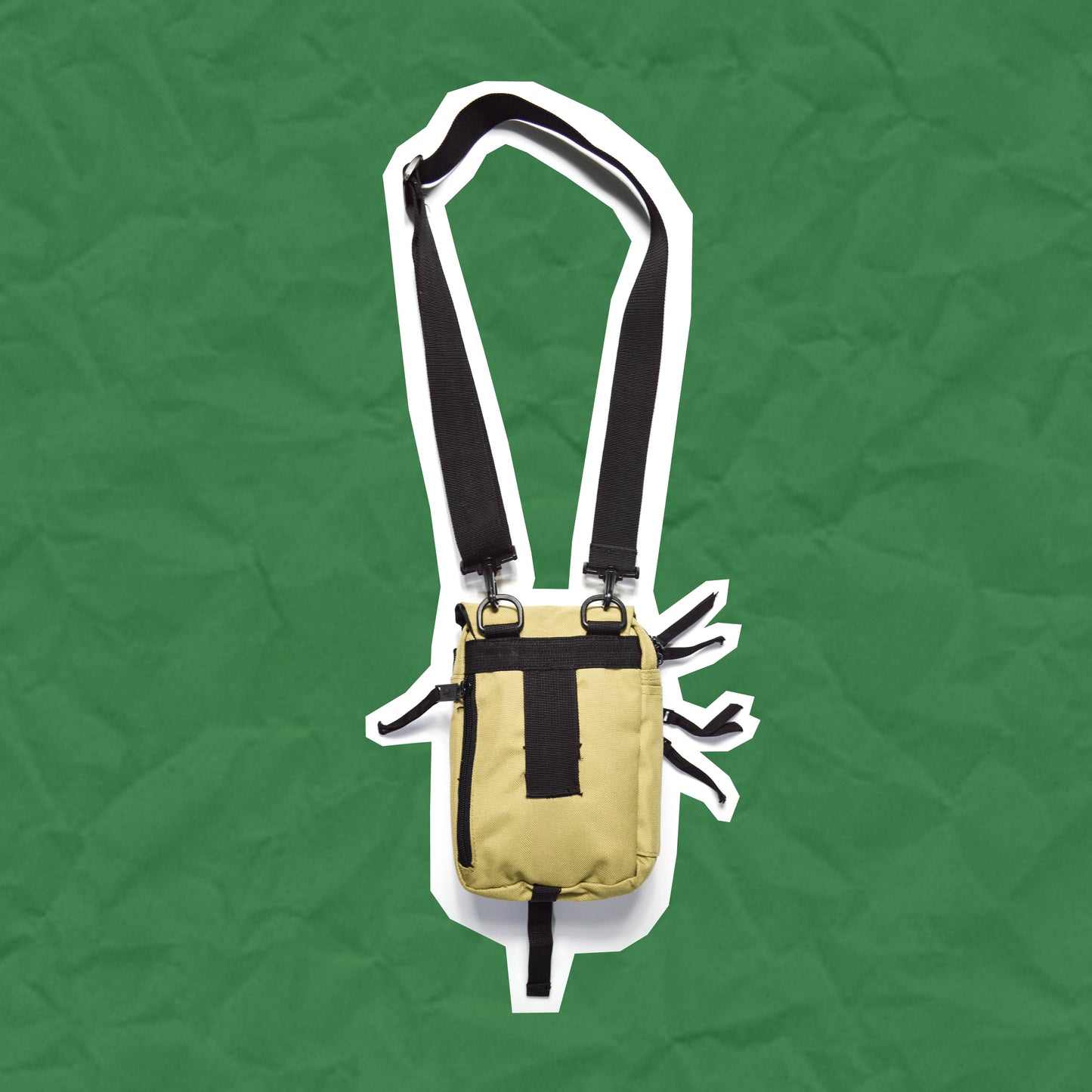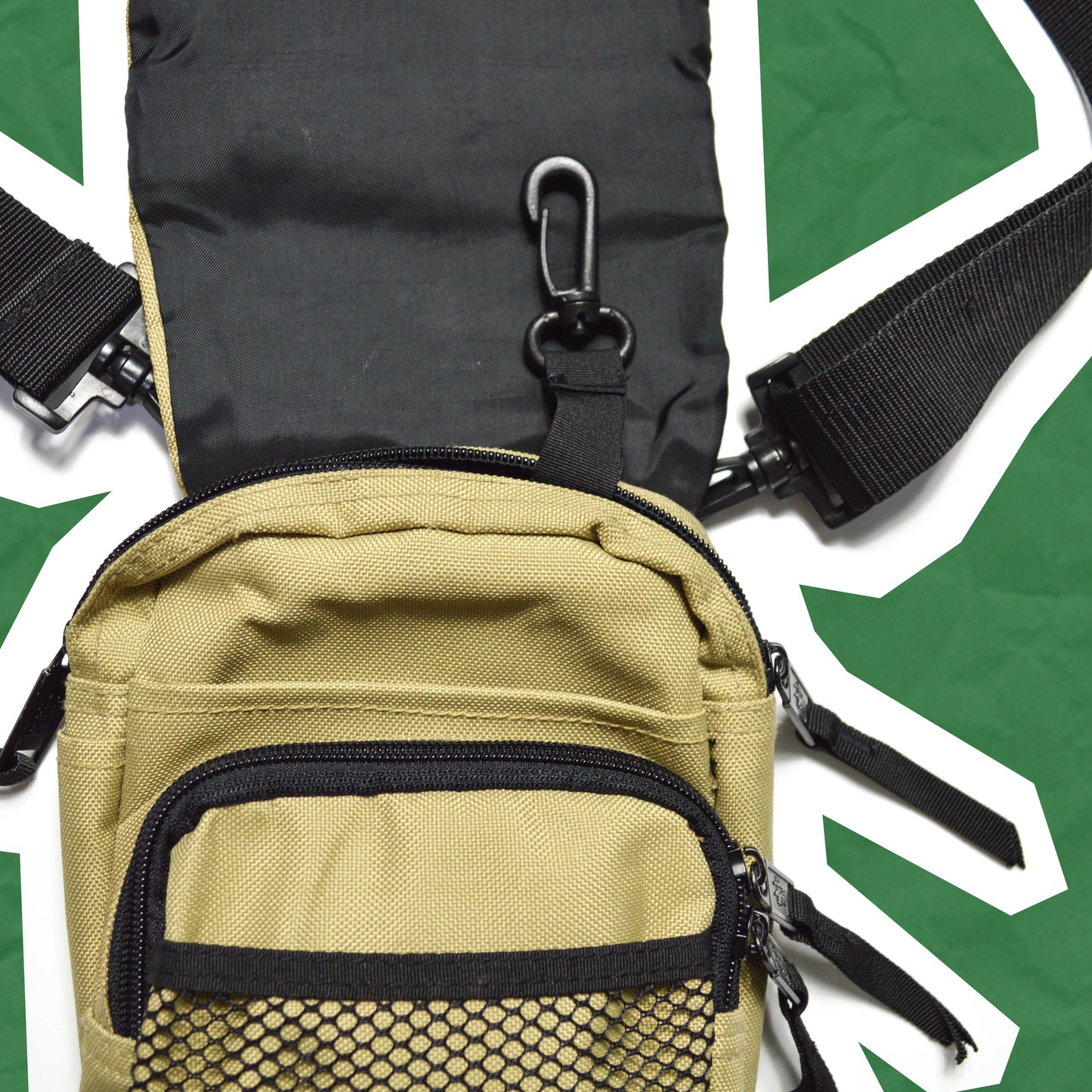 how to measure
*measurements are always in inches and approximate