General Research
General Research Go To Woods Tonal Camo Reversible Work Jacket (~M~)
Neat tonal grey woodland camo on face and a nice marbled grey on the other face.
Like seriously this pattern is so cool I can't really see my self wearing any regular style camo but this subtle interpretation is just incredible. The camo also inscribes "go to woods"
Neck tags have been removed to make this more of a regular reversible.
Good general condition but there is some staining and yellowing to sleeves and collar- mainly on the camo face however this suits this kind of piece tbh.
Tagged large fits more like a medium.
P2P 23
Shoulder to Bottom 25
Sleeve Length from Shoulder Tip 24.5
Shoulder Width 19
( All Approximate and in Inches )
how to measure
View full details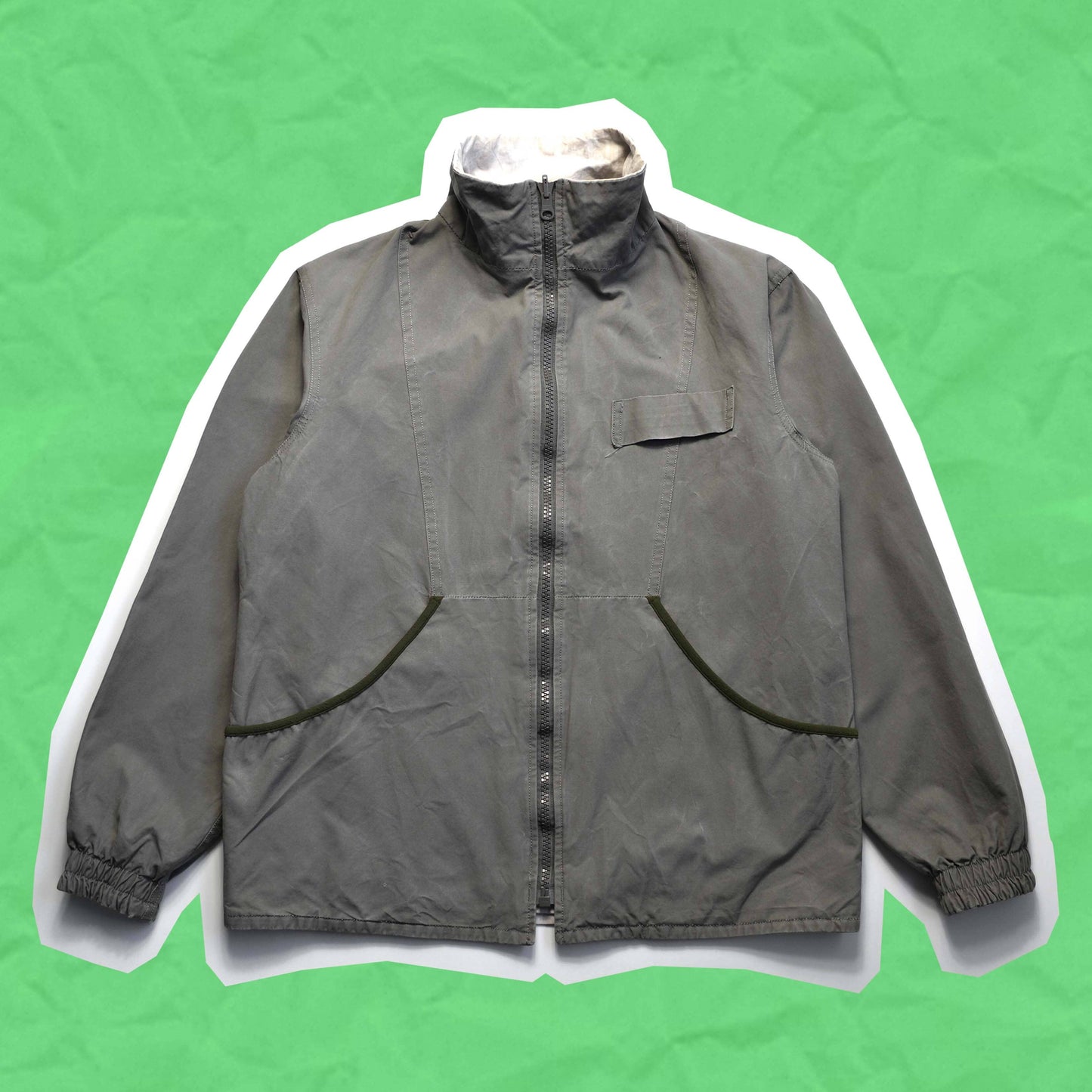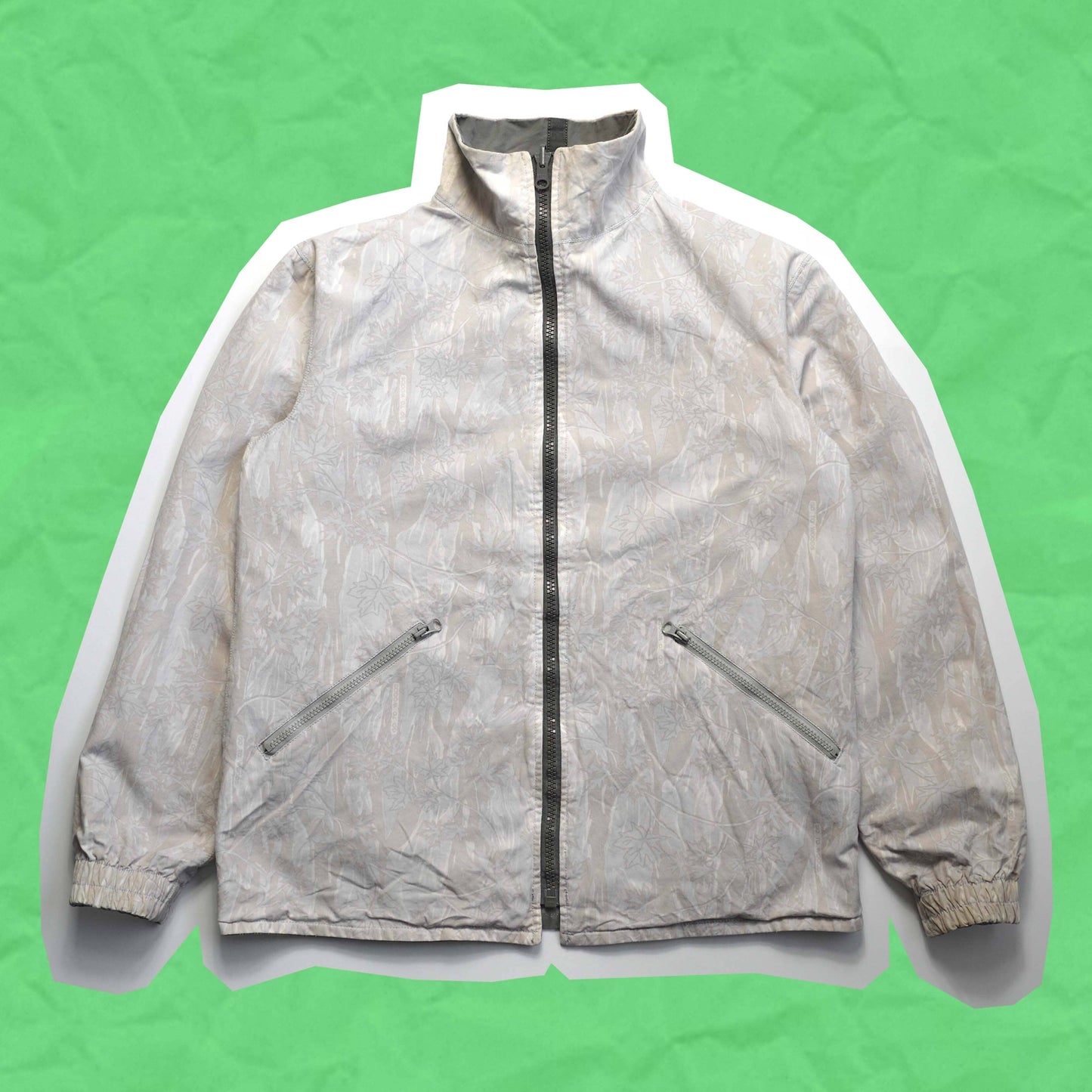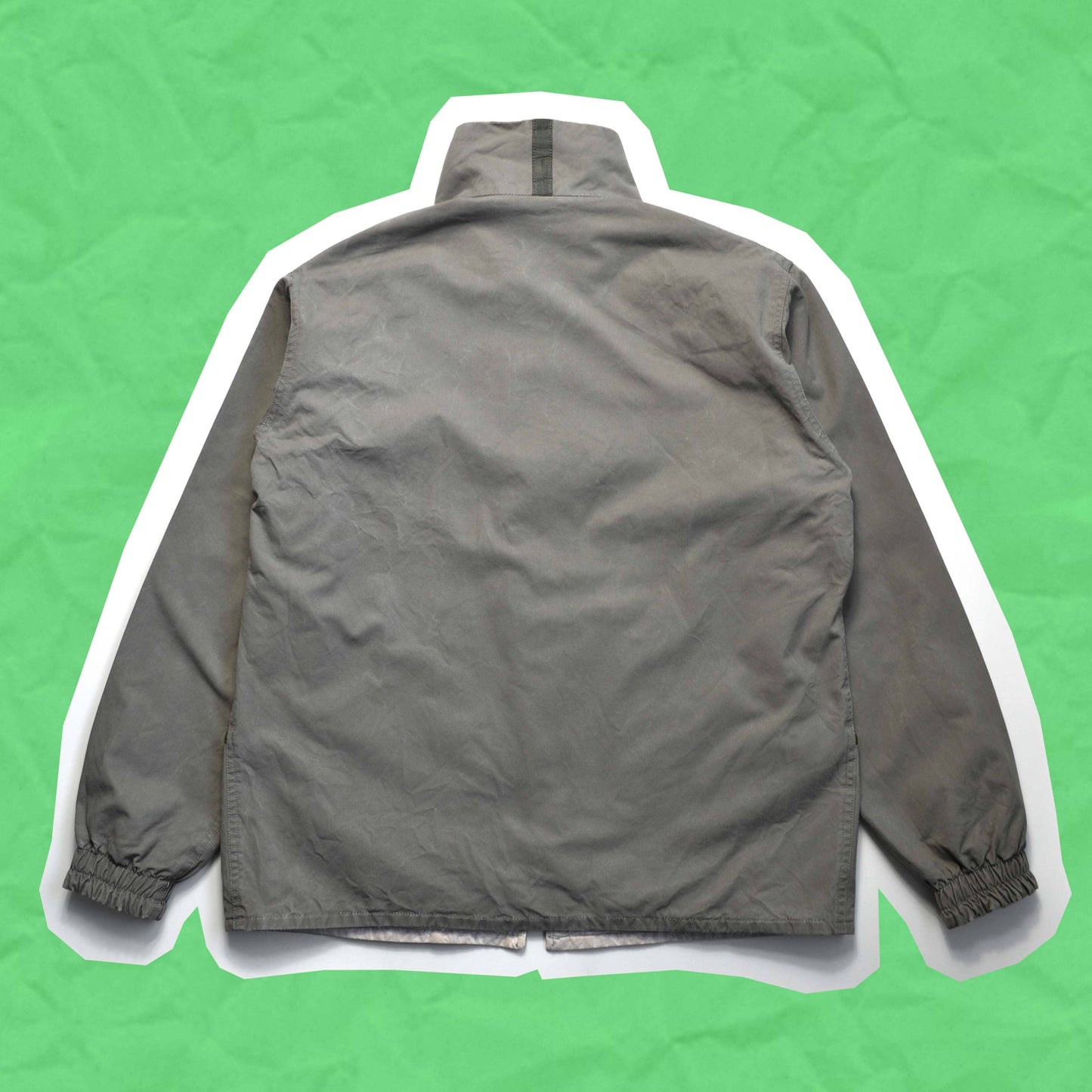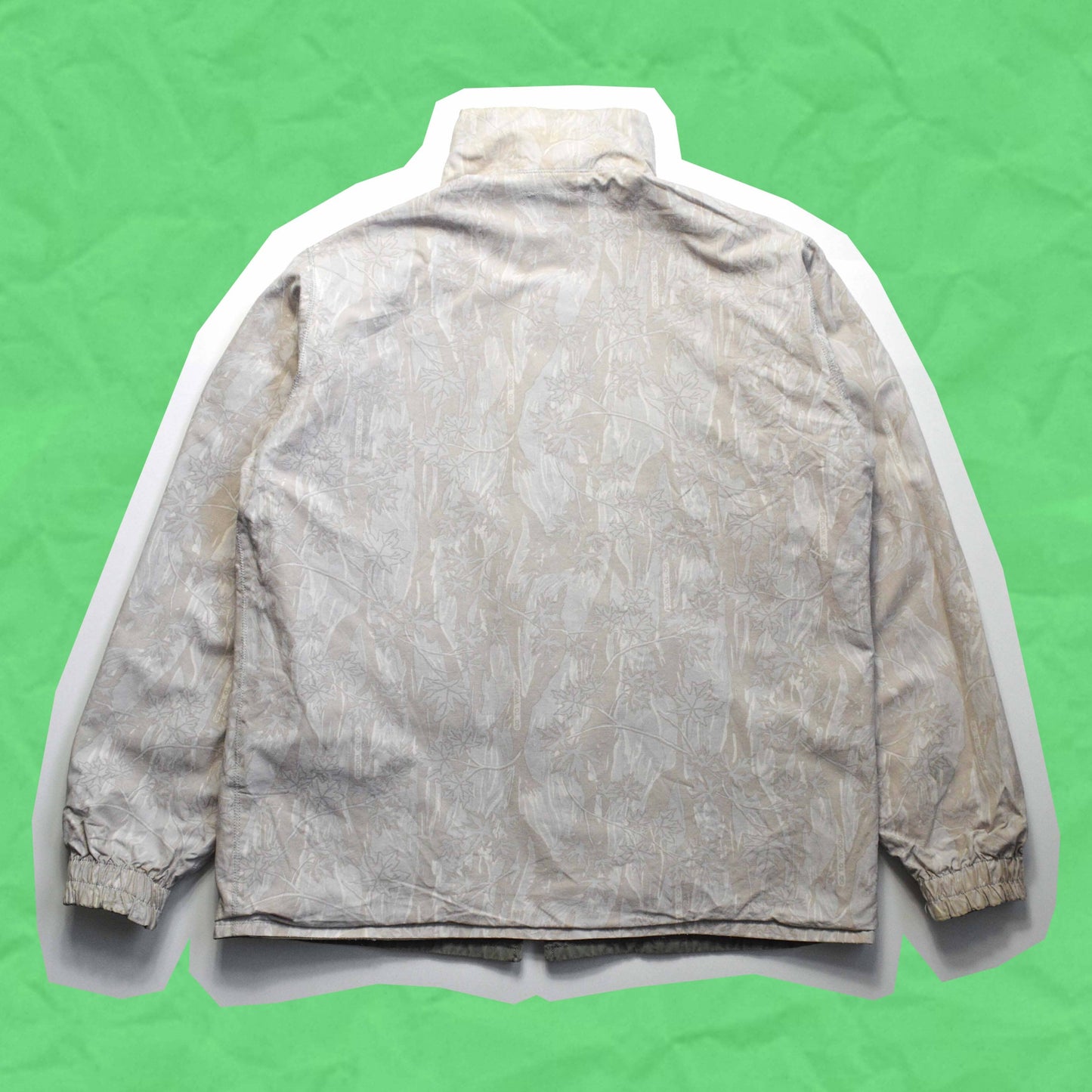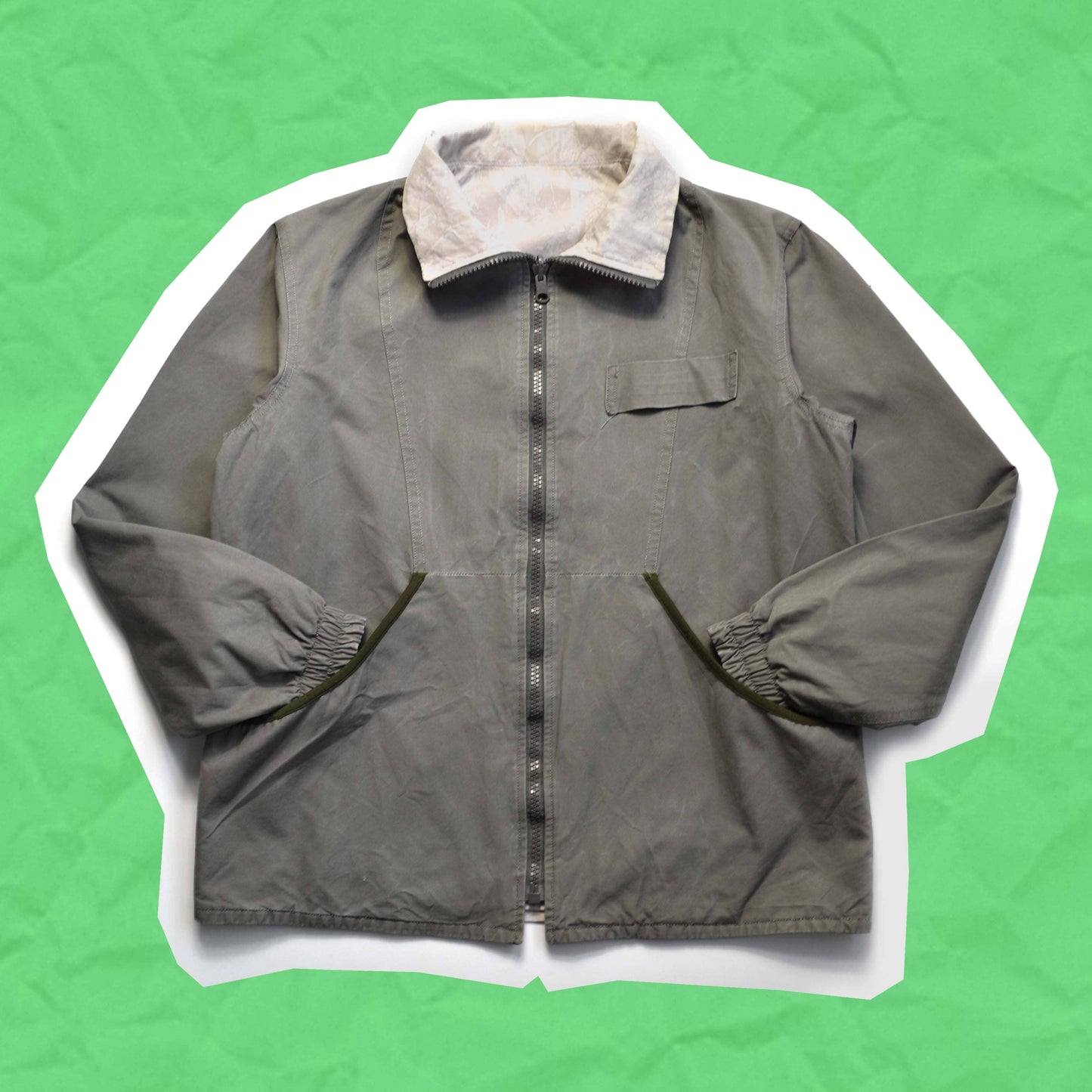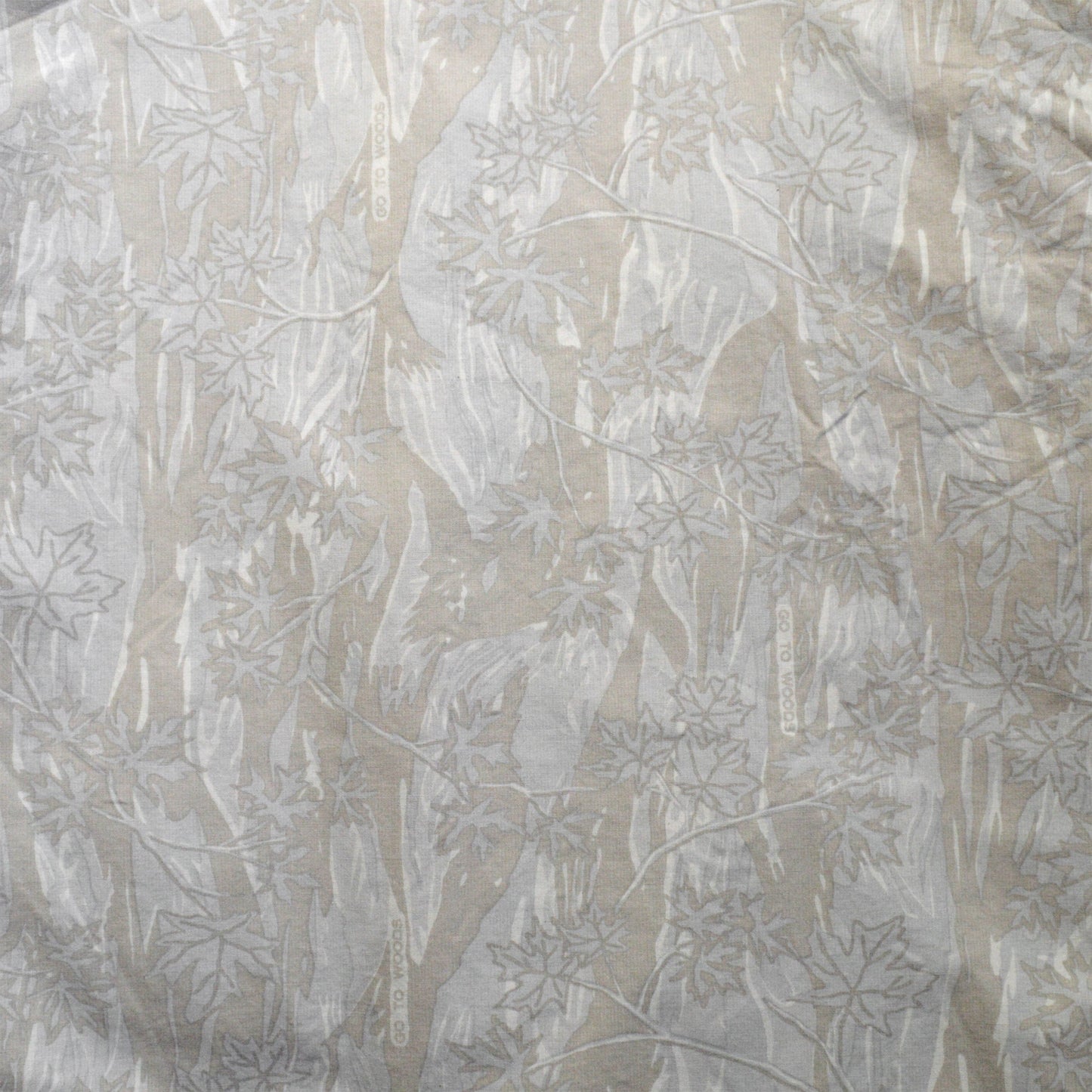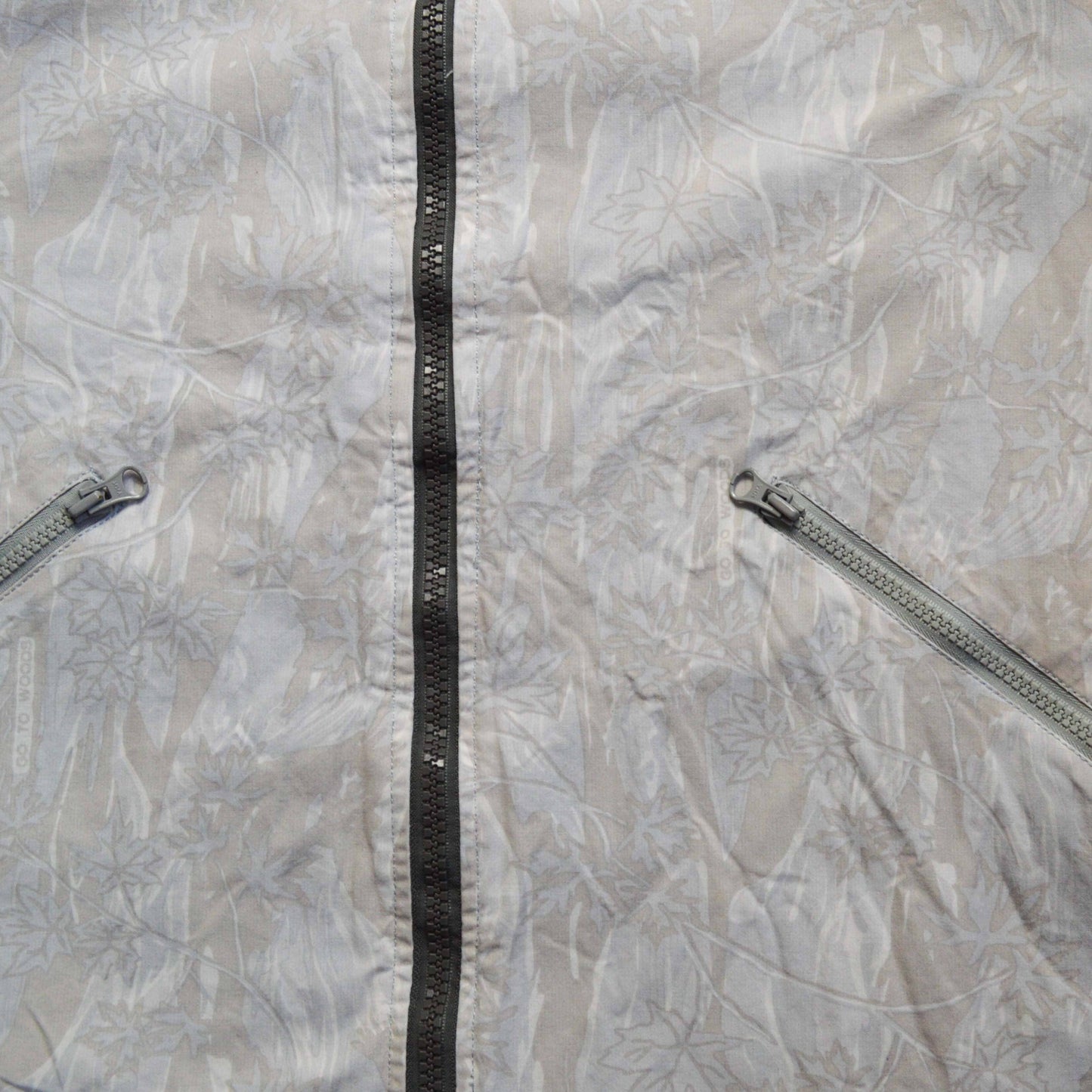 how to measure
*measurements are always in inches and approximate