Porter Yoshida
Porter Yoshida Black 70th Anni Tonal Striped Canvas Shoulder / Side Bag (~OS~)
-Great size and shape.
-4 neat compartments in total so plenty of room to stay organised.
-Great general condition just a replacement front popper, personally I love a small fix like this from the previous owner done well , just the fun part of buying something after someone's had their use and now its your turn. 
Main compartment:
Back Height 9
Back Width 6.5
( All Approxim
ate and in Inches )
how to measure
View full details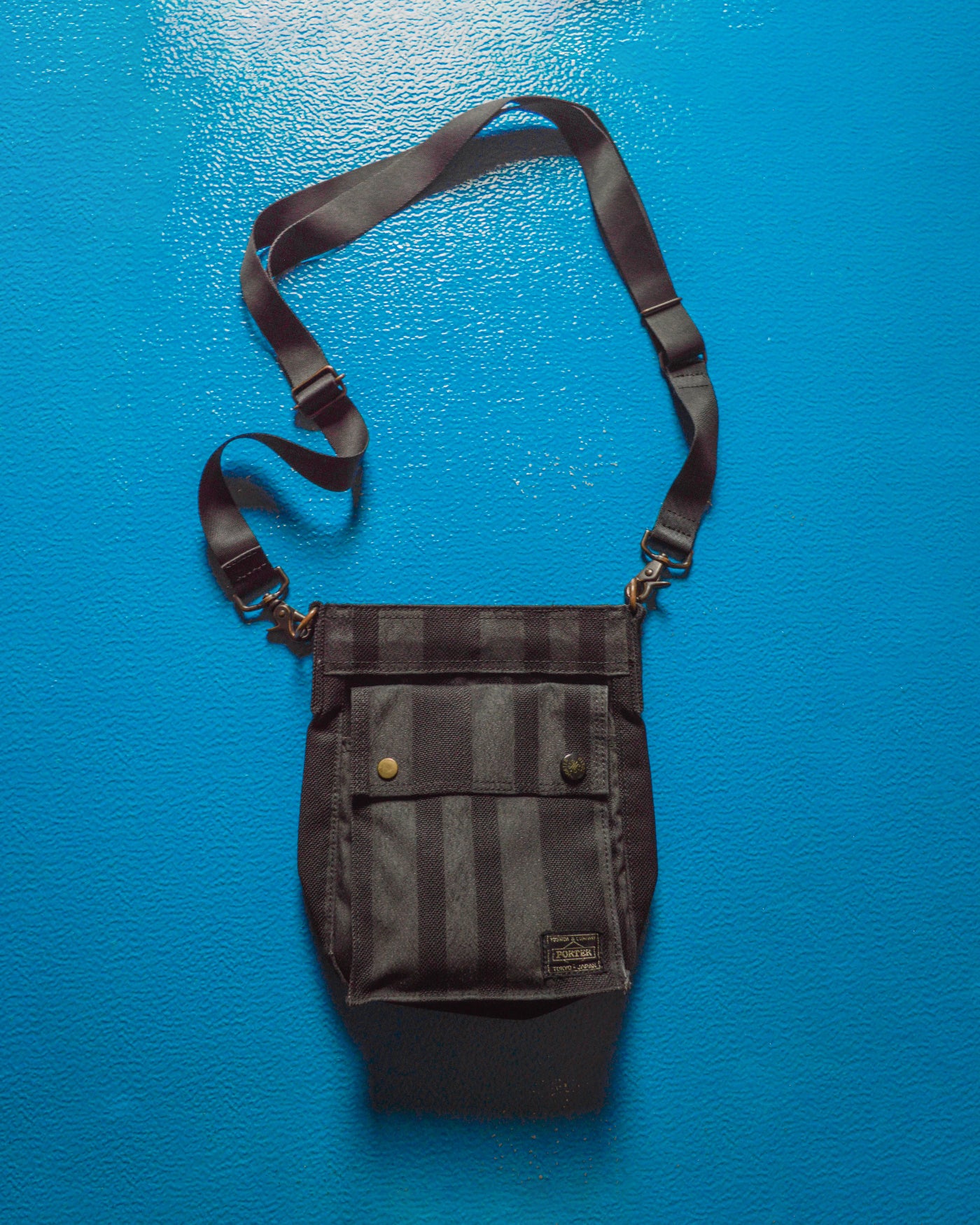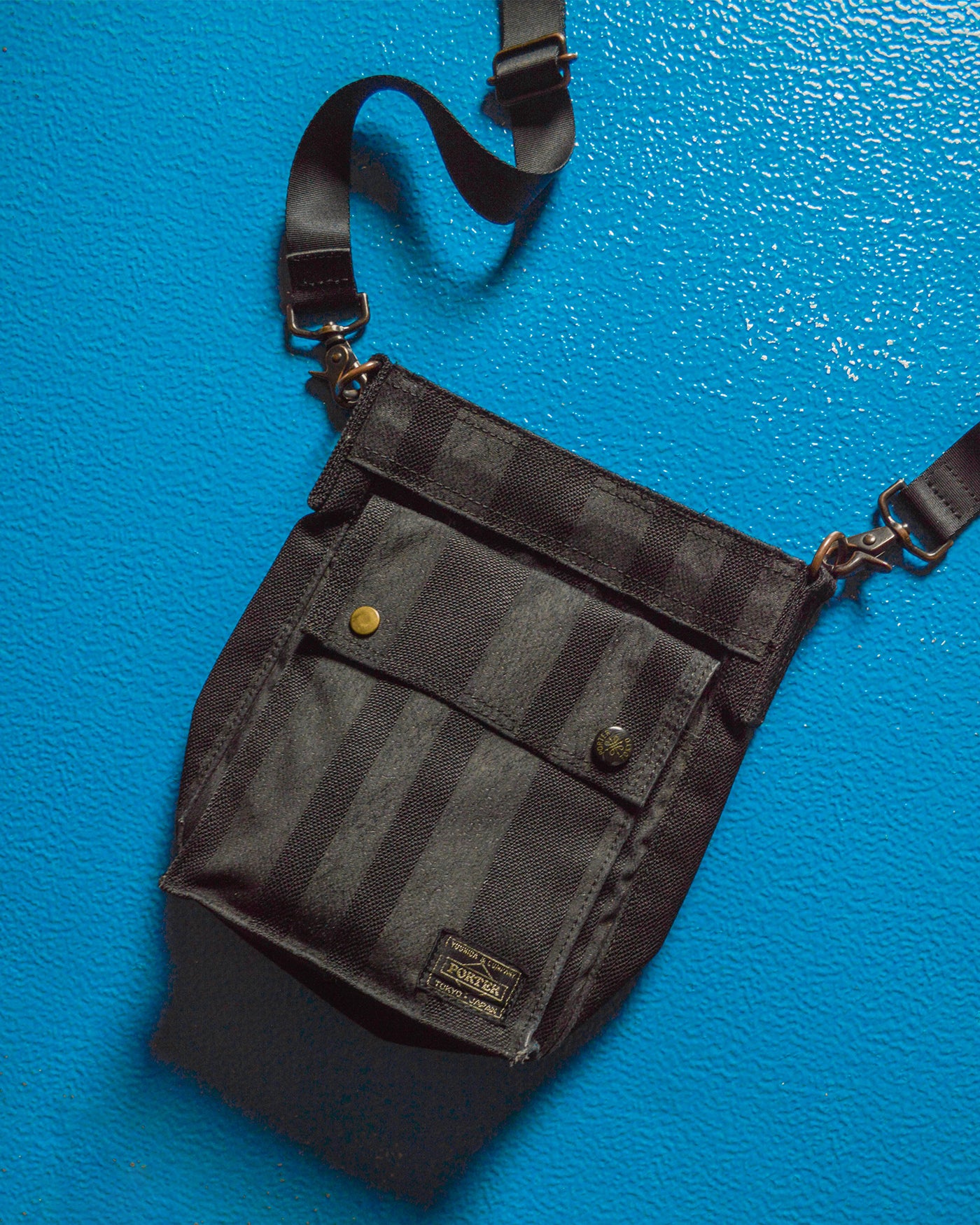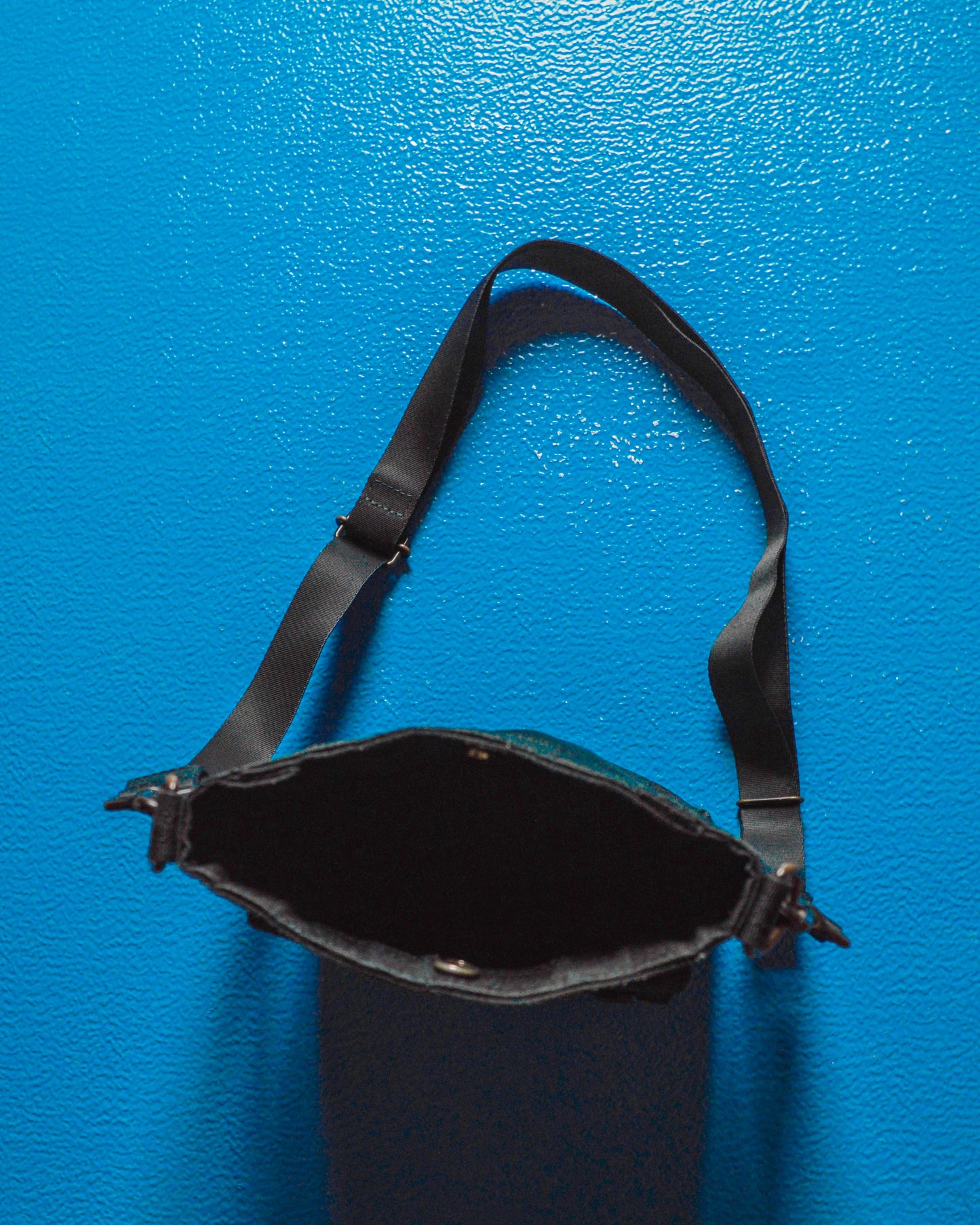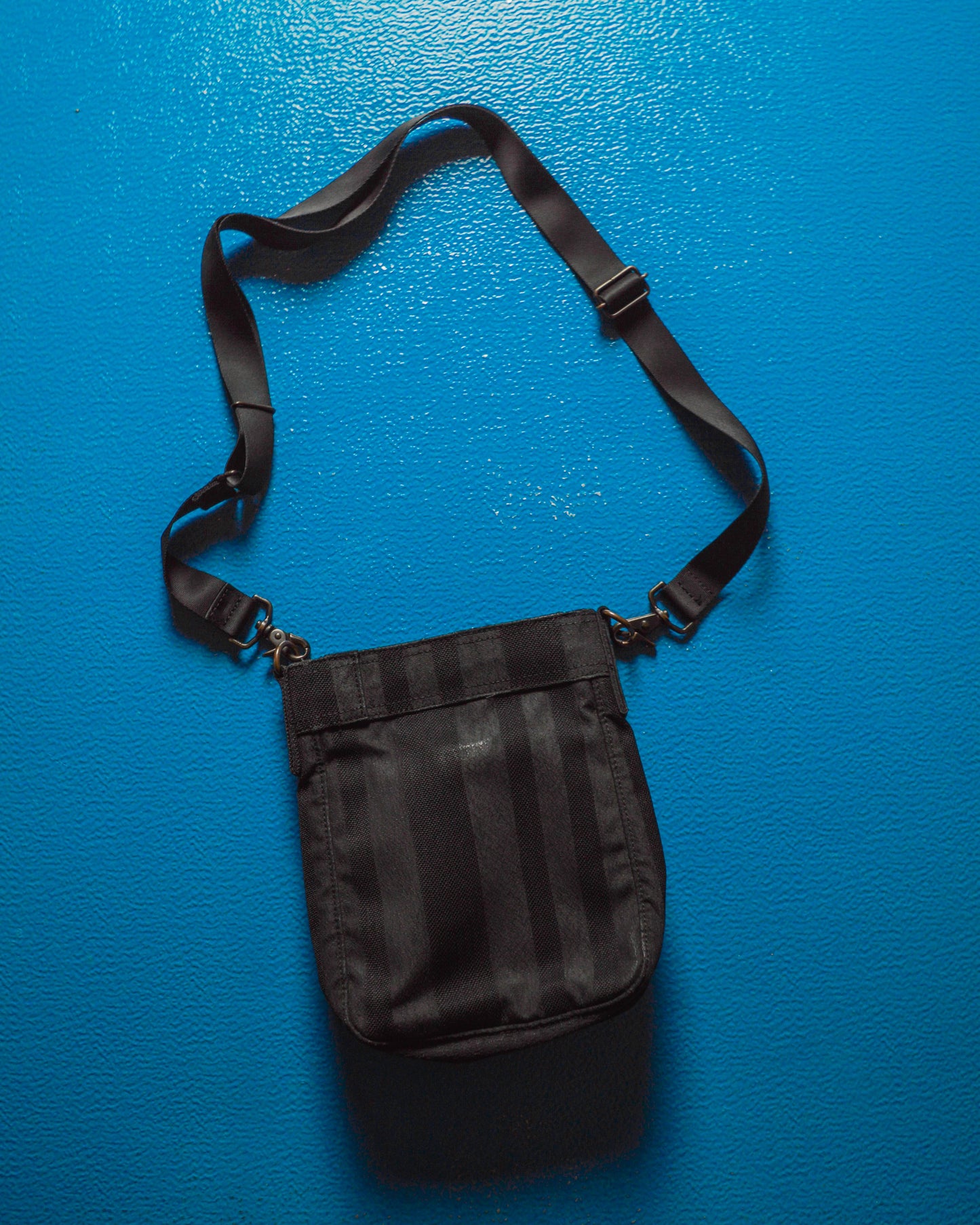 how to measure
*measurements are always in inches and approximate