Hoggs
Hoggs by Nepenthes 90s Woven Plaid Short Cotton Shirt (M~L)
Established in the early days of the Nepenthes family : Before the creation of Needles Keizo Shimizu released clothes under the Nepenthes and Hoggs labels. However after a trademark issue the Hoggs label had been terminated and then the infamous Needles label was born.
Super short boxy cut.
Made in Japan.
Great condition.
Tagged Large fits short would work as a wide medium better in my opinion.
P2P 24
Shoulder Tip to Bottom 24
Sleeve Length from Shoulder Tip 8
Shoulder Width 20
( All Approximate and in Inches )

how to measure
View full details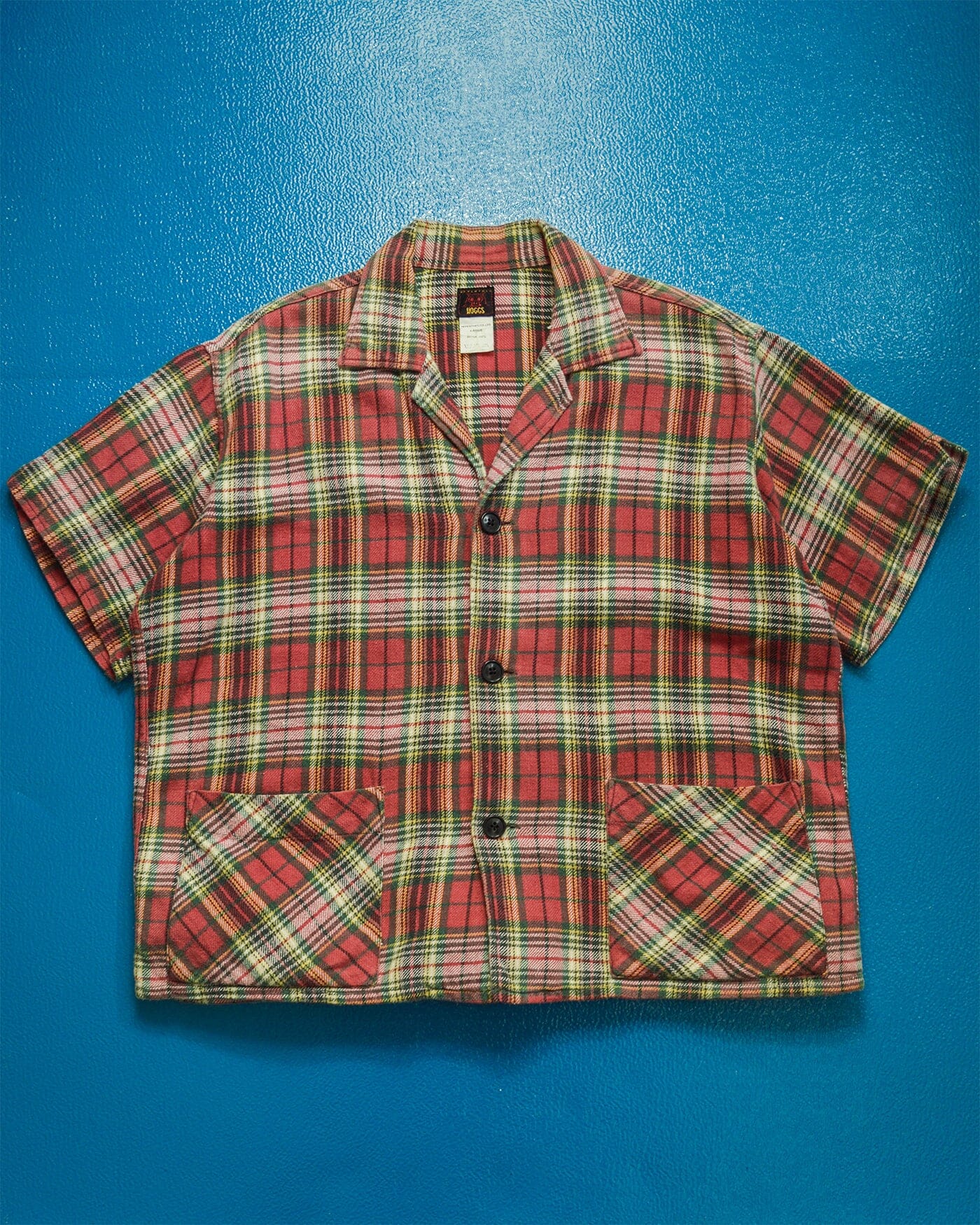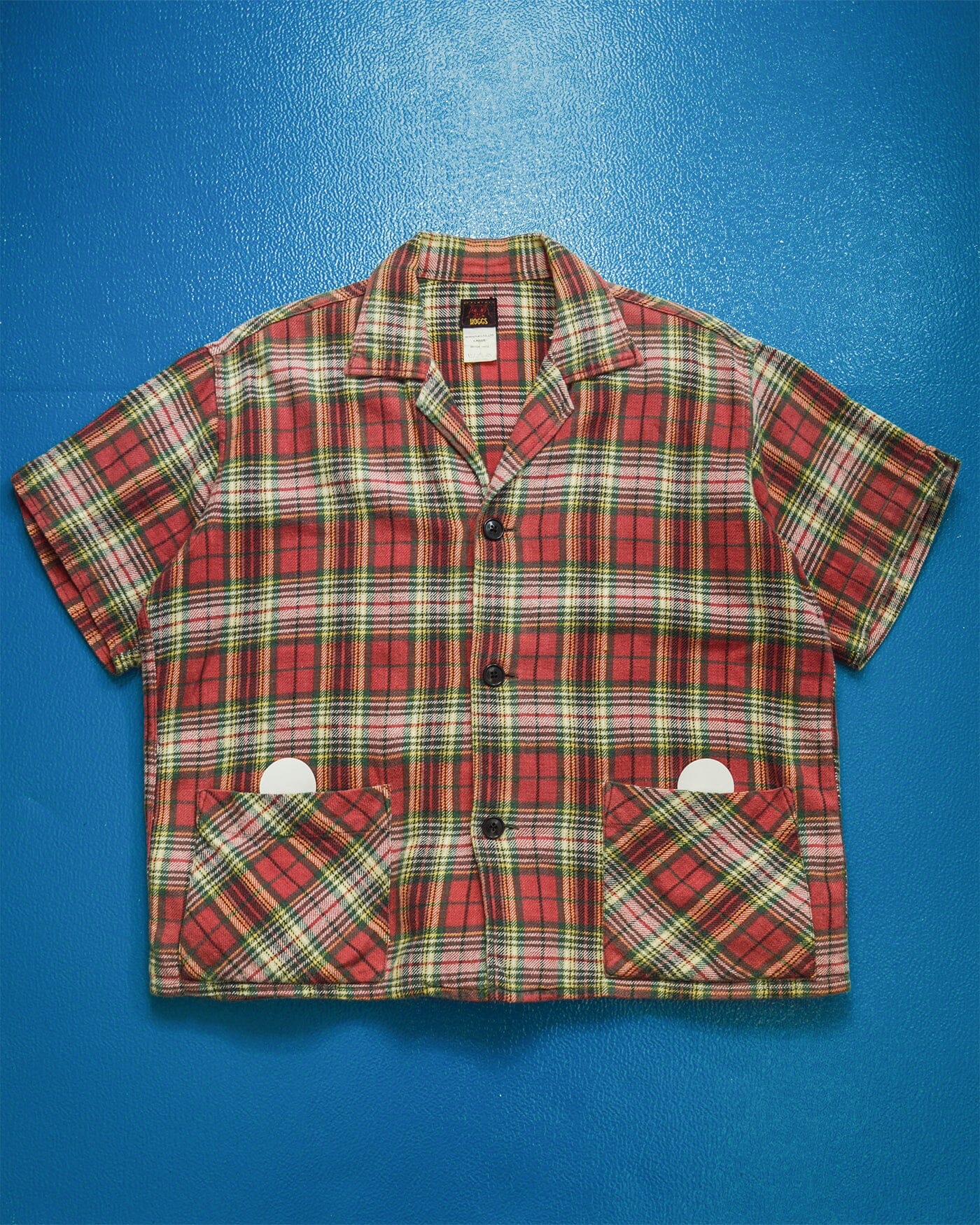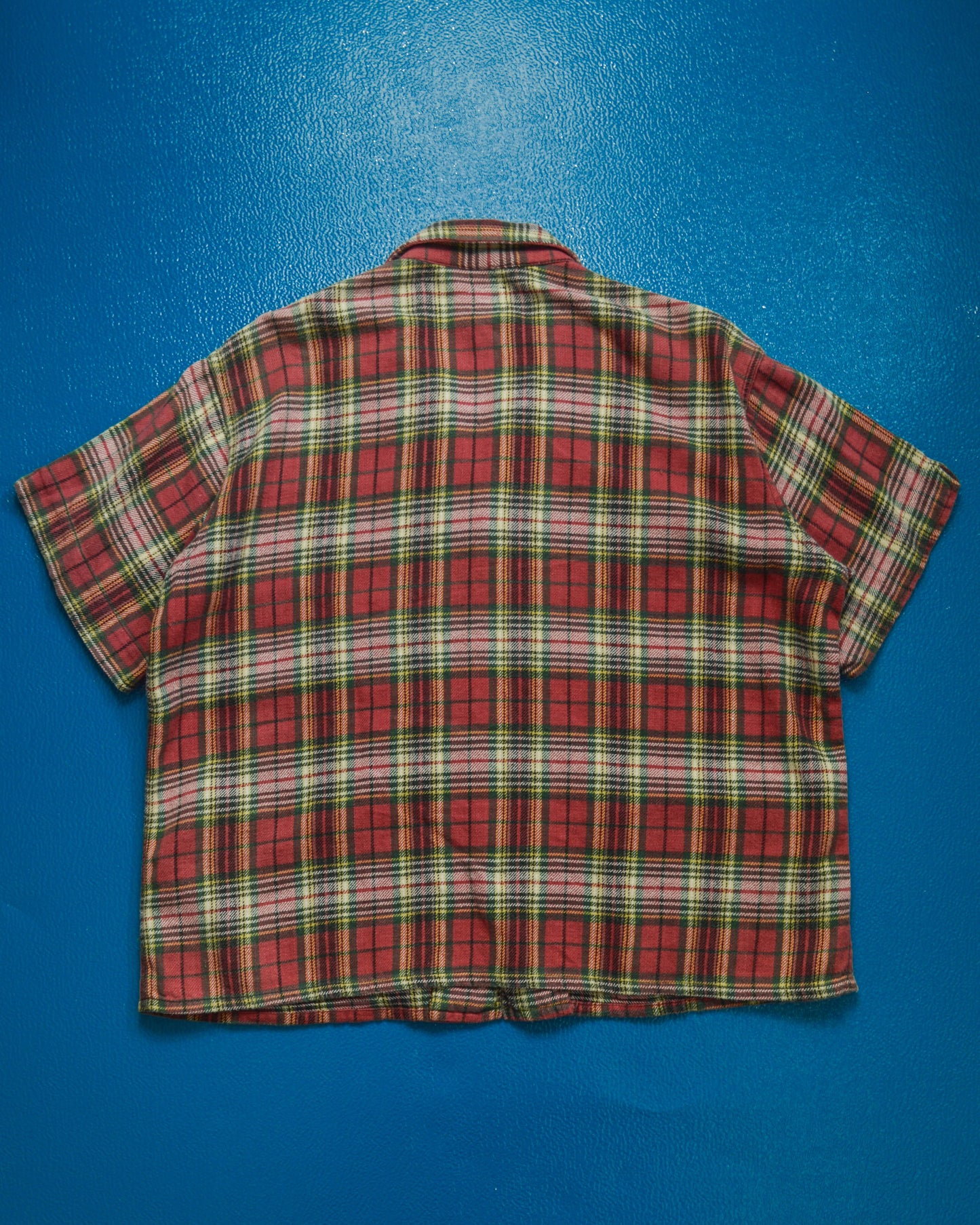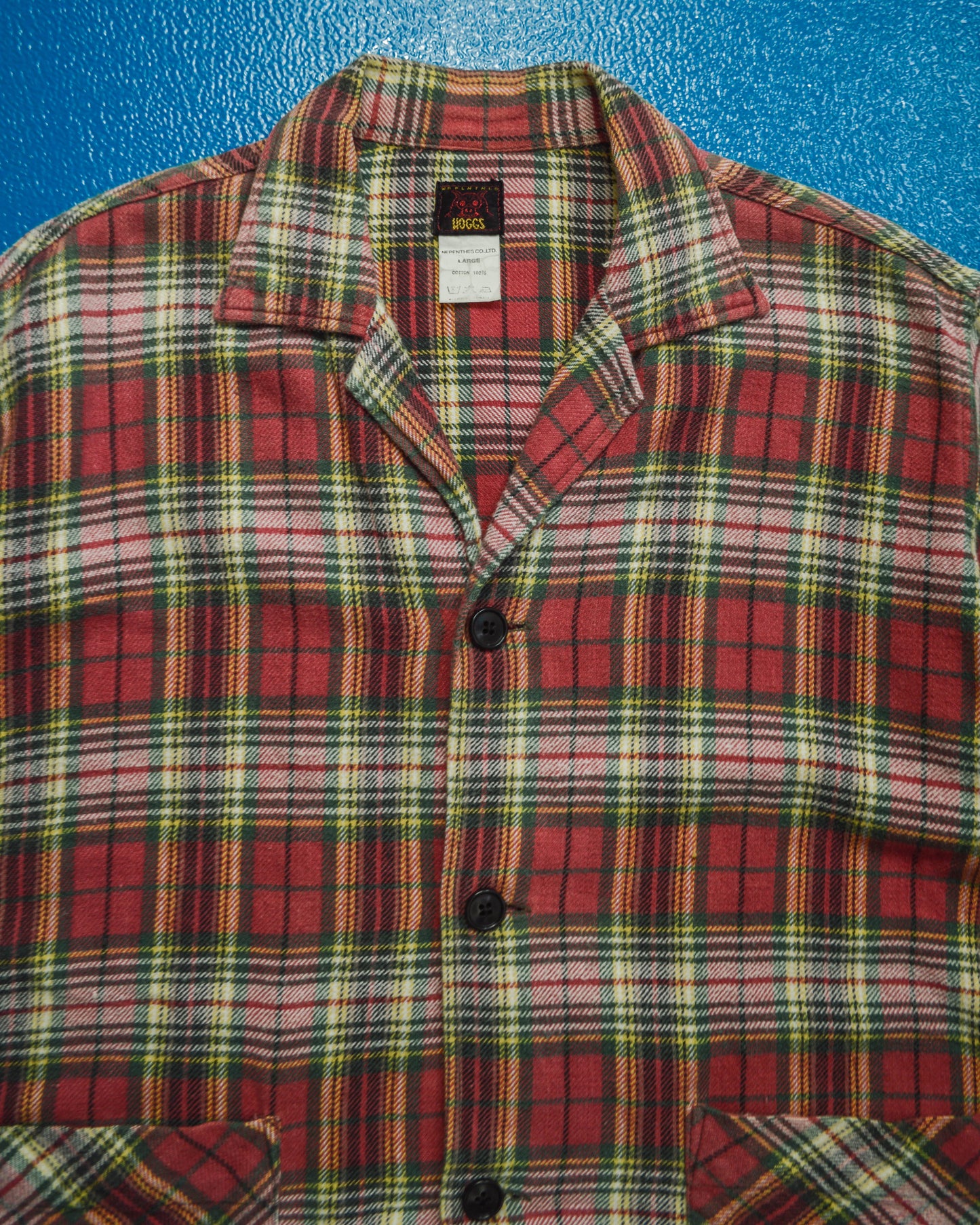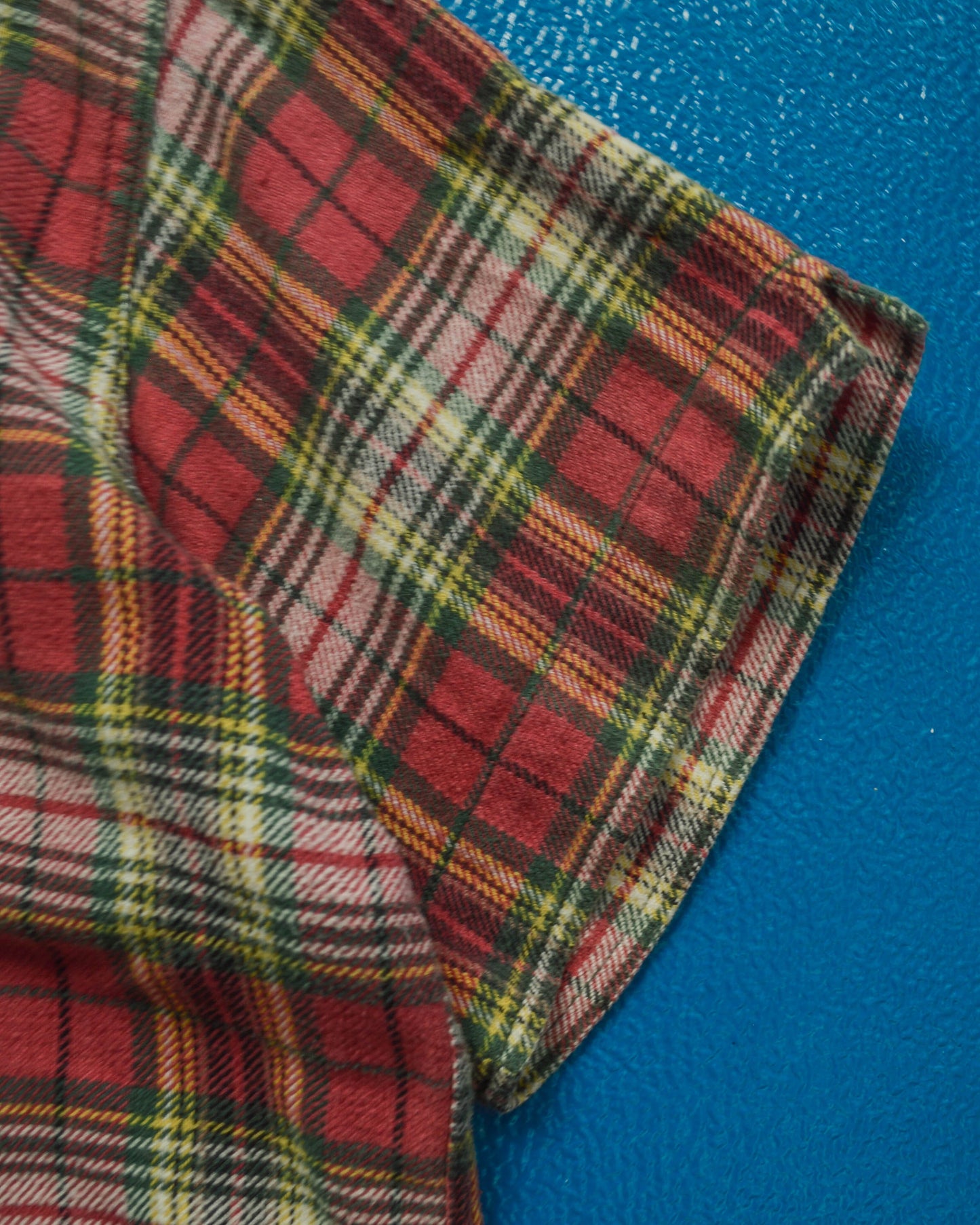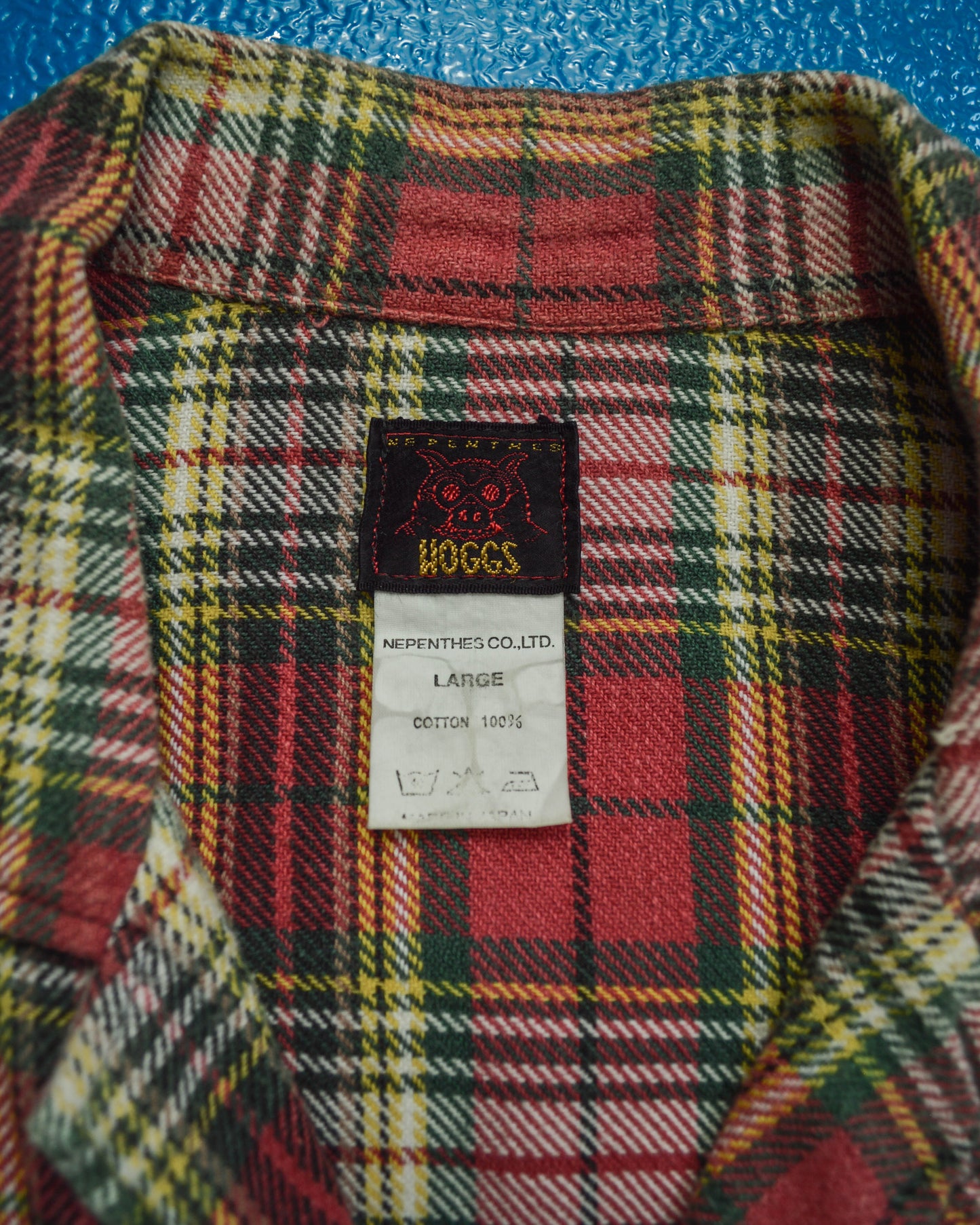 how to measure
*measurements are always in inches and approximate