Salomon
Salomon Vintage 2004 Adventure 7  Beige / Brown/ Black Hiking Boot (UK9)
- Banging upper with plenty of details.
- Good general condition juts missing insoles, marks and wear to the upper and soles.

Tagged UK9 - US 9.5 - EU43 1/3 - JP27.5
No OG box
Due to the shoe's age , a long life expectancy cannot be guaranteed. However, the soles still feel very much intact and solid in my opinion. Purchase at your own risk.
how to measure
View full details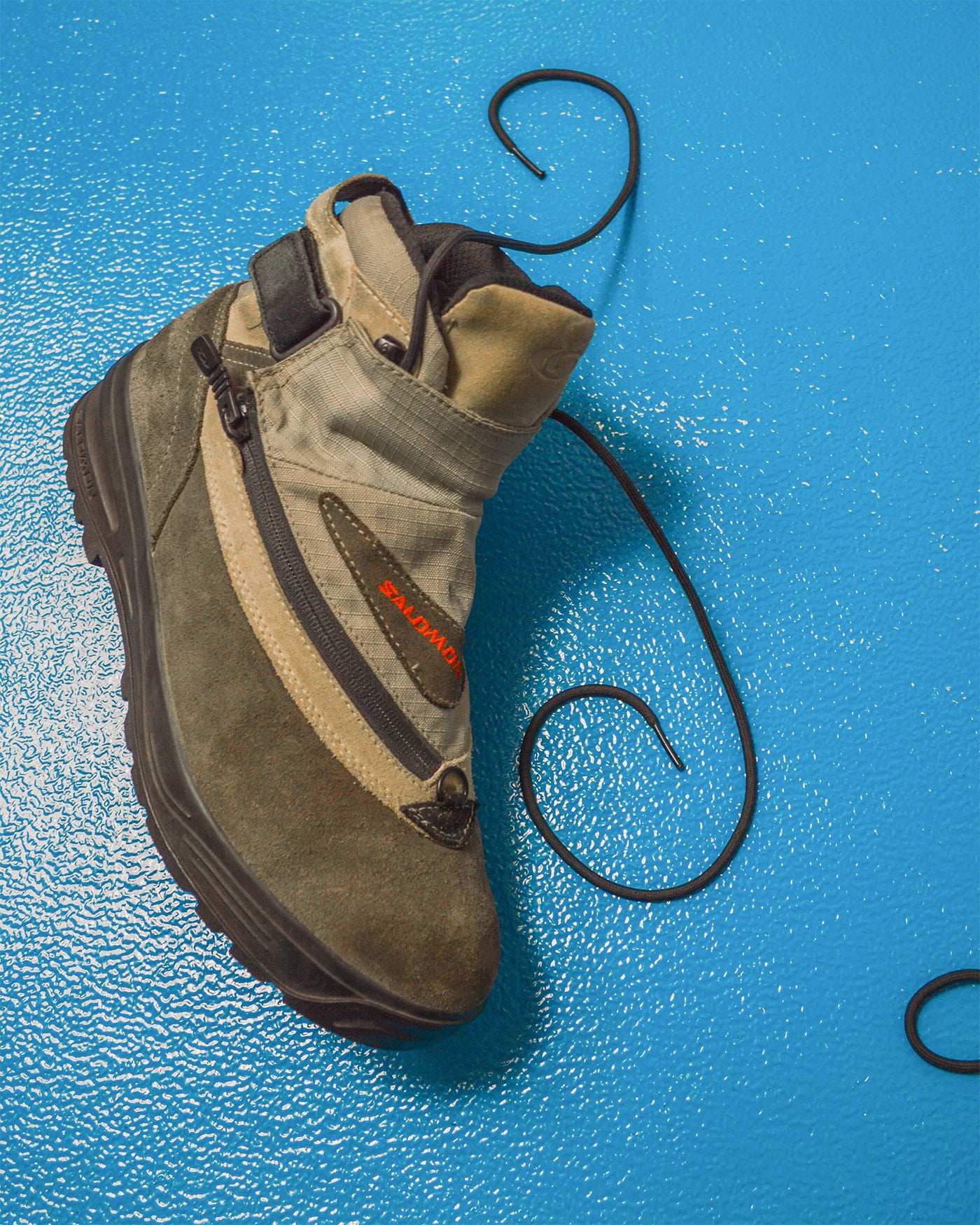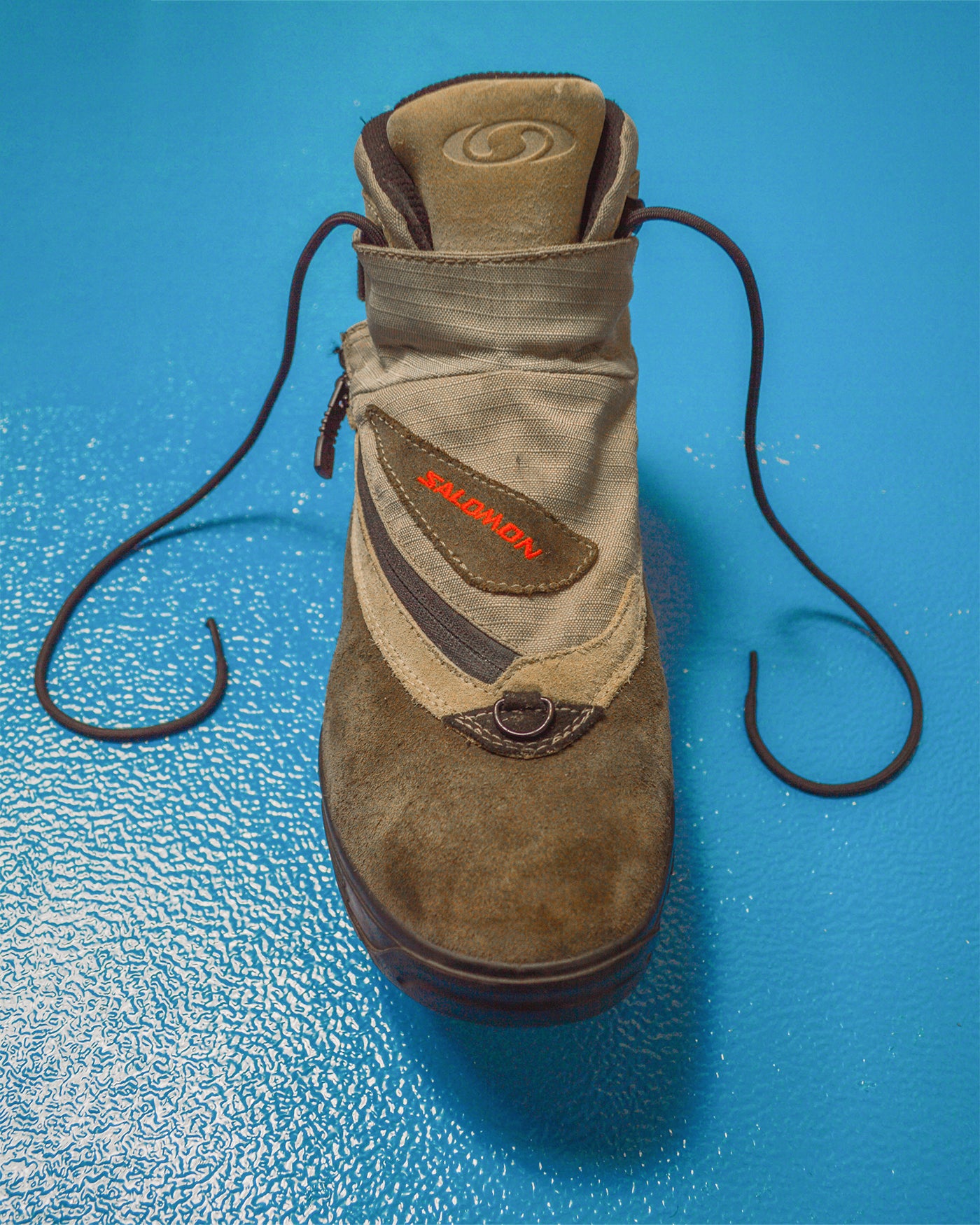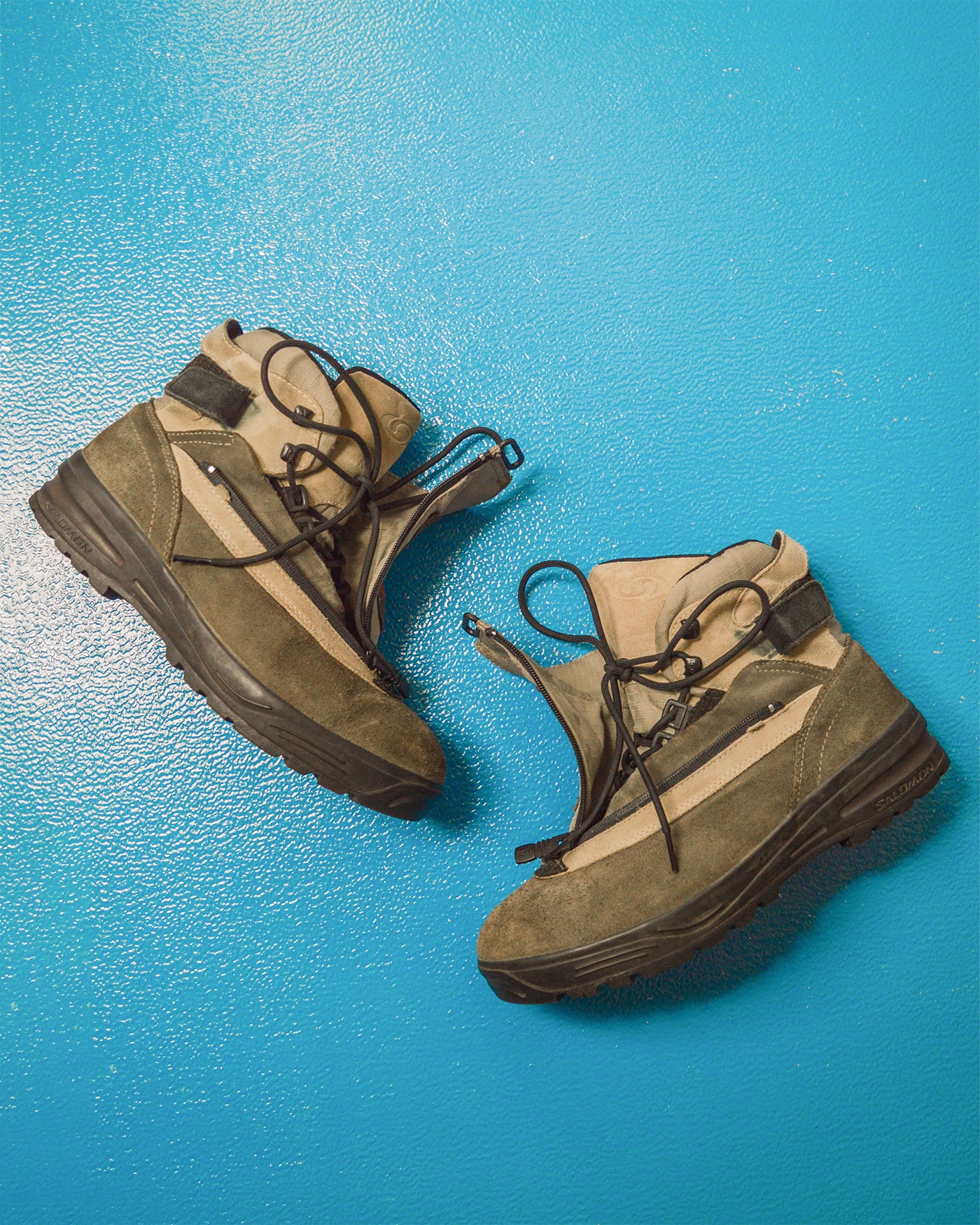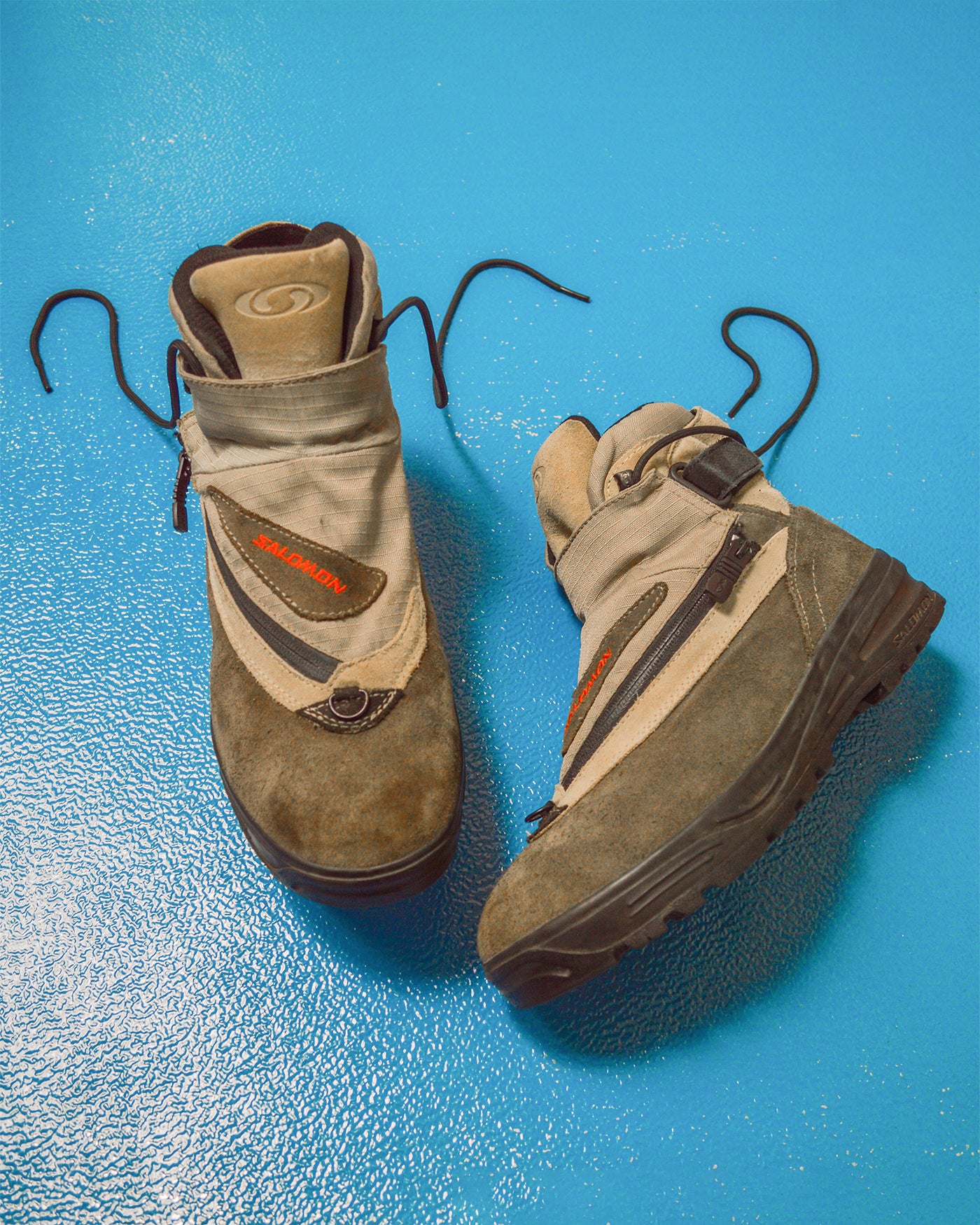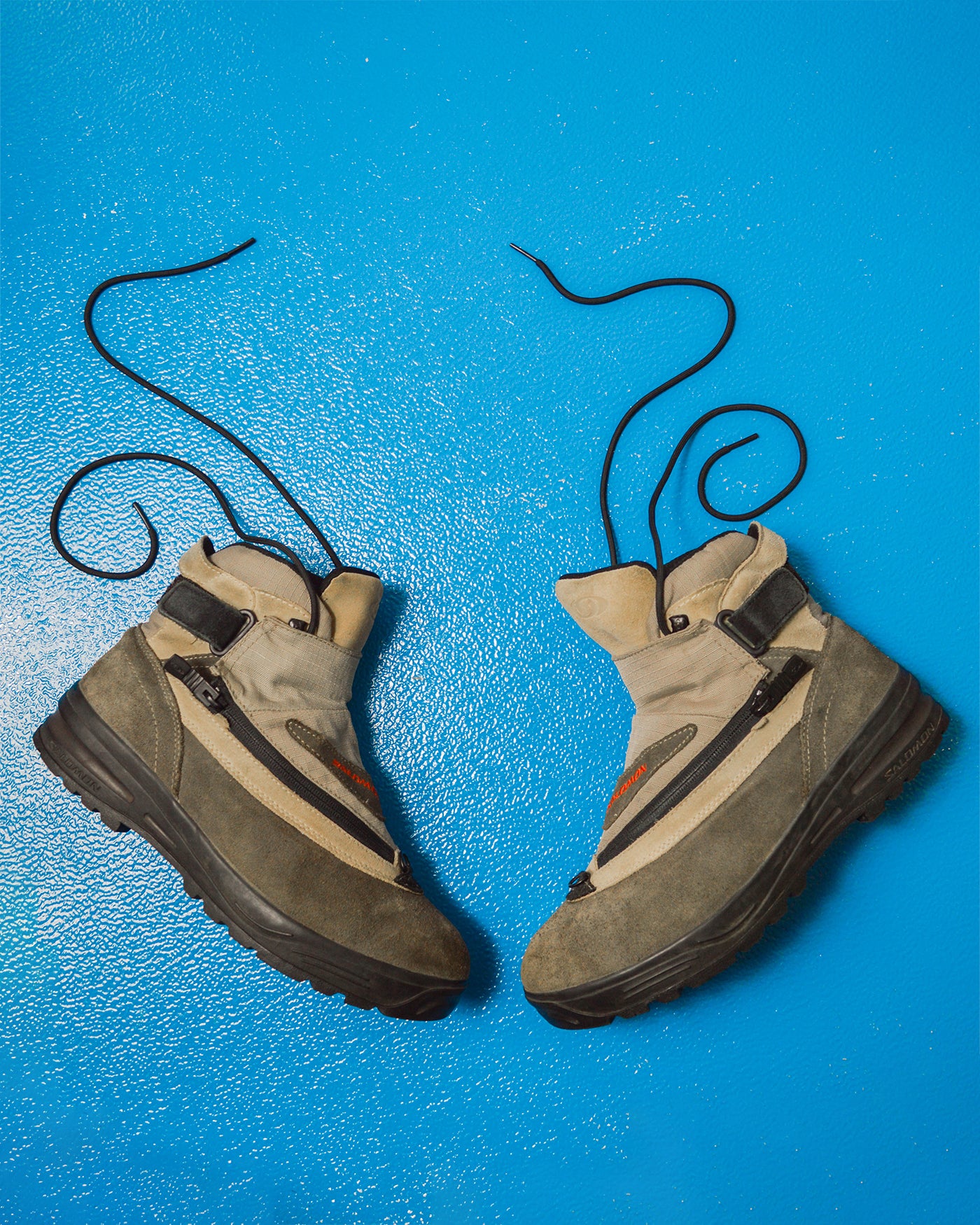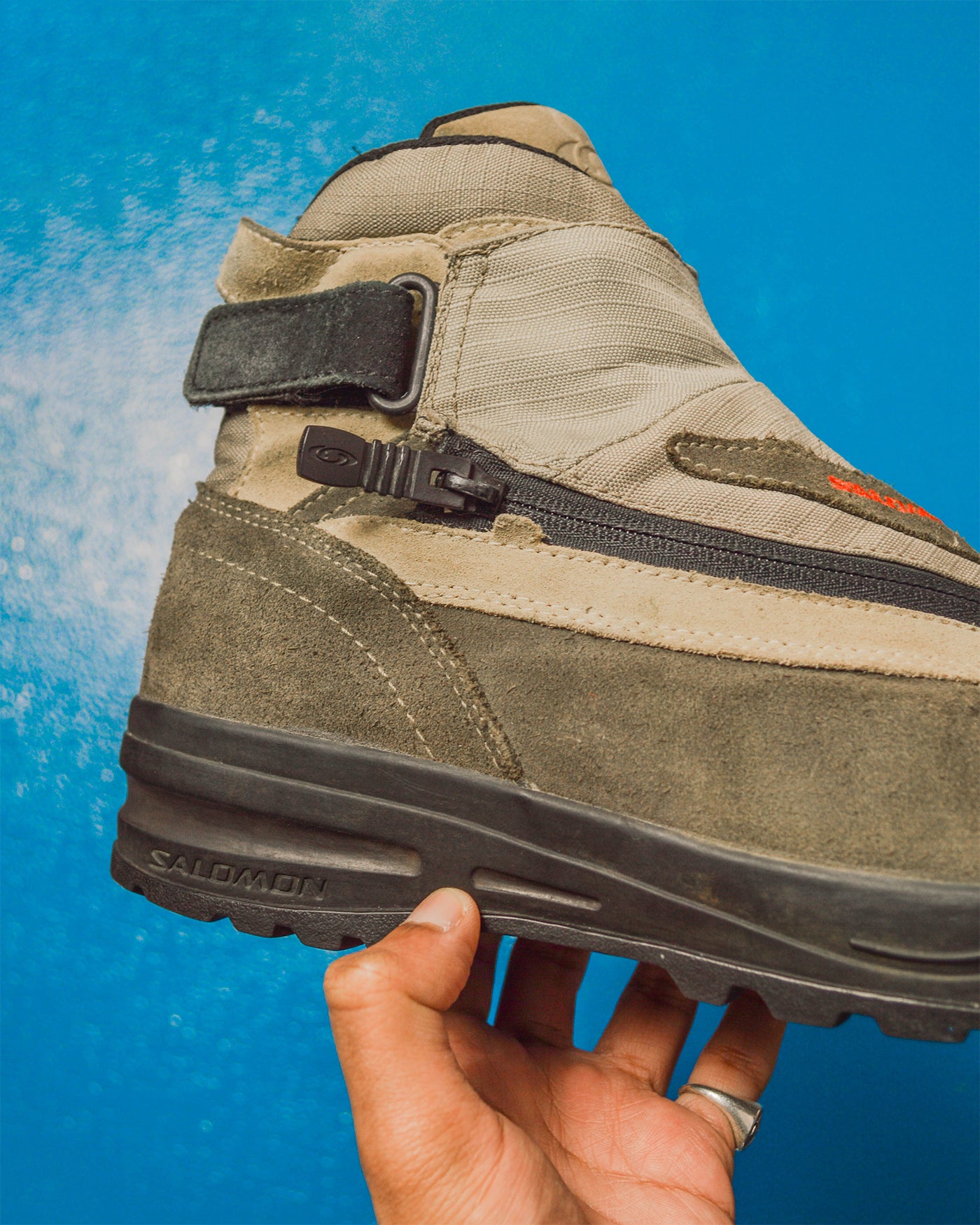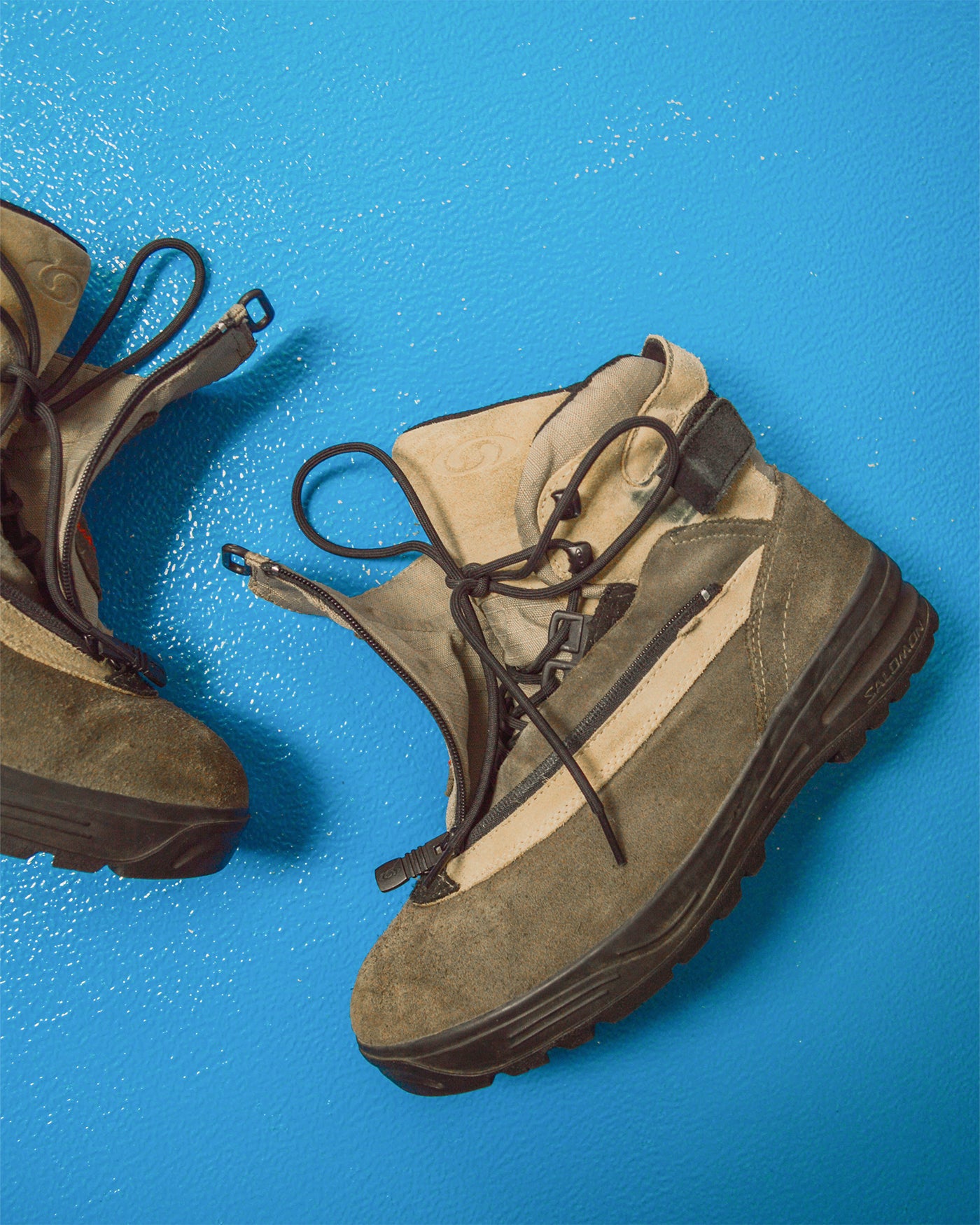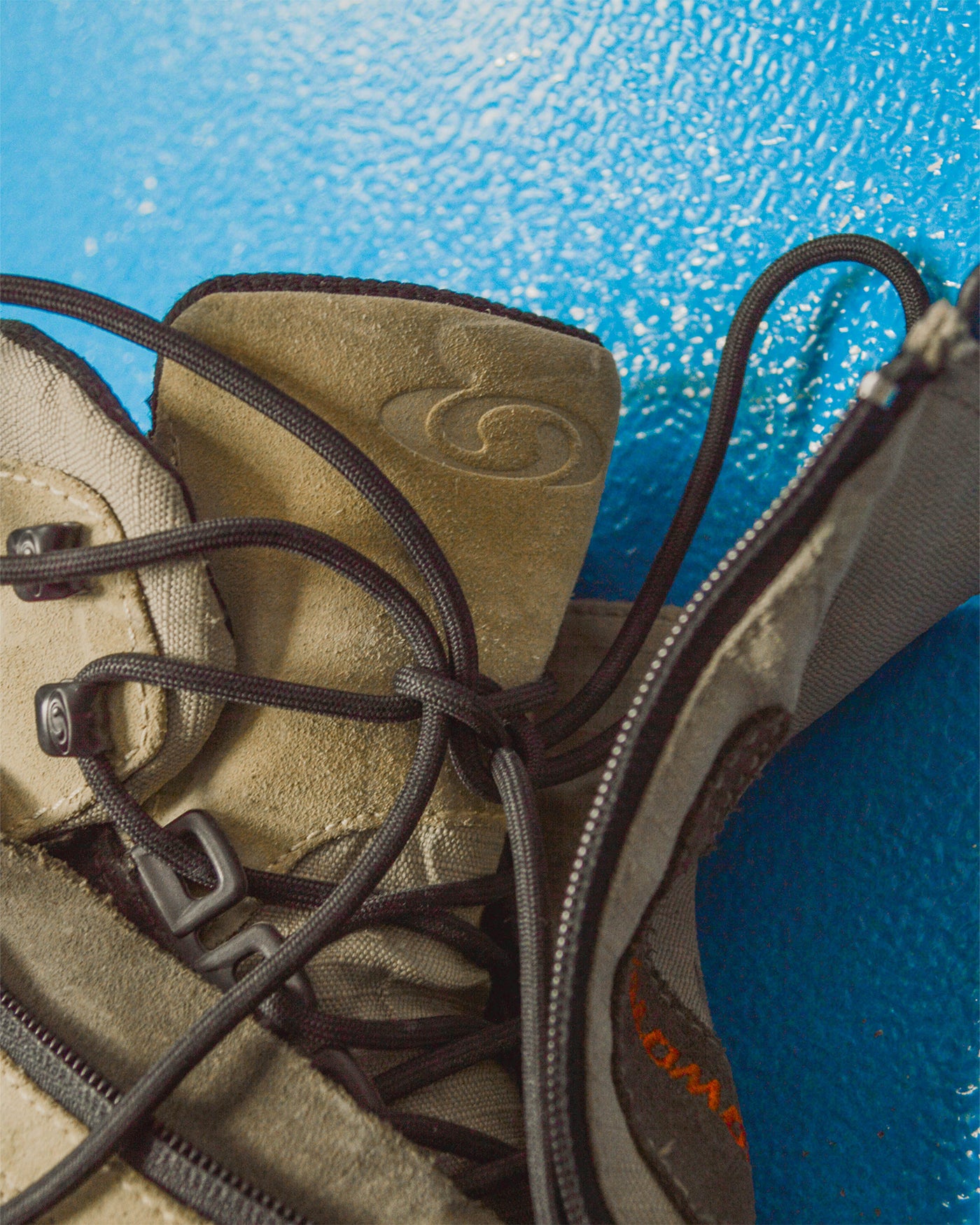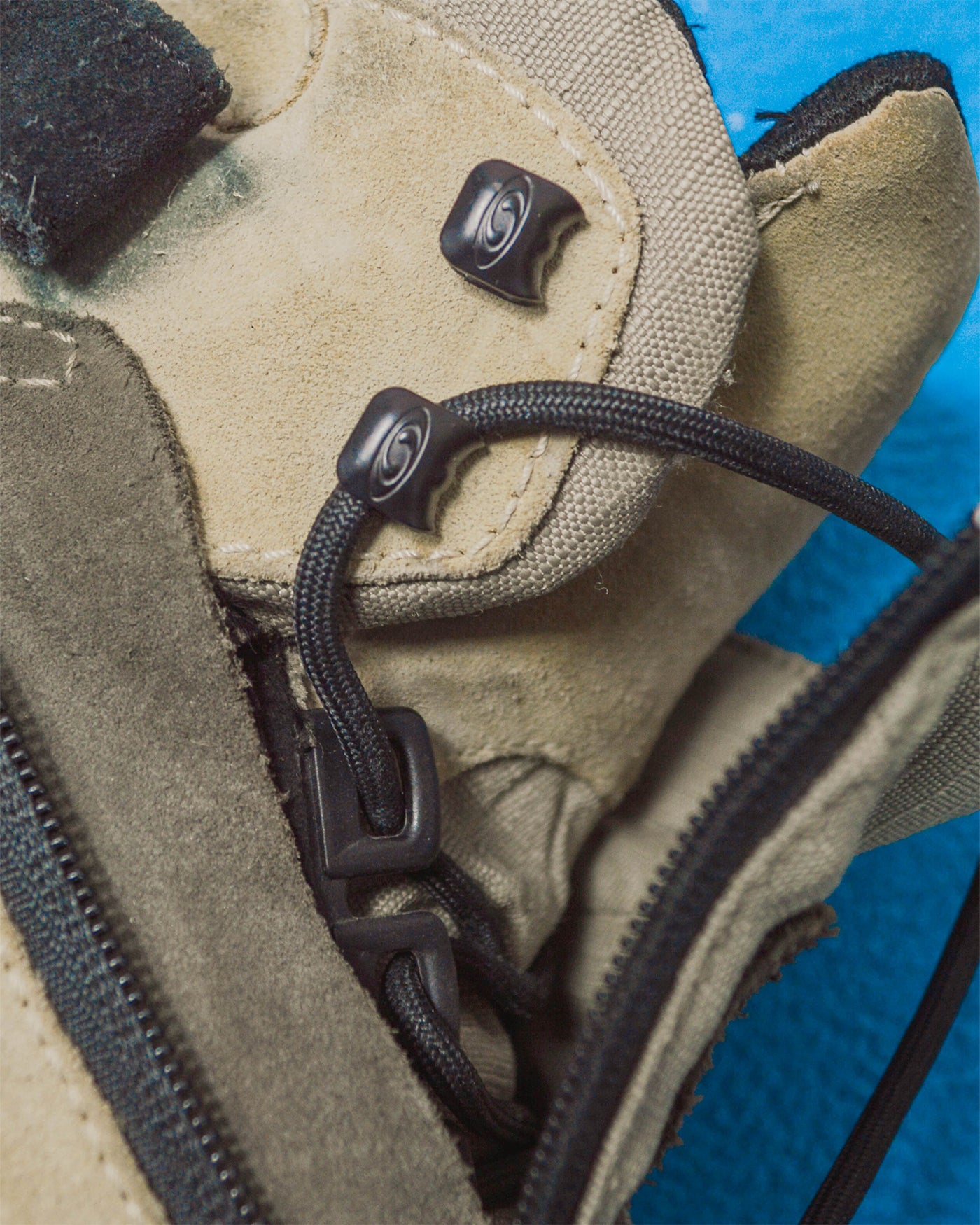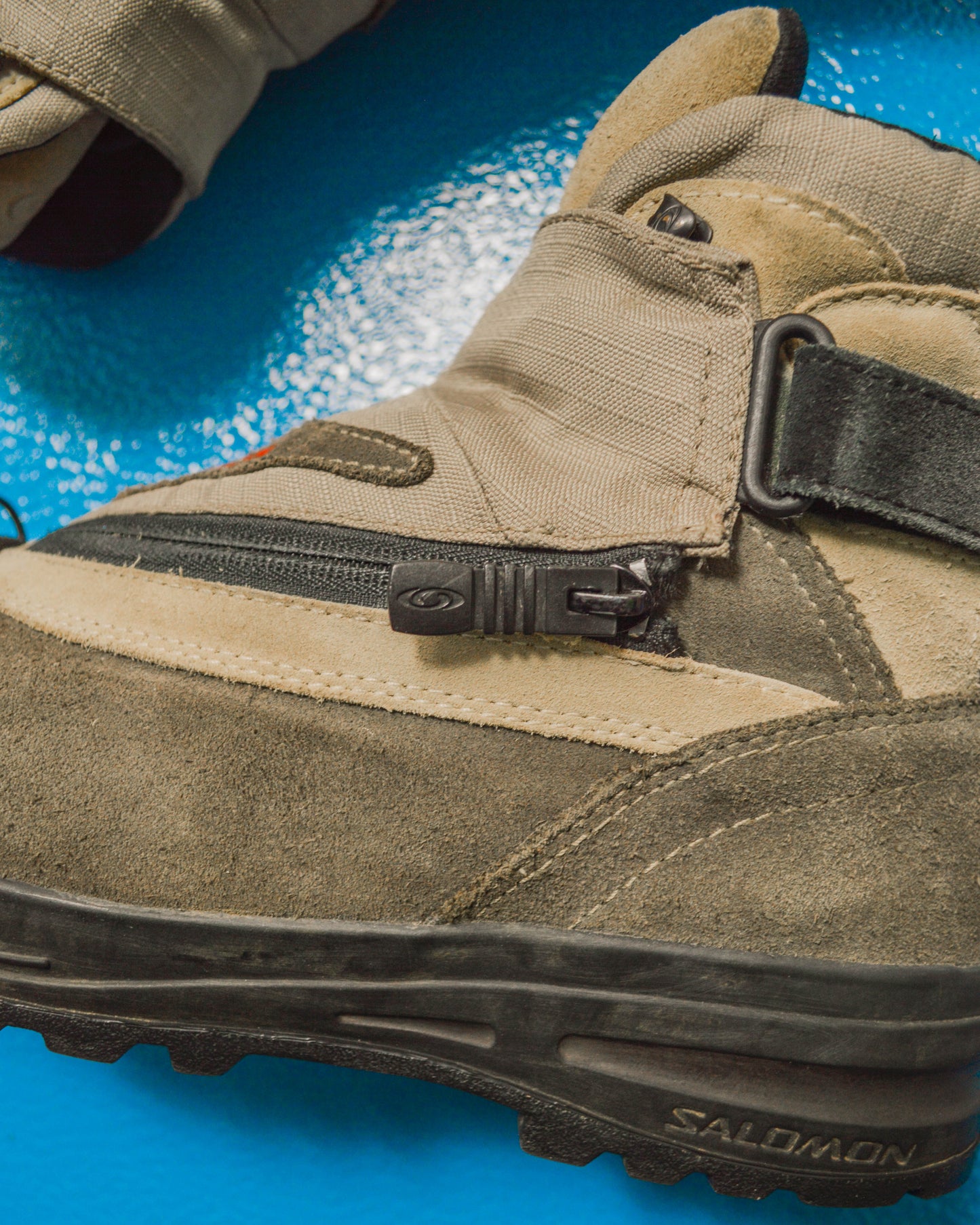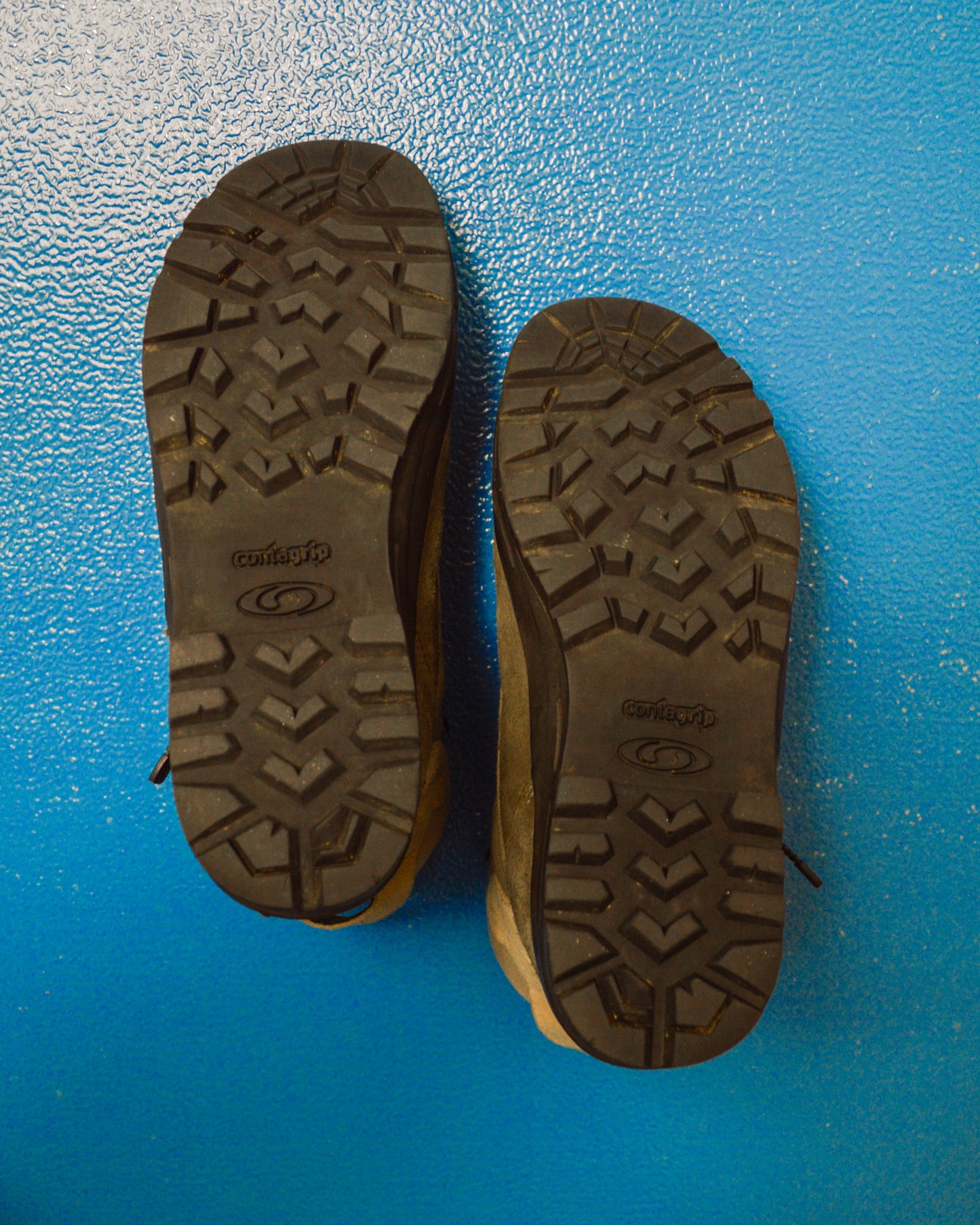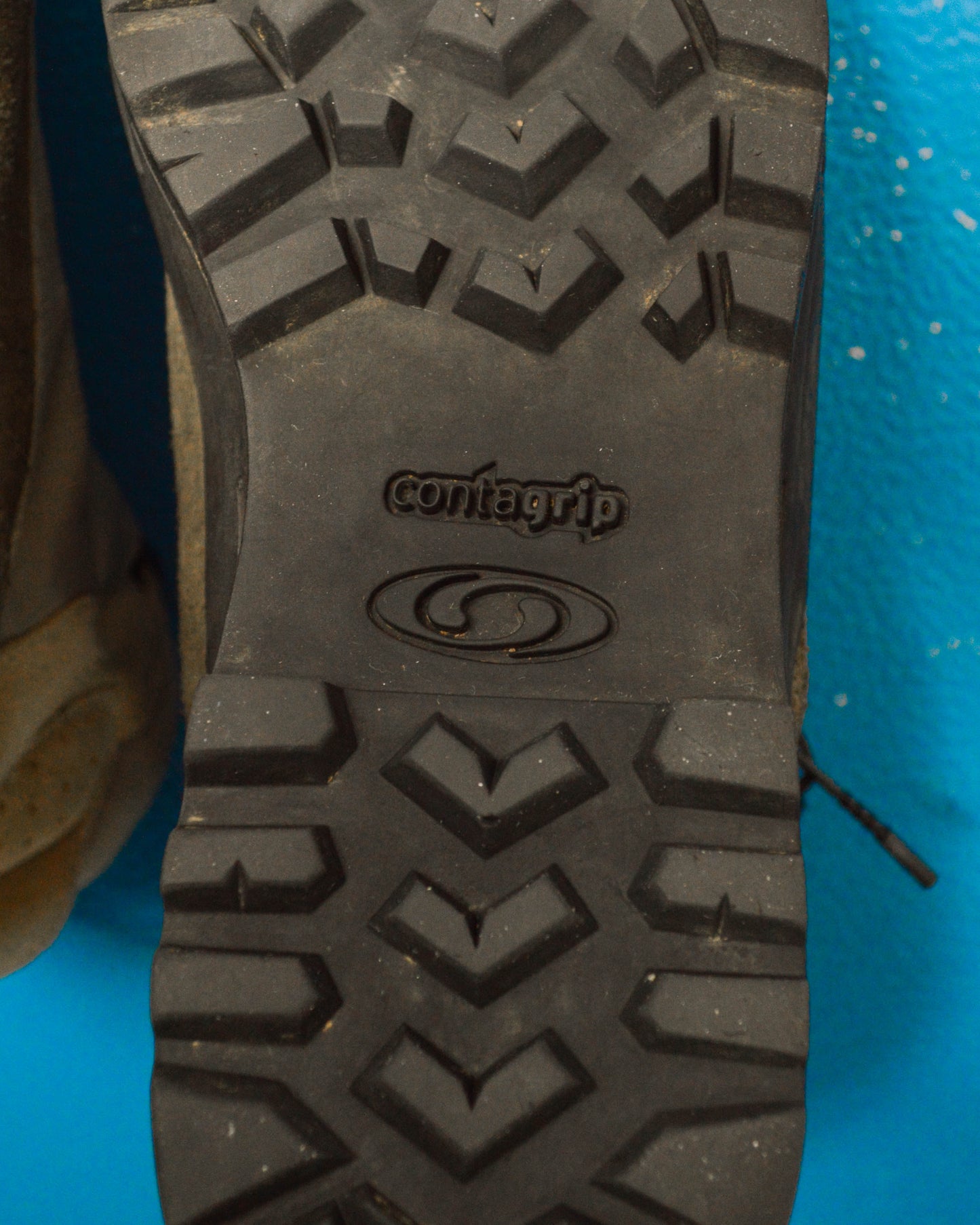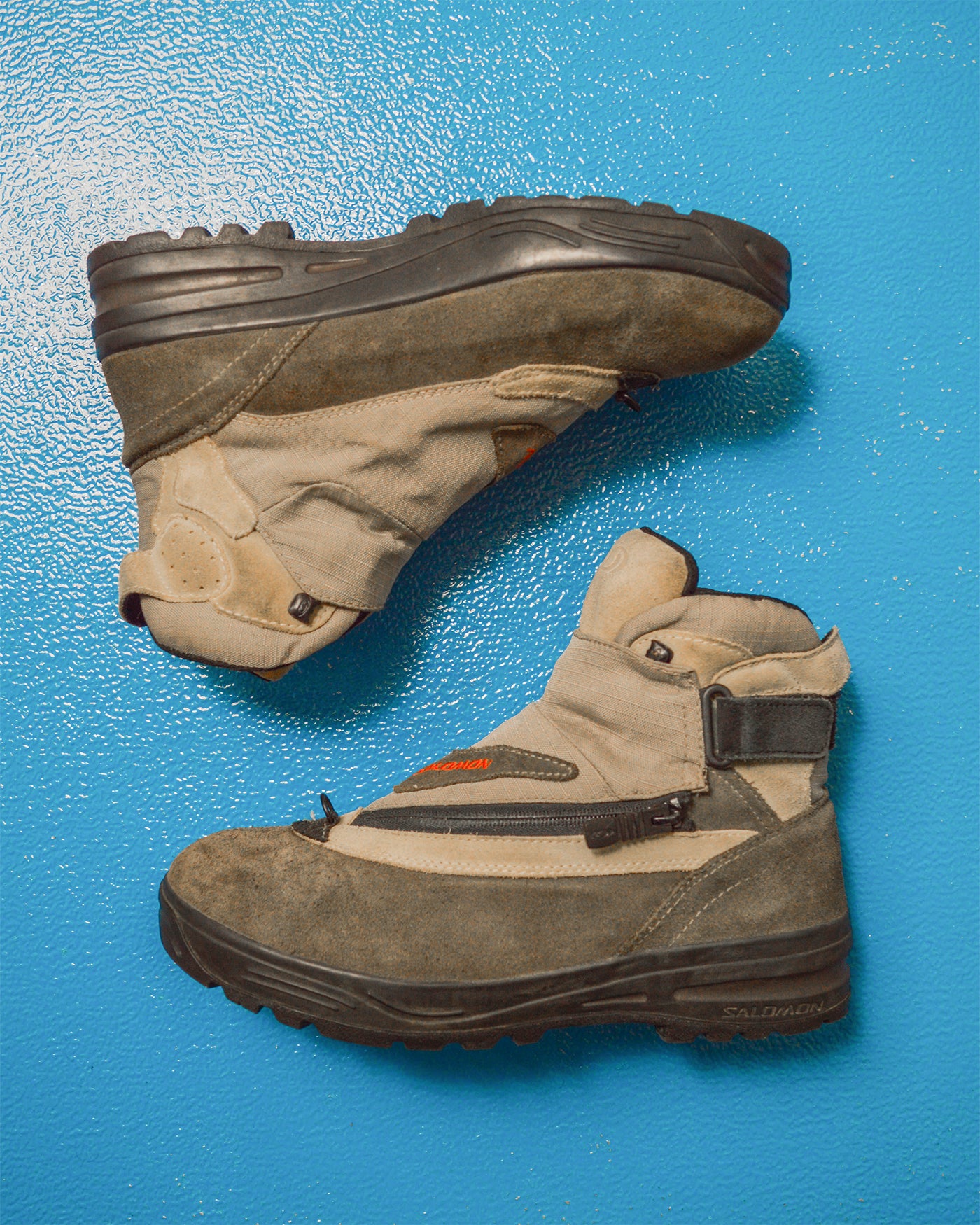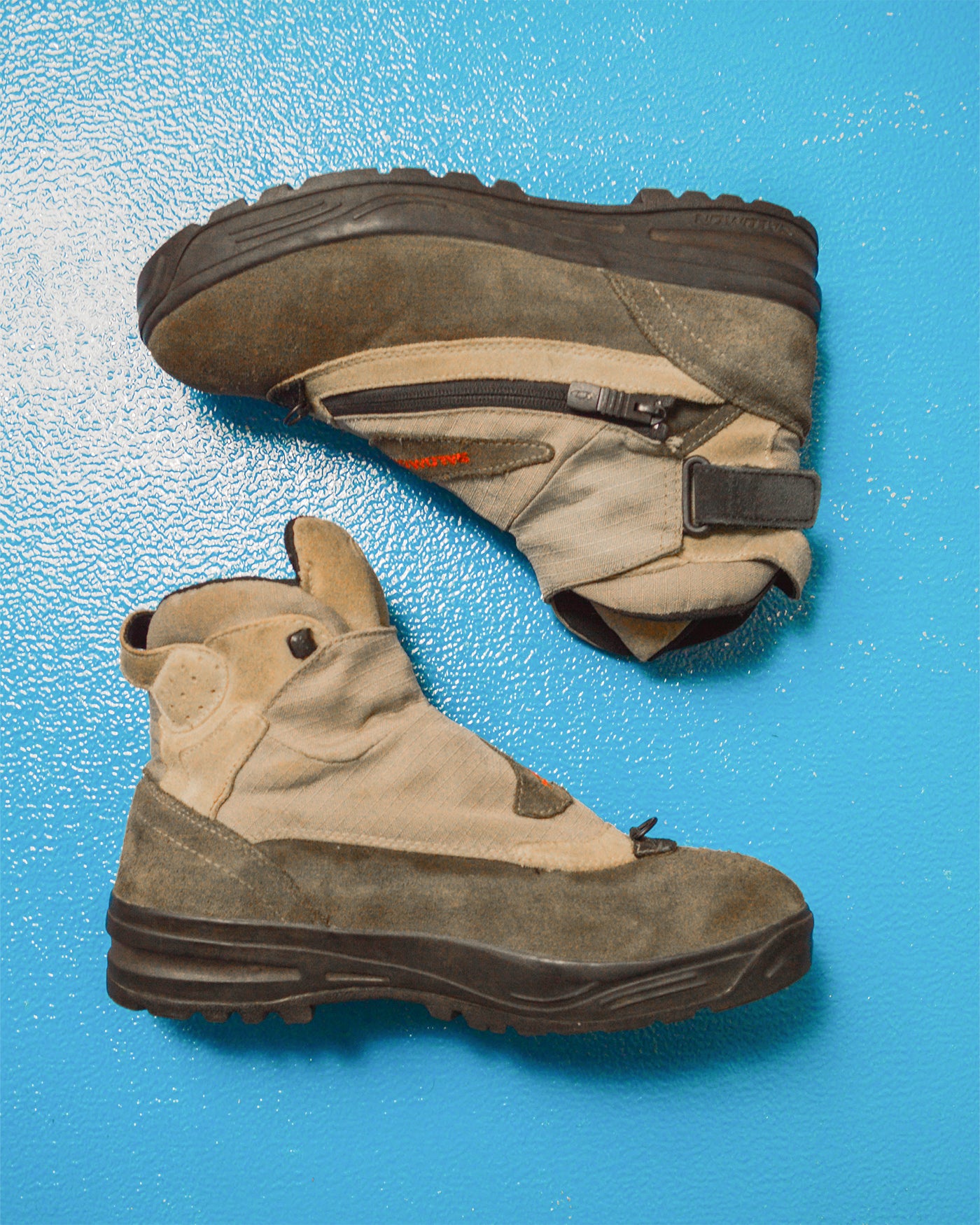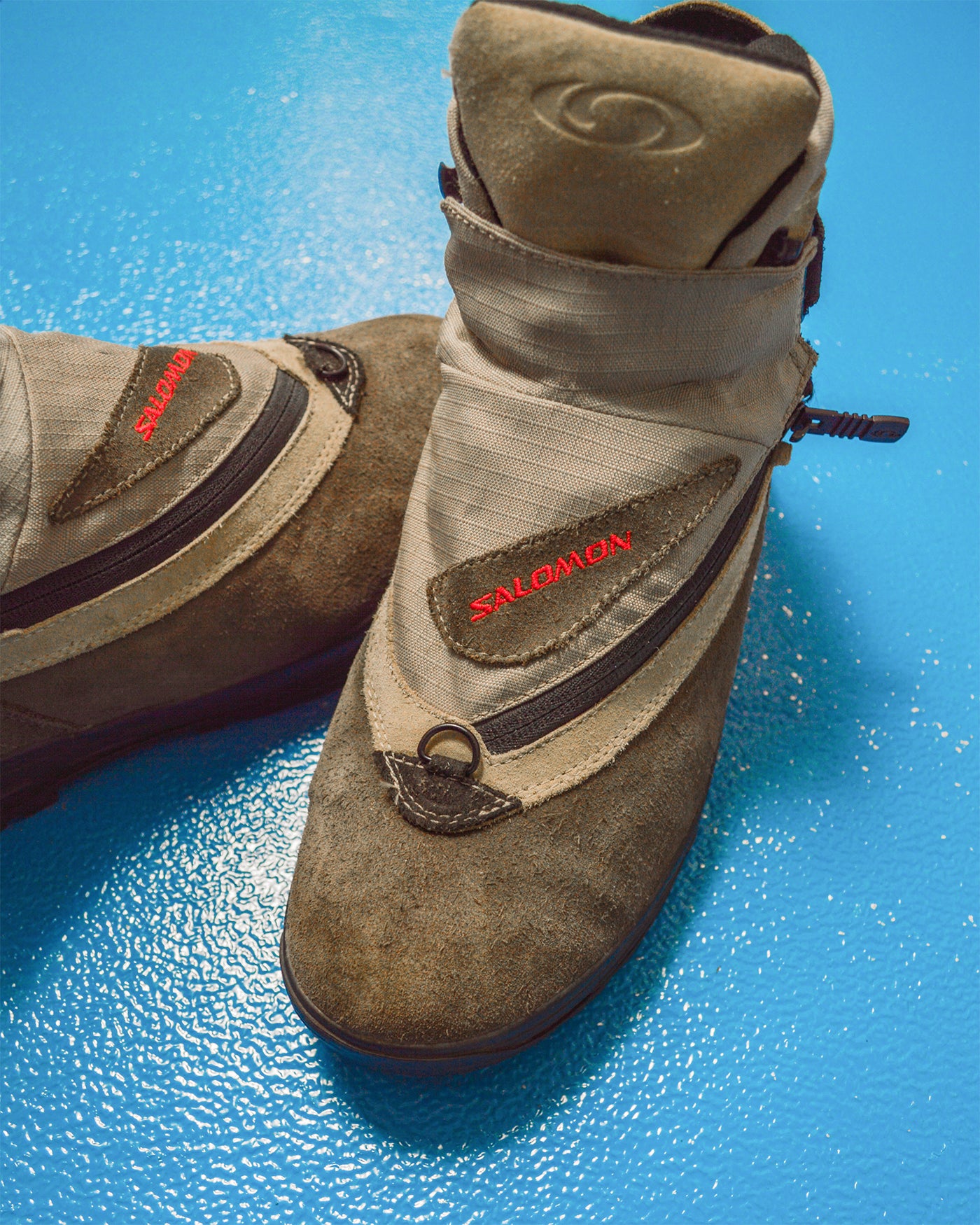 how to measure
*measurements are always in inches and approximate