Comme Des Garçons Homme
Comme des Garcons Homme 1999 Slate Grey Shop Jacket (M~L)
Incredible material processing.
Slate like appearance that will keep fading beautifully.
Double button lapels that you can experiment with.
Interesting under collar too.
A prime example of how CdG has been ahead. You can easily see a lot of newer brands releasing something like this these days.
Good condition just needs to be worn heavily so it's no longer the conventional "good".
Tagged Medium fits bigger more like a M to L and runs a bit longer.
P2P 21
Shoulder to Bottom 29
( All Approximate and in Inches )
how to measure
View full details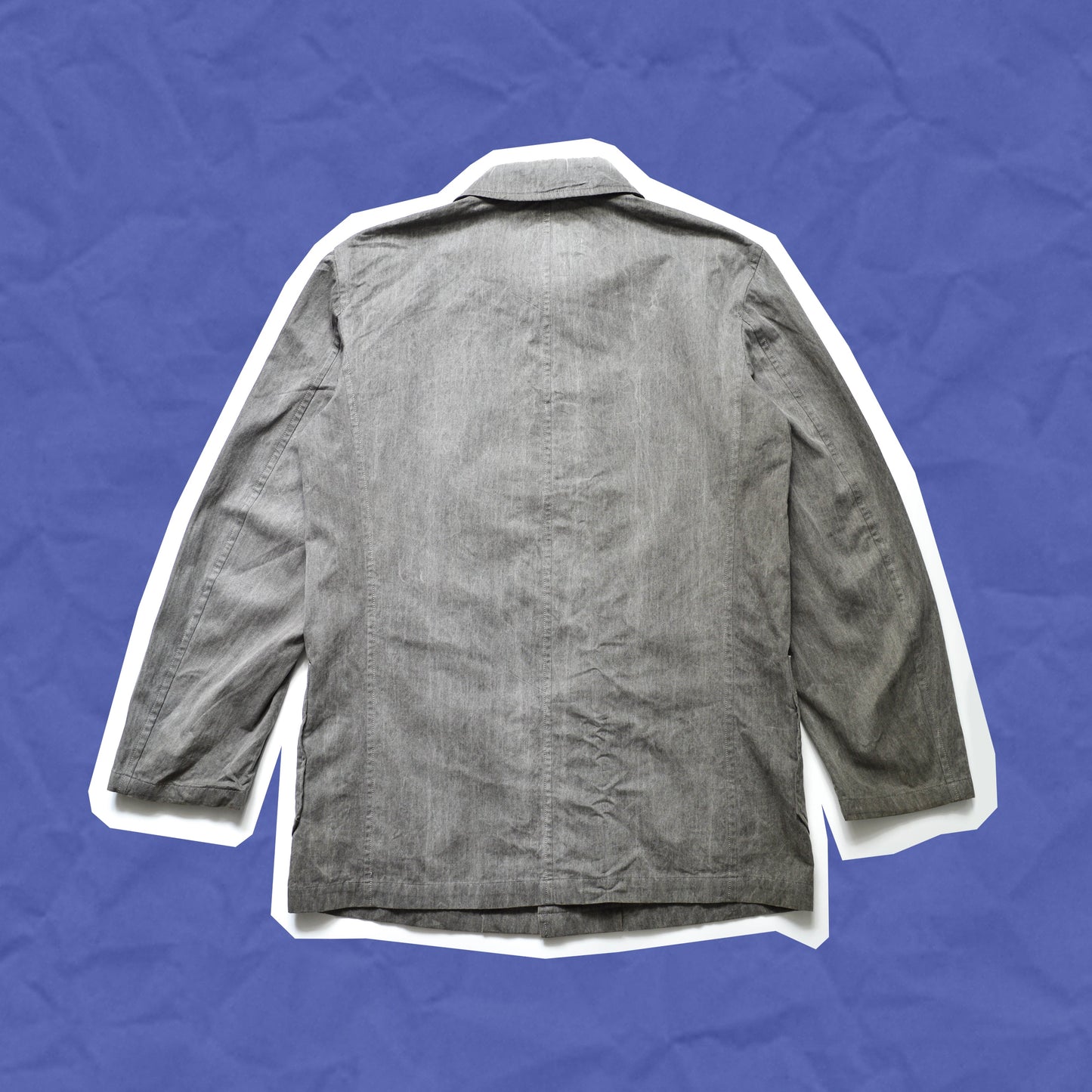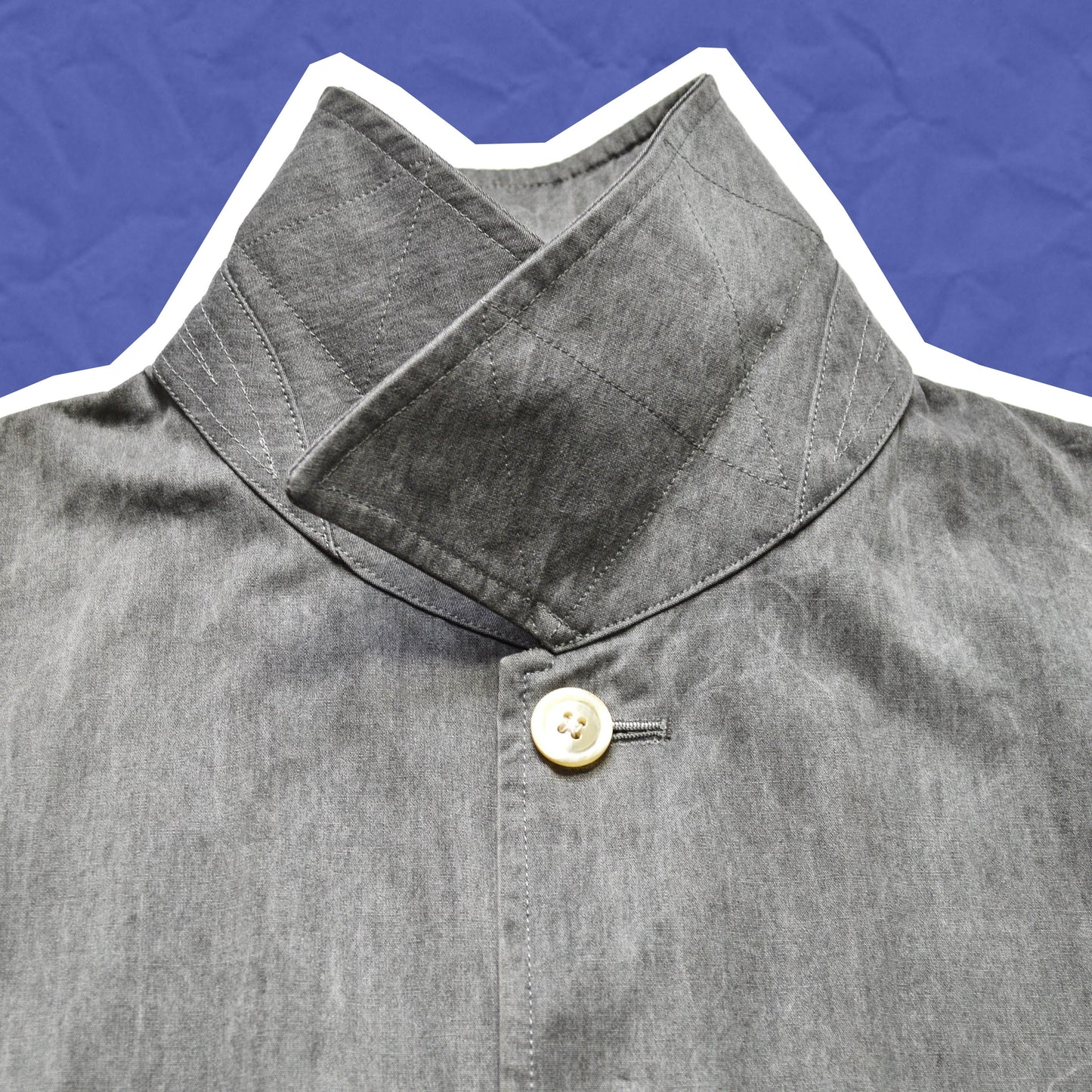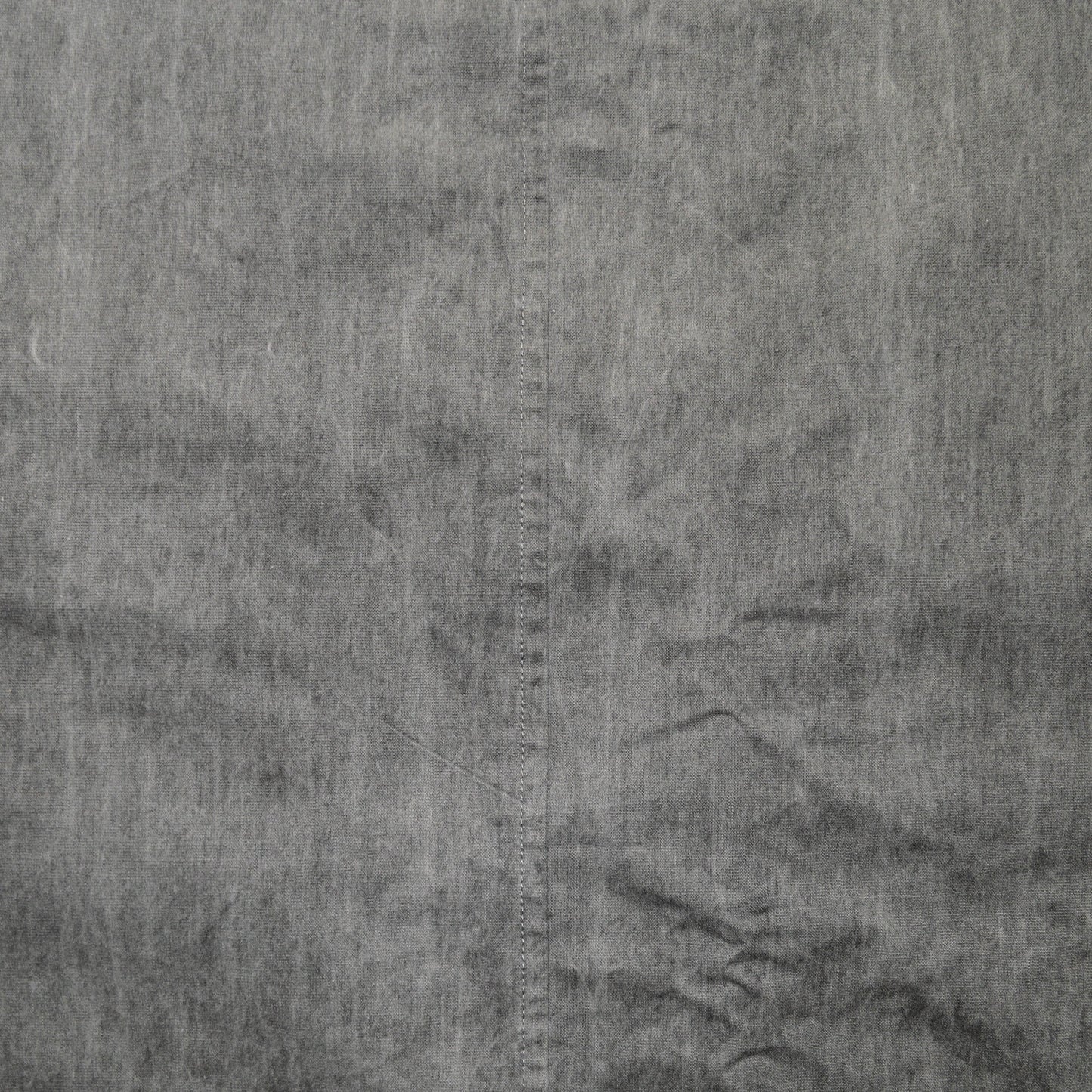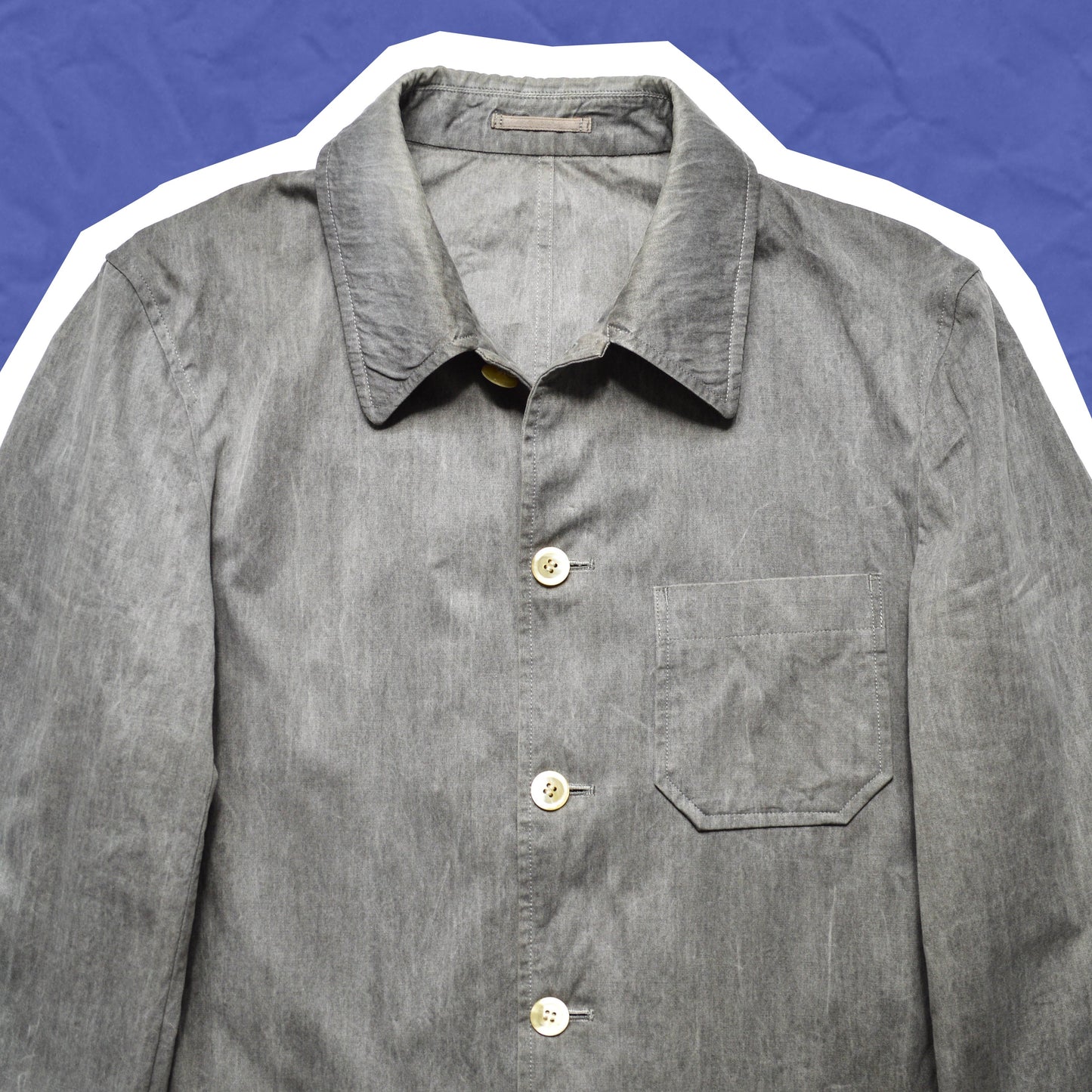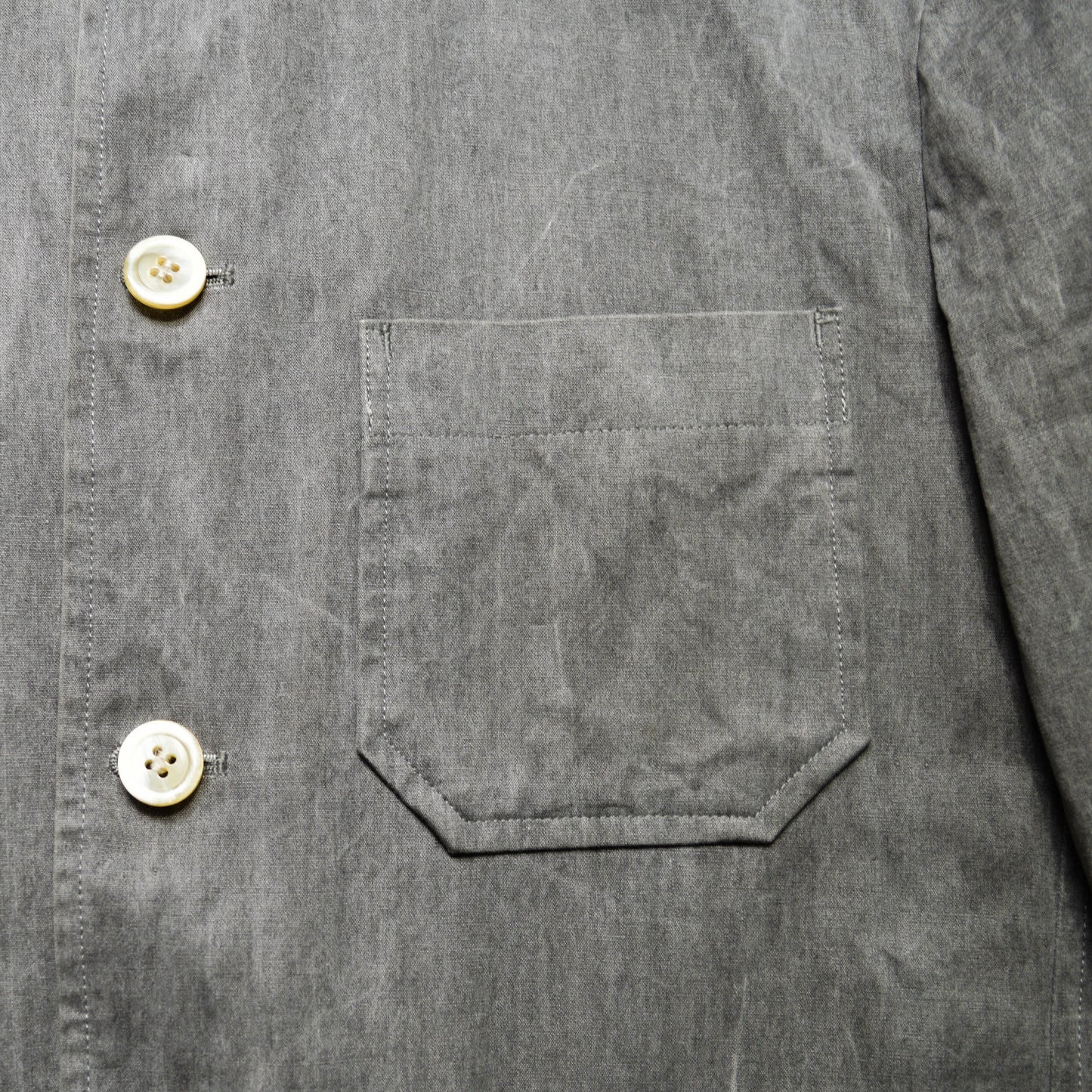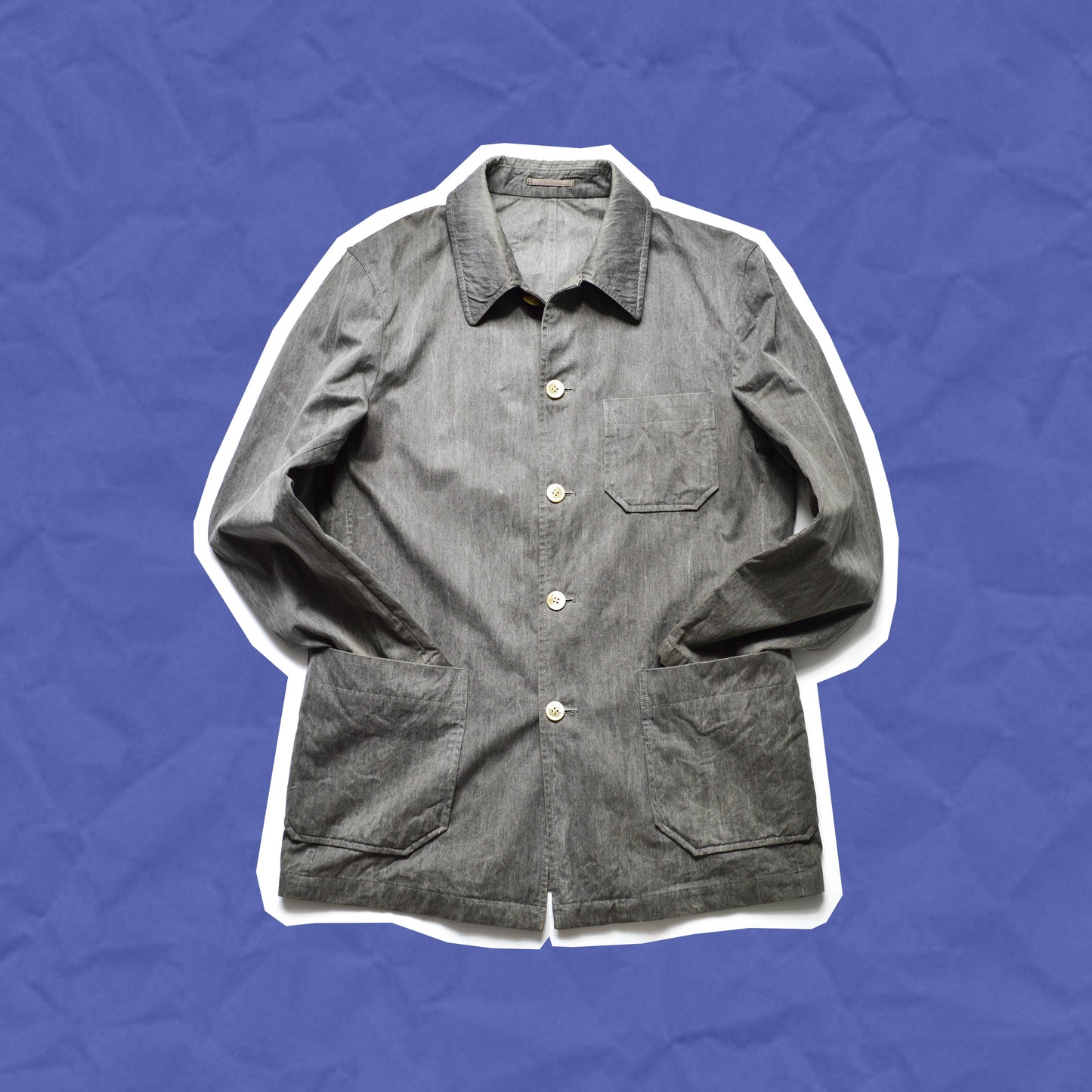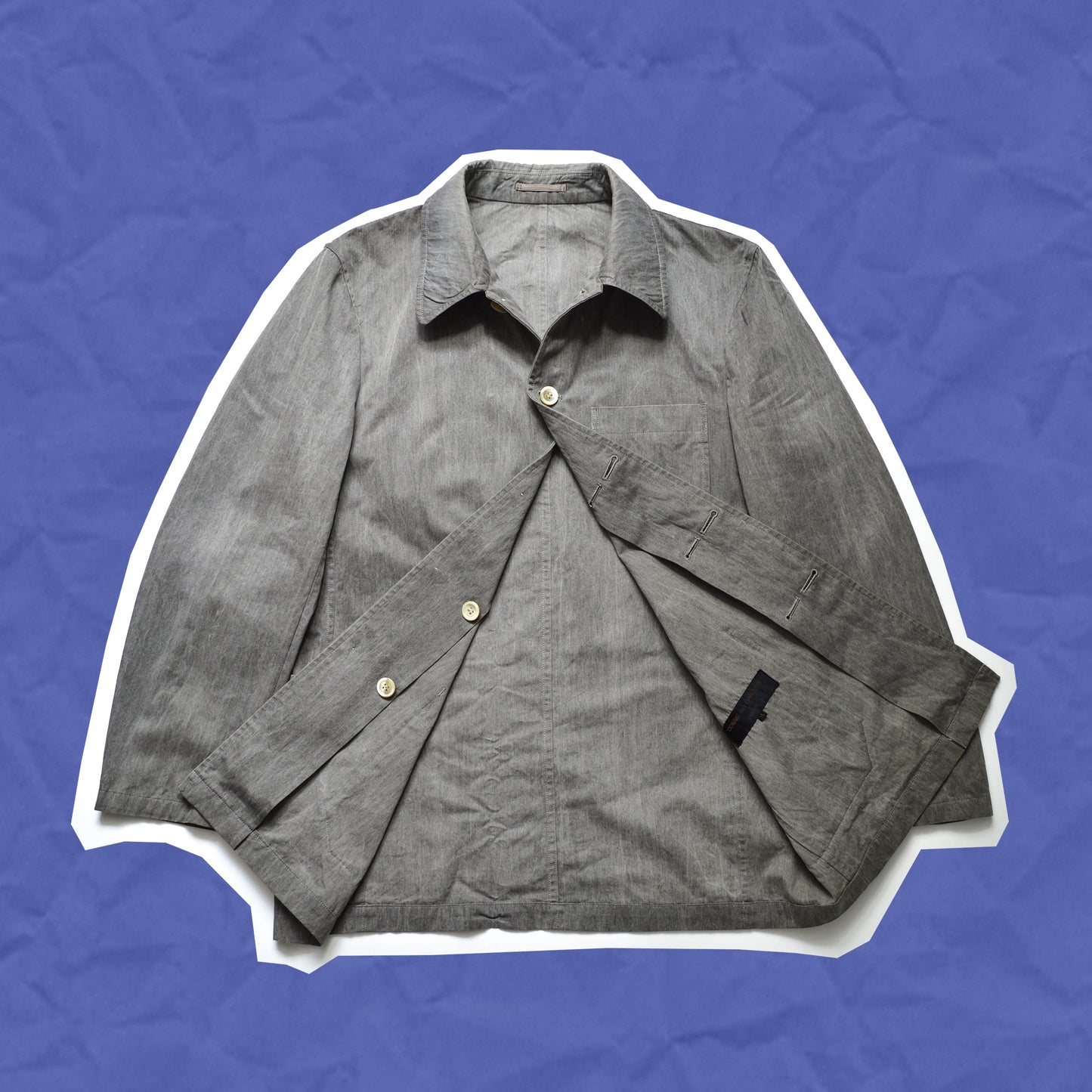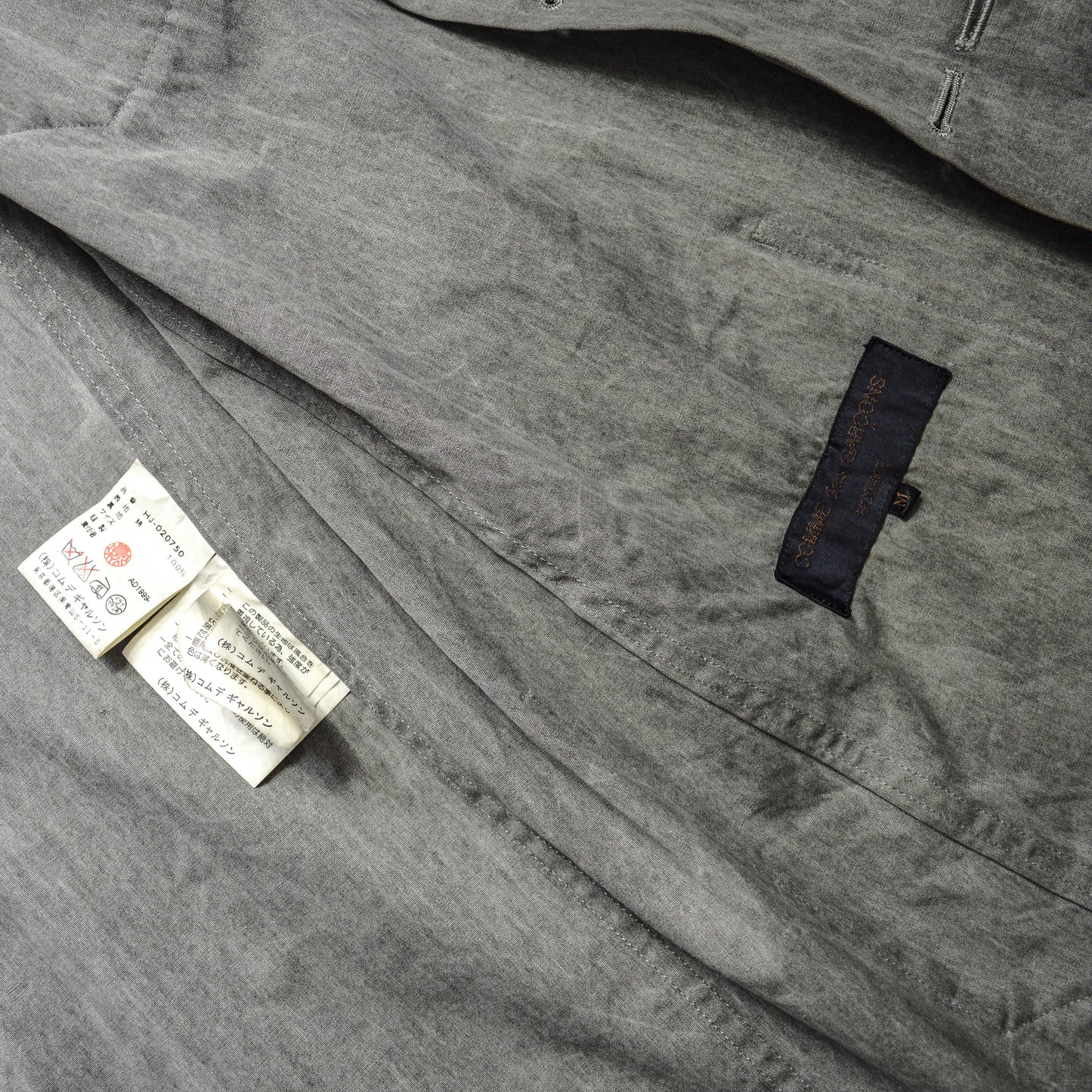 how to measure
*measurements are always in inches and approximate